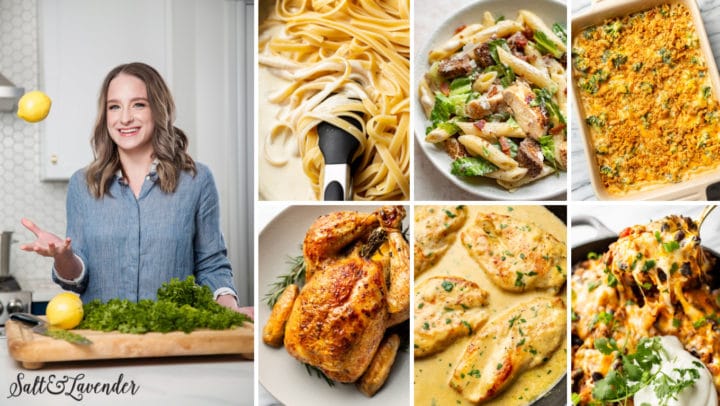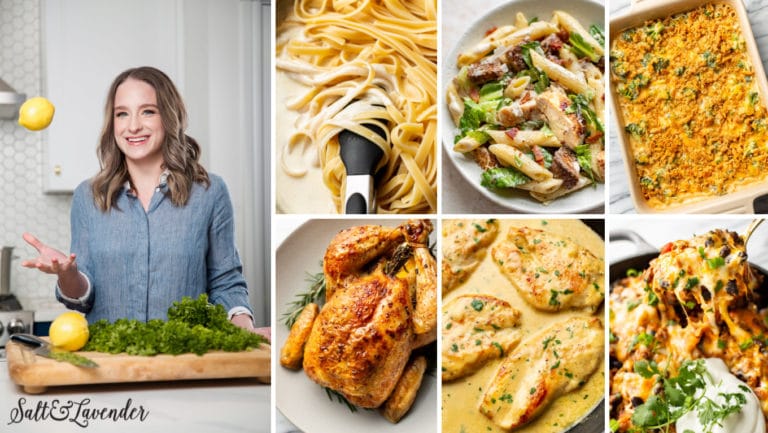 I'd love to hear from you! Before sending me an email, please see if any of these apply to you to save both of us some time:
If you have a question about a particular recipe, please leave your question in the recipe's comments section as others may be wondering the same thing.
If you want to use one of my photos for a roundup, that's totally fine as long as you give me credit and link back to me. Please email me if you have anything else in mind.
I will not reply to emails pertaining to guest posting, posting infographics, advertising on my site, press releases, or working for free products or exposure.
Check out the FAQ to see if any of your other questions have been answered over there. 🙂
Email: natasha [at] saltandlavender [dot] com