Salt and Lavender is all about recipes that are mostly made from scratch but are still easy to prepare. Making delicious recipes from real, fresh ingredients doesn't need to be complicated or overly time-consuming. With that said, you will find a variety of recipes here – some healthy, some not so much. You'll see a lot of  garlic and fresh herbs here. Butter and cream make regular appearances. I also throw in a sweet treat every now and then. There's a little something for everyone! I try not to ramble on too much about myself as you're here for the food, right? 😉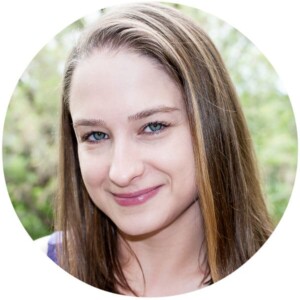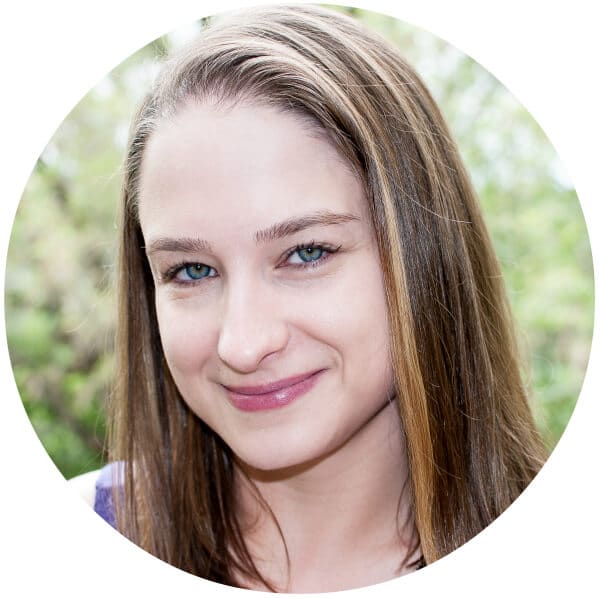 Why "Salt and Lavender"? I really love salt and mostly cook savory food, so it seemed a natural fit for my blog's title. My mom loves salt as much as I do, and my sister thinks we're crazy. The lavender? Well… it smells good and just sounded nice, and I like to drink lavender tea before bed. Weak? Maybe. I should probably mention that I don't go overboard with the salt in my recipes, so if you are monitoring your intake, don't be scared away.
I use the U.S. measuring system for my recipes as most of my readers are in the U.S., and Canada (where I live) gets many of its products from south of the border, so it is used to seeing both measuring systems. Here is a great chart that explains how to convert my measurements to metric.
I'd be really happy if you followed me on Facebook, Instagram, Pinterest, Google+ and Twitter.
I was a strange child, gobbling up Kalamata olives by the age of four. I spent hours watching my Czech mom in the kitchen.
I try really hard to accurately test my recipes (as written). With that said, I believe that most of my recipes are quite hard to mess up since in real life I don't perfectly measure everything. 🙂 You can probably imagine I don't have much patience for baking.
I strongly dislike quinoa. I like palm trees and sparkly things. My favorite guilty pleasures are Double Big Macs and donair pizzas (found in the weird and wonderful world of Canadian fast food). I also keep a ridiculous amount of Kalamata olives in the fridge at all times. Some things never change!
I've been featured on: