Natasha Bull is the author, recipe developer, and photographer behind Salt & Lavender. Welcome to my online kitchen! If you're wondering what's for dinner, you've found the right website.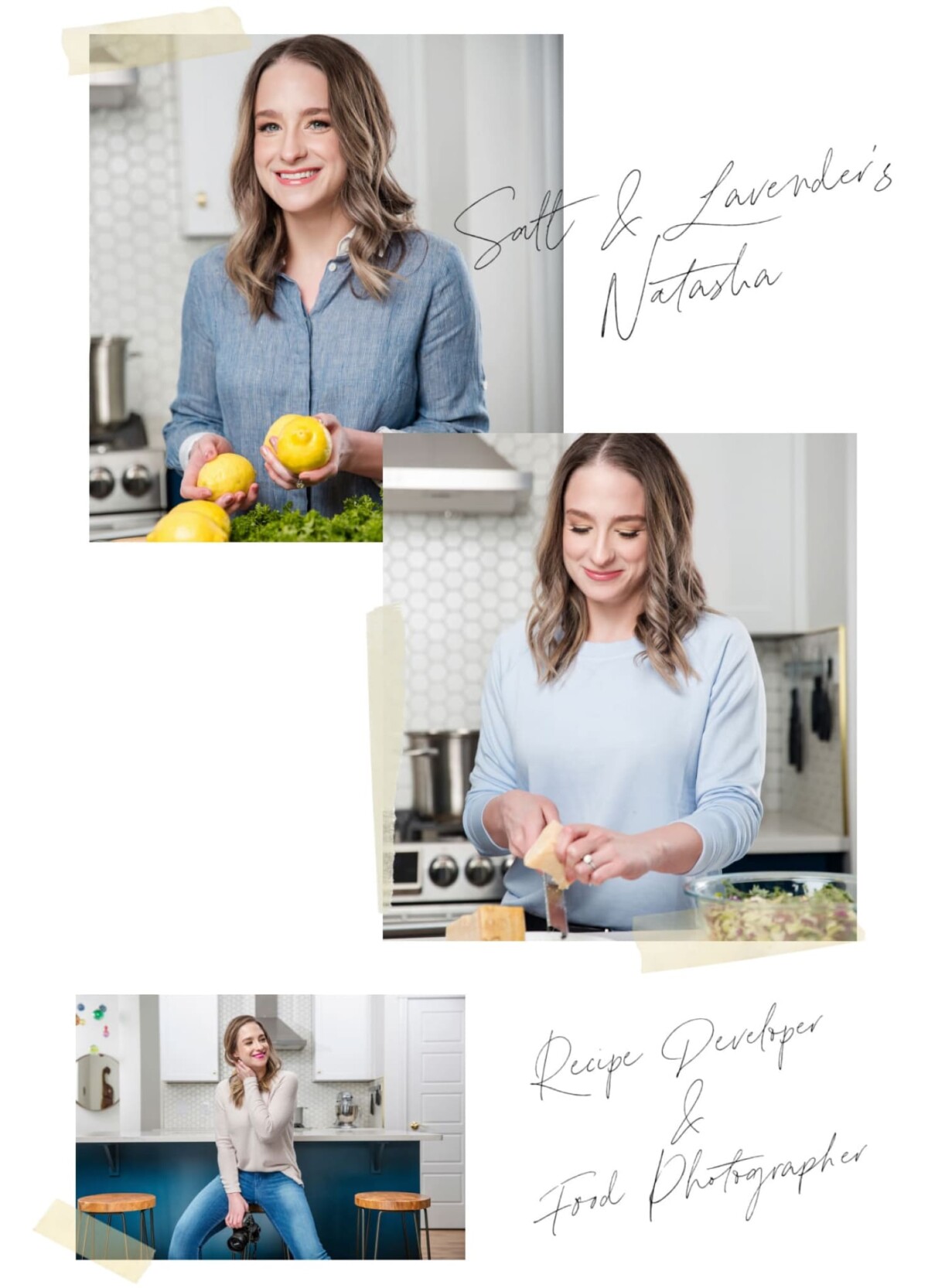 Salt & Lavender is all about tasty recipes that are made mostly from scratch and easy to prepare. Making delicious recipes from good quality ingredients doesn't need to be complicated or overly time-consuming. This website is generally focused on savory dishes that are either quick (I have plenty of 30 minute meals) or simple to make (e.g. slow cooker or casseroles. I try to make my recipes approachable for the average cook with easy-to-find ingredients and clear instructions.
Since 2015, S&L has grown to include quite a variety of recipes, including plenty of comfort food favorites, some healthier recipes, and the occasional sweet treat (baking ain't my thing). Millions of readers visit from around the world each month, and I hope that you too will find recipes here that you love! 🙂
Check out my frequently asked questions.
---
About Natasha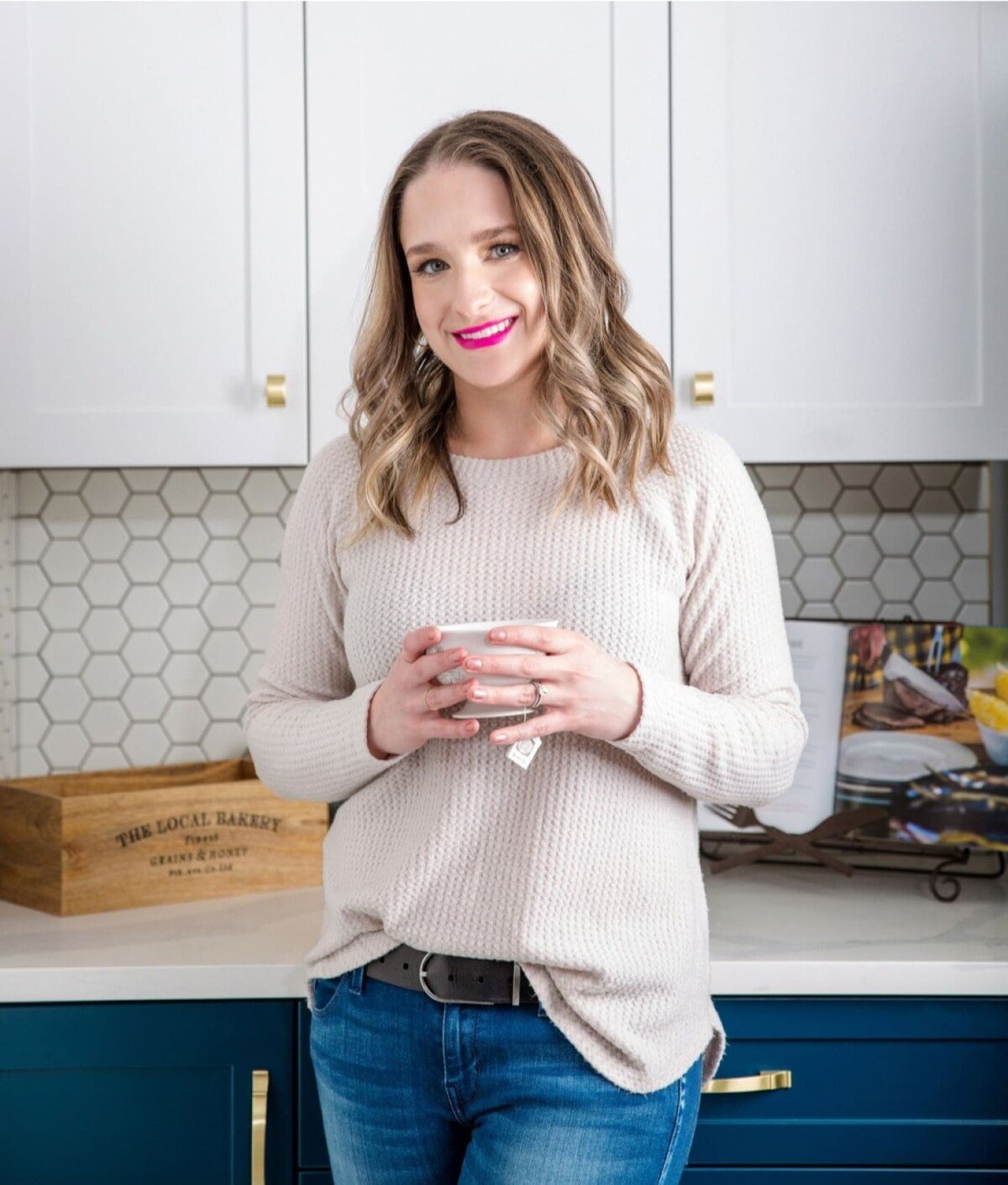 I live in beautiful Vancouver, British Columbia. I share behind-the-scenes snippets on my Instagram stories and Threads, and I'm trying to get into TikTok if you want to follow along. You can also find me on Facebook, Pinterest, and Twitter.
I don't subscribe to any particular diet, and I like to eat a bit of everything in moderation. Especially a good steak. My love of salt was inherited from my mom, and salt & pepper was taken… so salt & lavender it is.
I'm an introverted homebody who loves cats. I can't resist reruns of my old favorite 80s TV shows like Murder, She Wrote and MacGyver. I also really like anything sparkly, tea, flowers, lifting weights, spending way too much money at Sephora, and a glass of Prosecco!
Thanks for visiting S&L! Take a look around, bookmark it if you like what you see, and let me know if you've made one of my recipes. I love receiving new comments, and I'm always happy to answer any cooking questions you may have.

---
Podcast Interviews
---
Natasha's favorite recipes