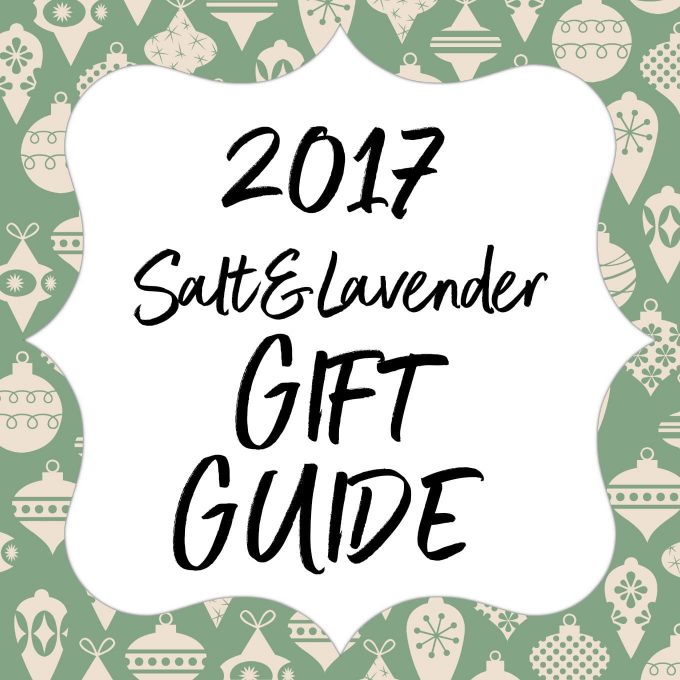 Hi everyone! This holiday gift guide post is something new for me. I didn't get around to doing one on the blog last year, so here we go! I usually finish my Christmas shopping by like September... but not this year. If you're in the same boat, maybe these ideas will help. 🙂 I also *cough* selfishly love browsing gift guides for ideas for myself. 'Tis the season, right?!
I already own some of the items in this gift guide, and the others are cute and/or useful items that I saved to share here.
If you're not into this type of content, don't worry, a new recipe will be up on Friday!
All of the photos below are clickable if you want to take a closer look or purchase.

So, would you buy anything here? What's your favorite?
Hope this gives you some good ideas!