I've rounded up the tastiest hot dips that are perfect for parties, game-day gatherings, tailgating, girls' night, or when you're just craving something melty and cheesy!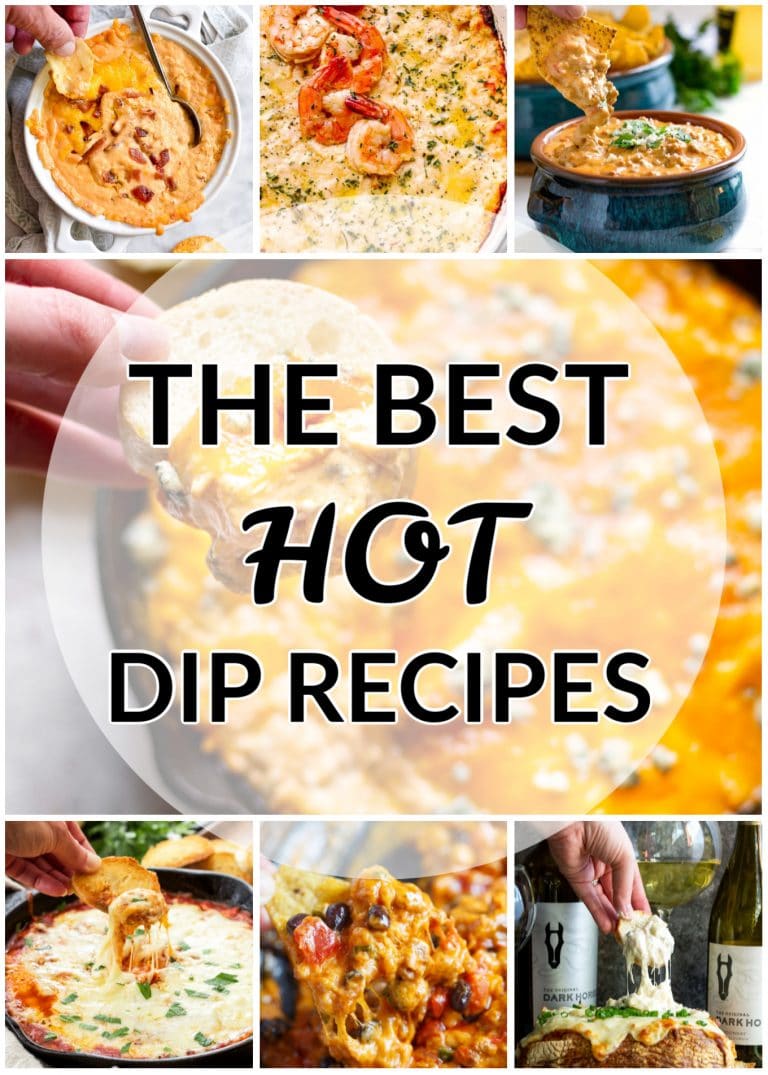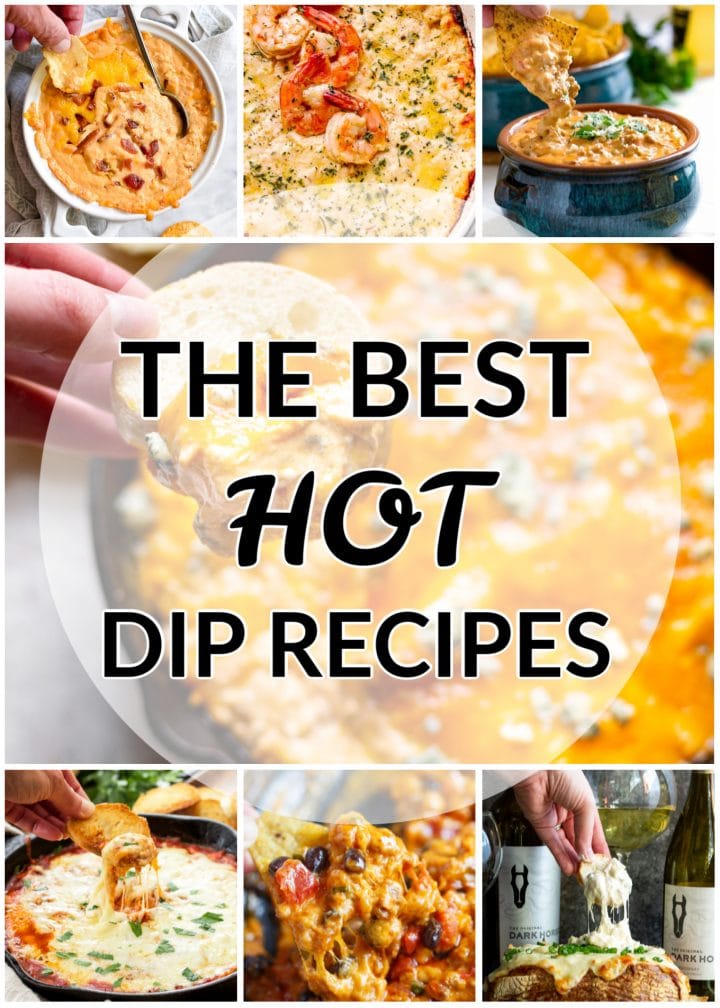 I'm in the mood… the mood for football food.
We've got everything here from meaty dips to chicken dips, vegetarian dips, and the old classic dips. Enjoy!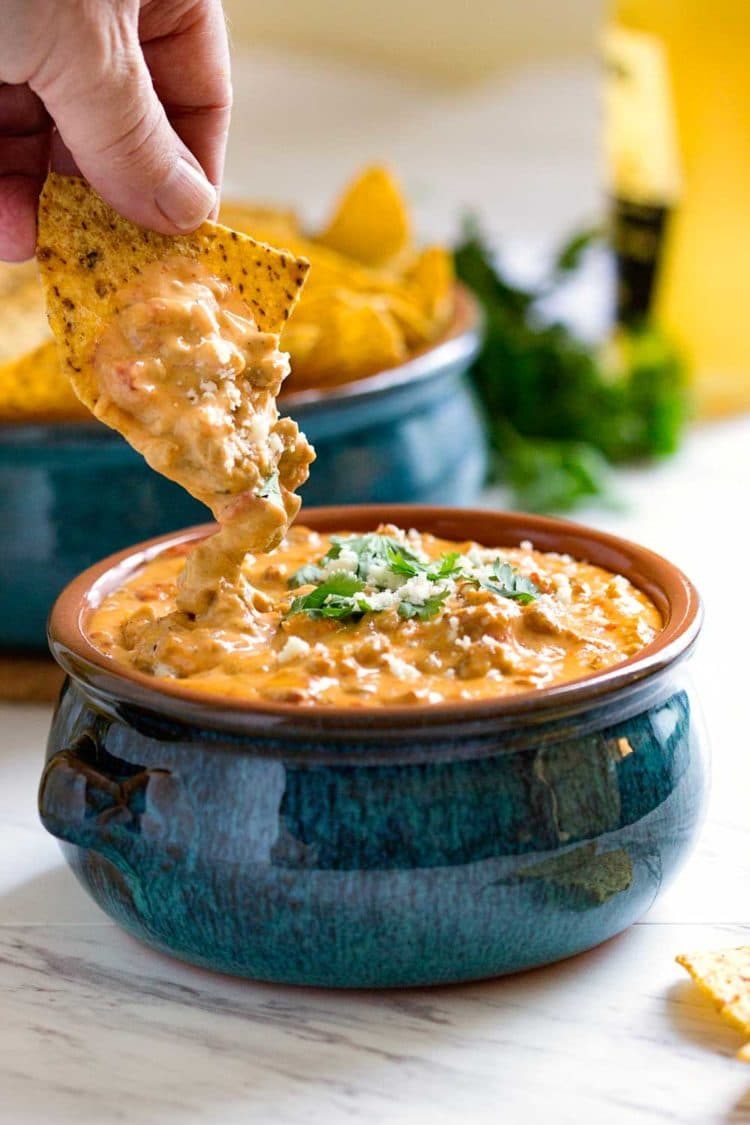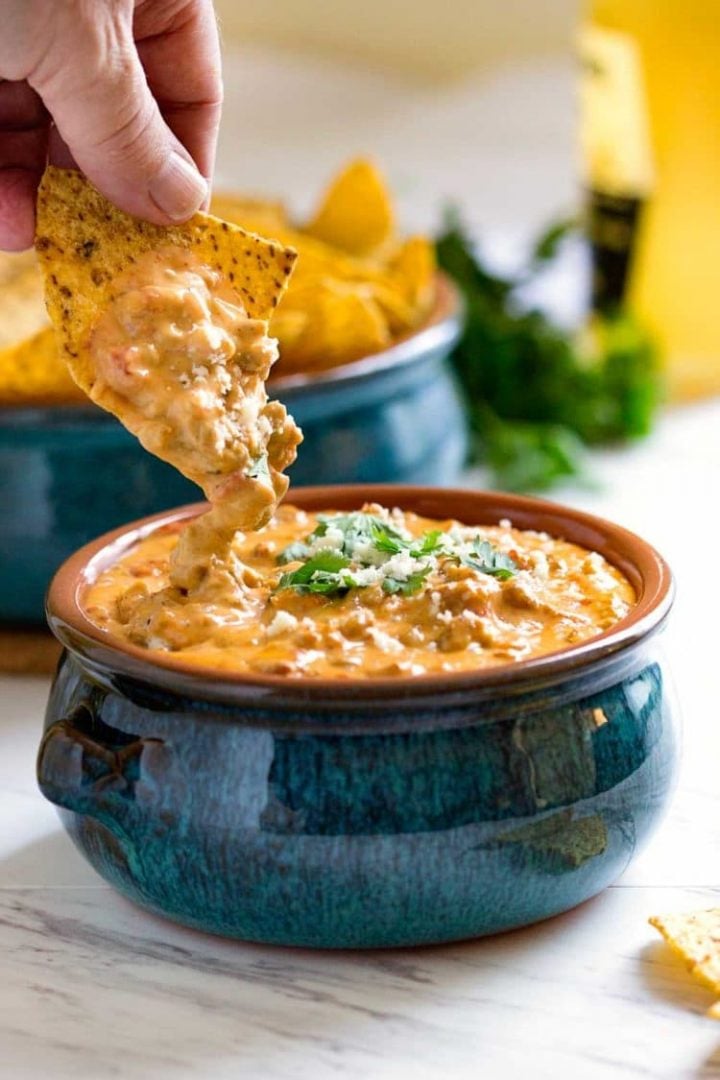 Make queso even better with seasoned ground beef. Mmmm…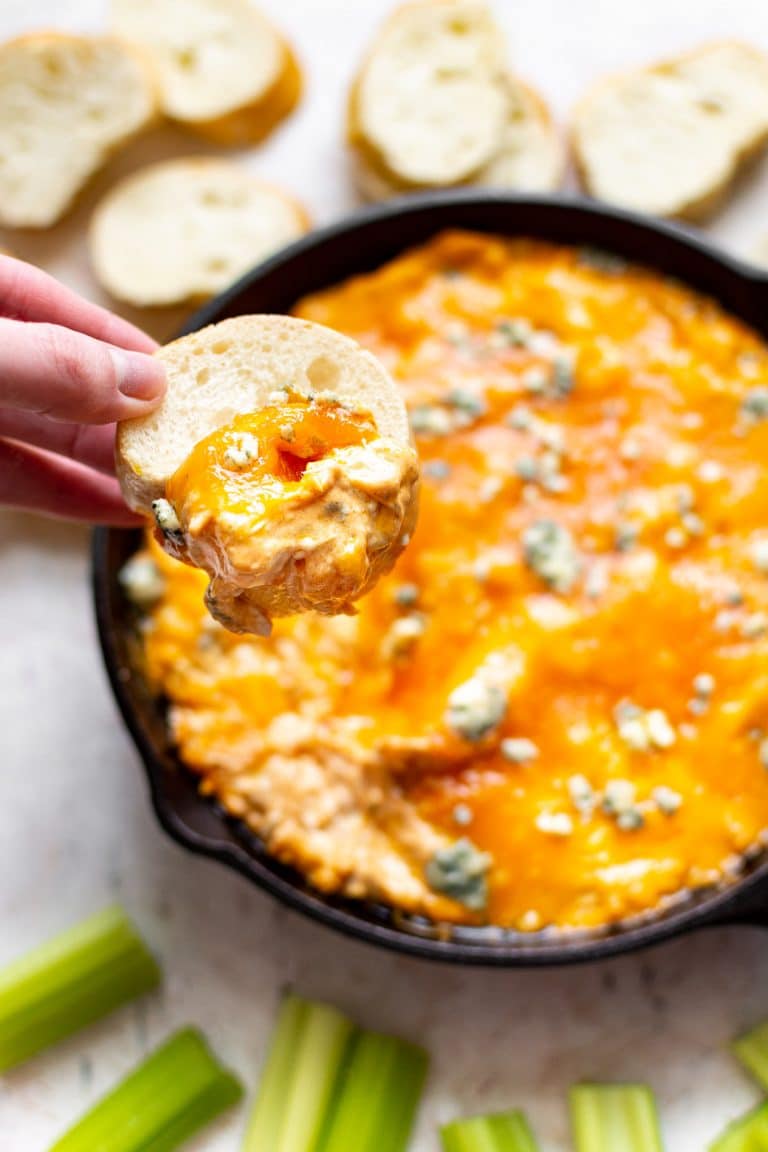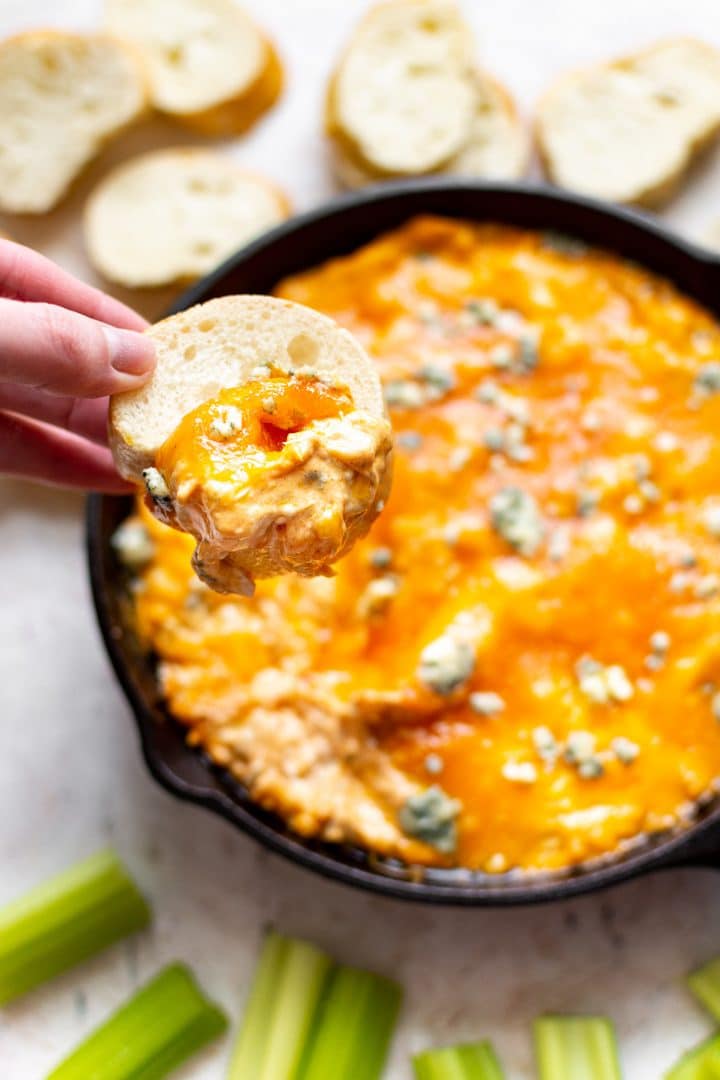 The classic dip can be made with or without blue cheese so no one is left out!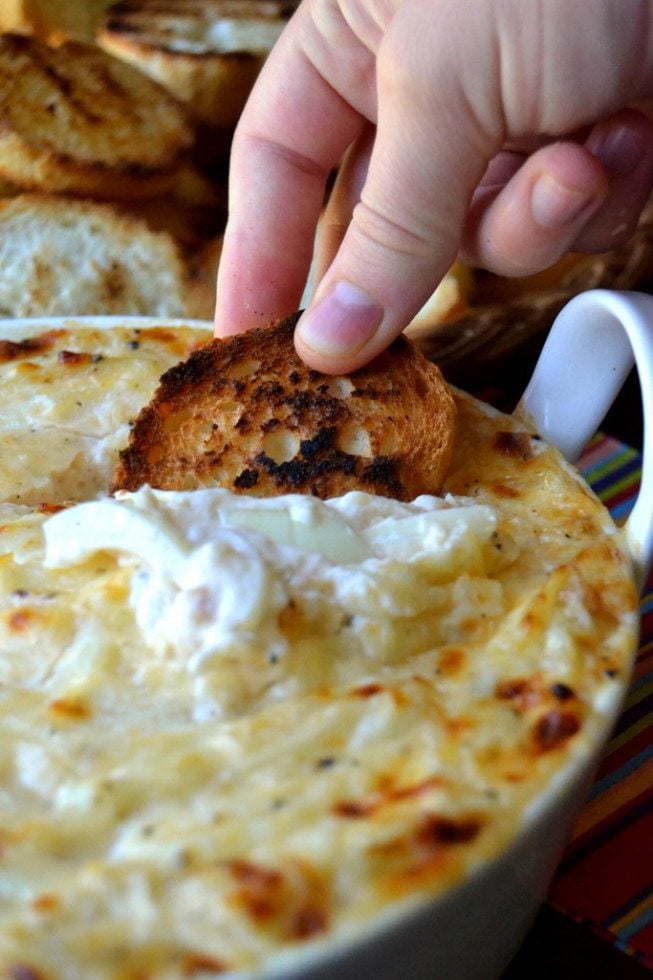 Love onions? Look no further than this sweet onion dip. No onion soup mix in this one.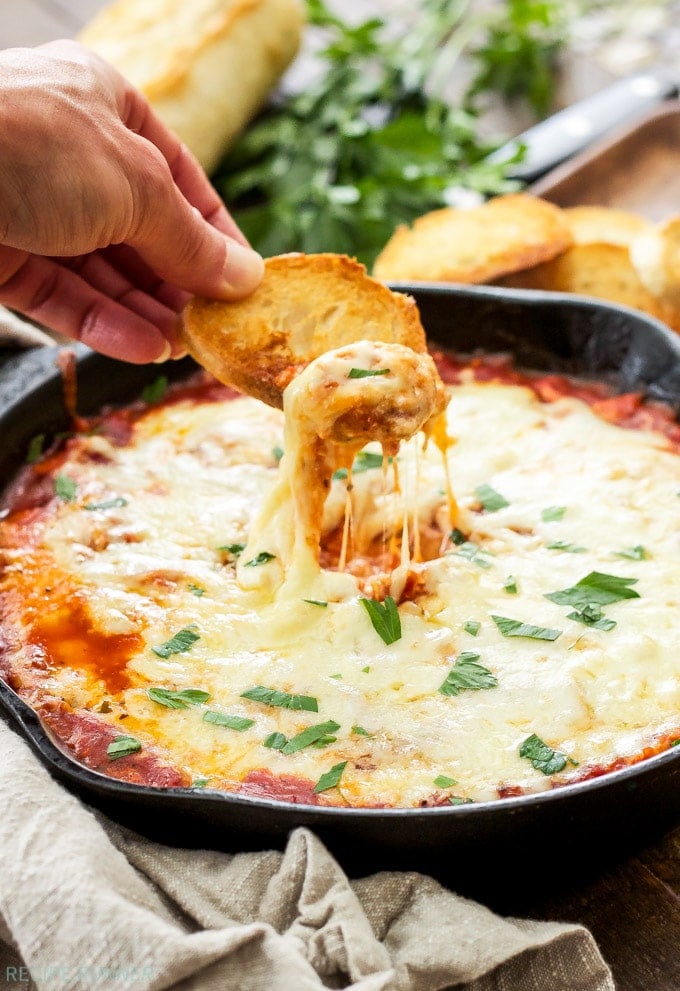 Chicken parm is your go-to order? Well, today's your lucky day because the dip version is easy to make at home!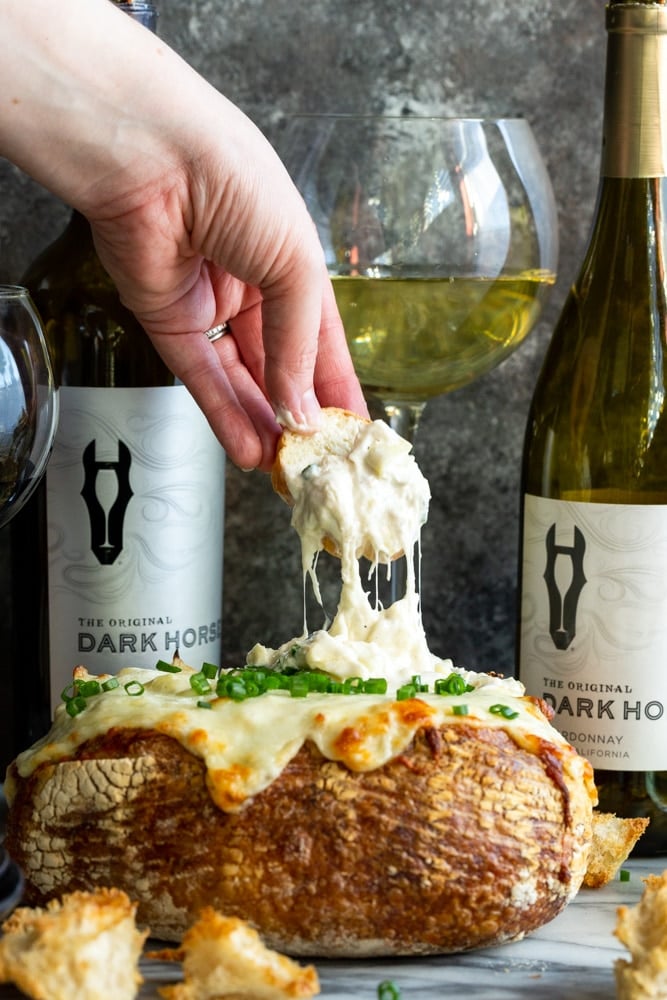 Bread bowl?! Yes please!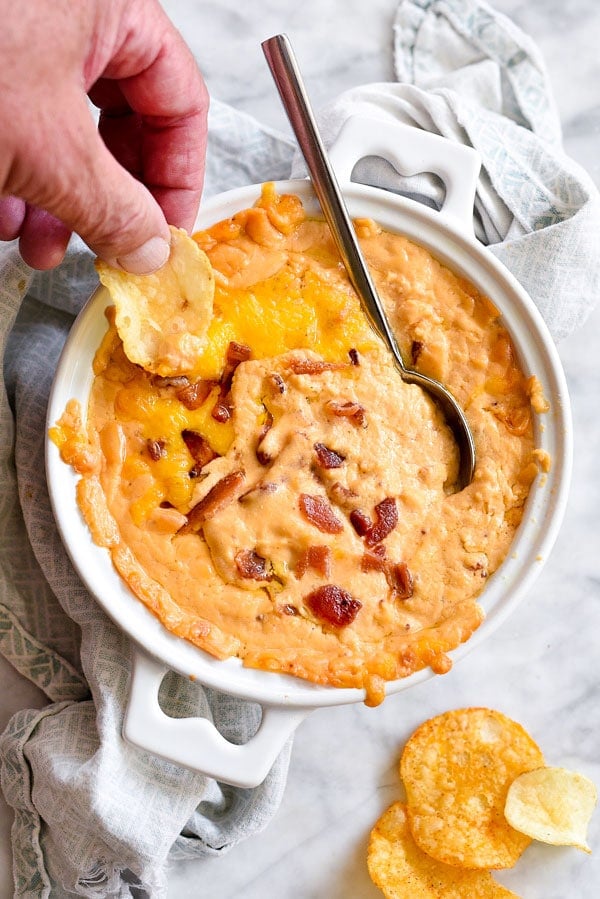 All you need is bacon, beer, and potato chips for a great party, amirite?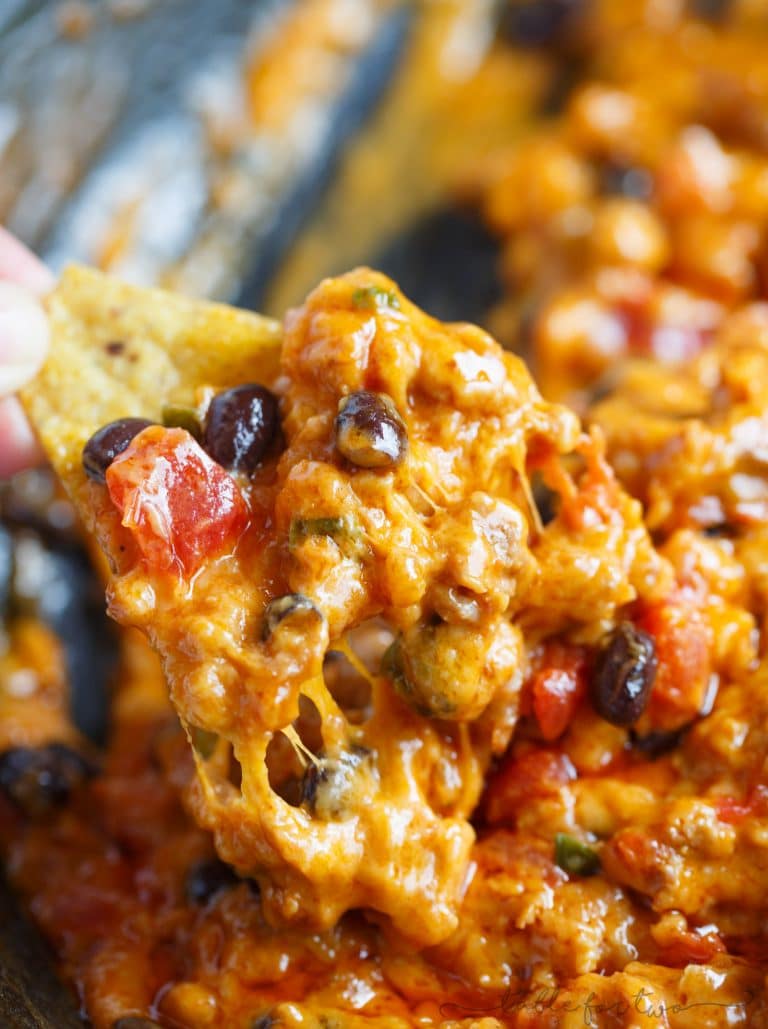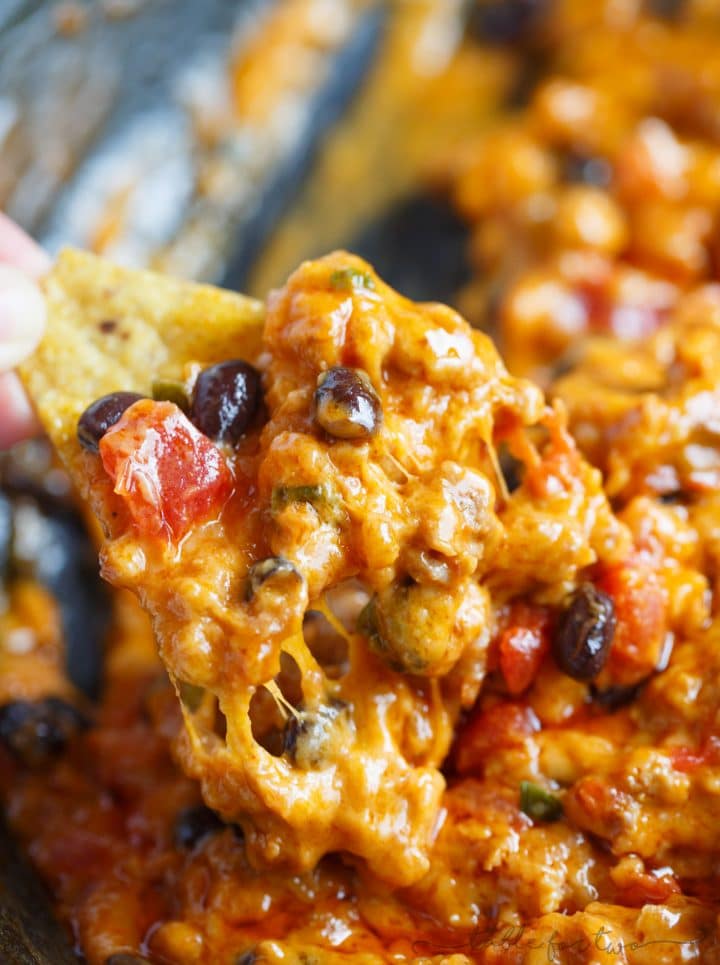 You just can't go wrong with this flavorful sausage and plenty of Colby Jack cheese.
BLT Dip from Wine & Glue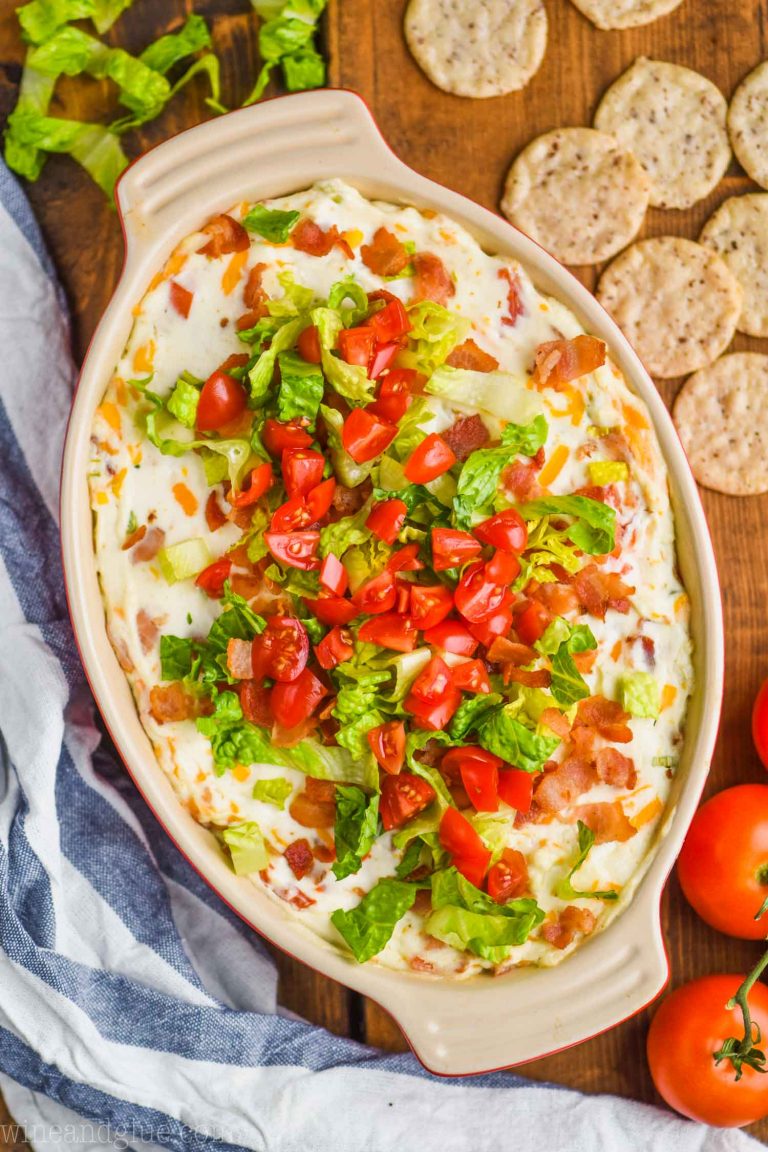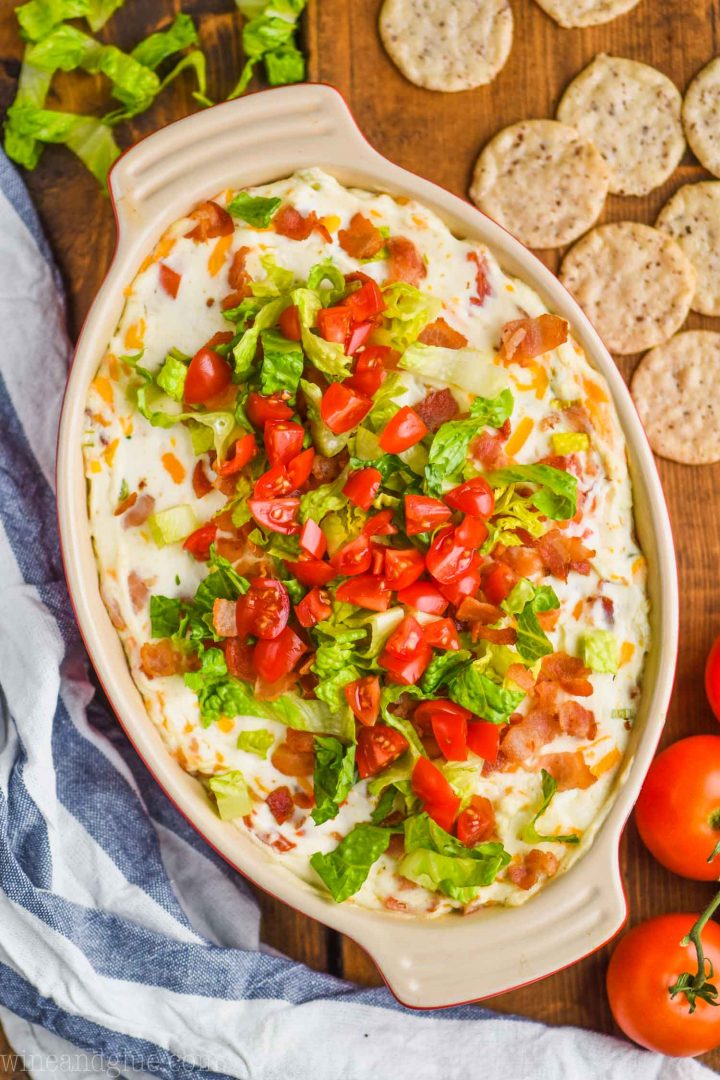 Who doesn't love BLTs? Turning them into a dip is genius.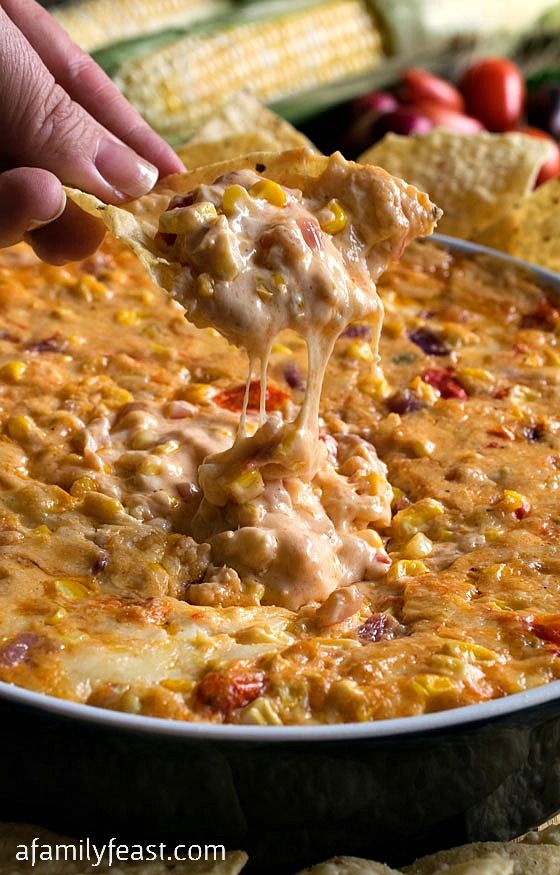 This dip is loaded with corn, fresh tomatoes, and plenty of cheese!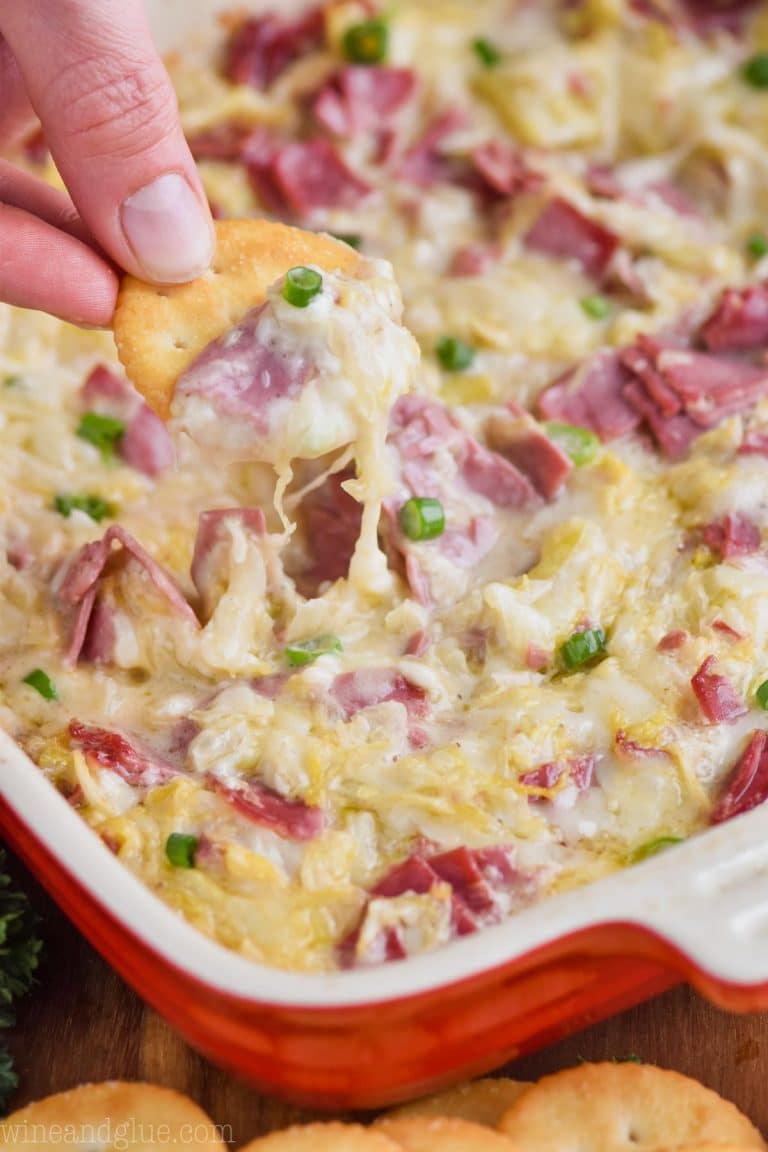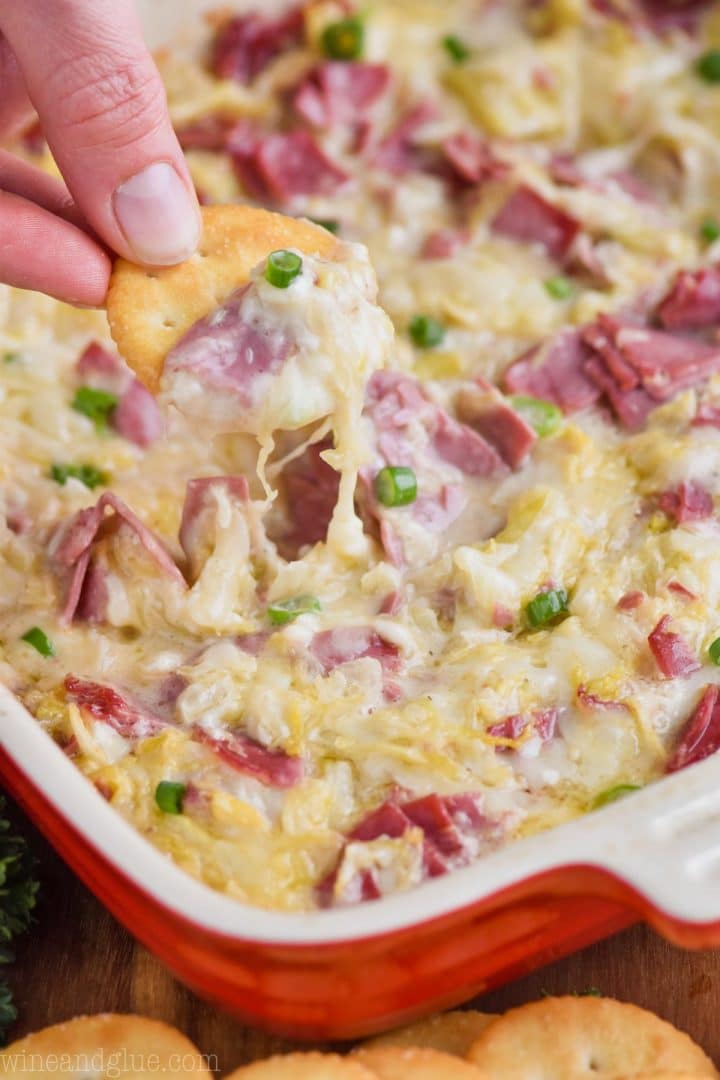 Love Reuben sandwiches? This dip is right up your alley!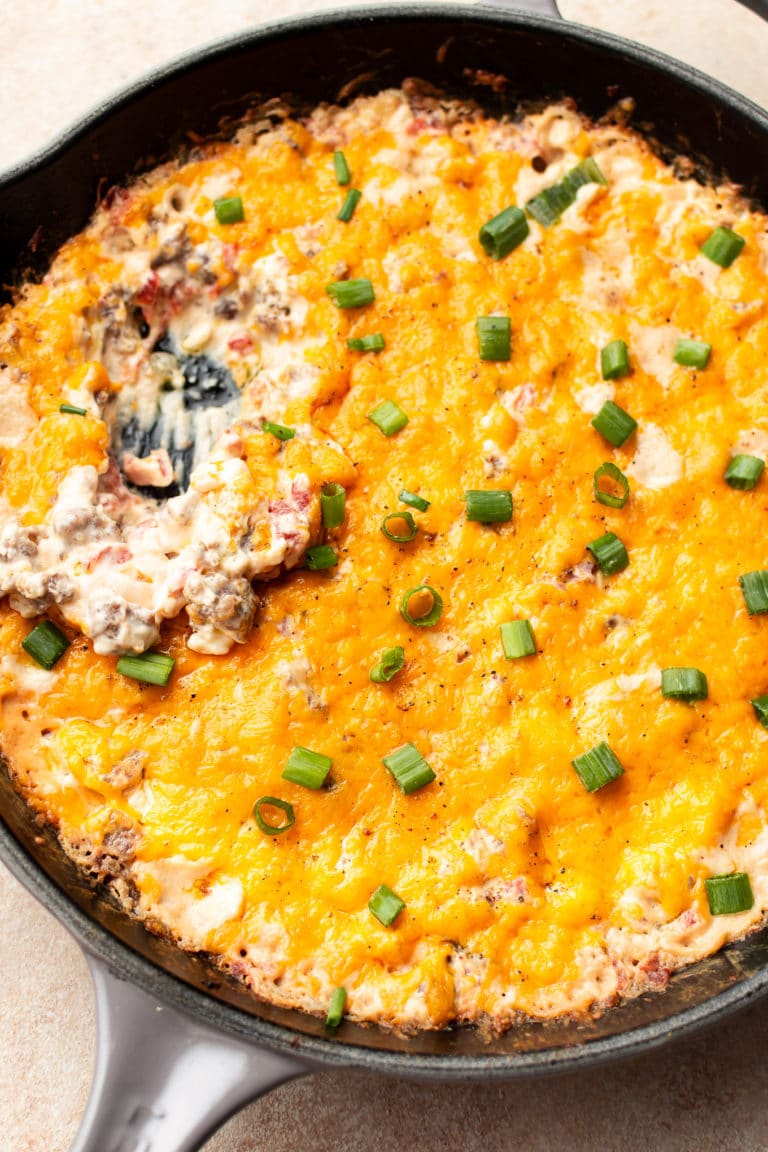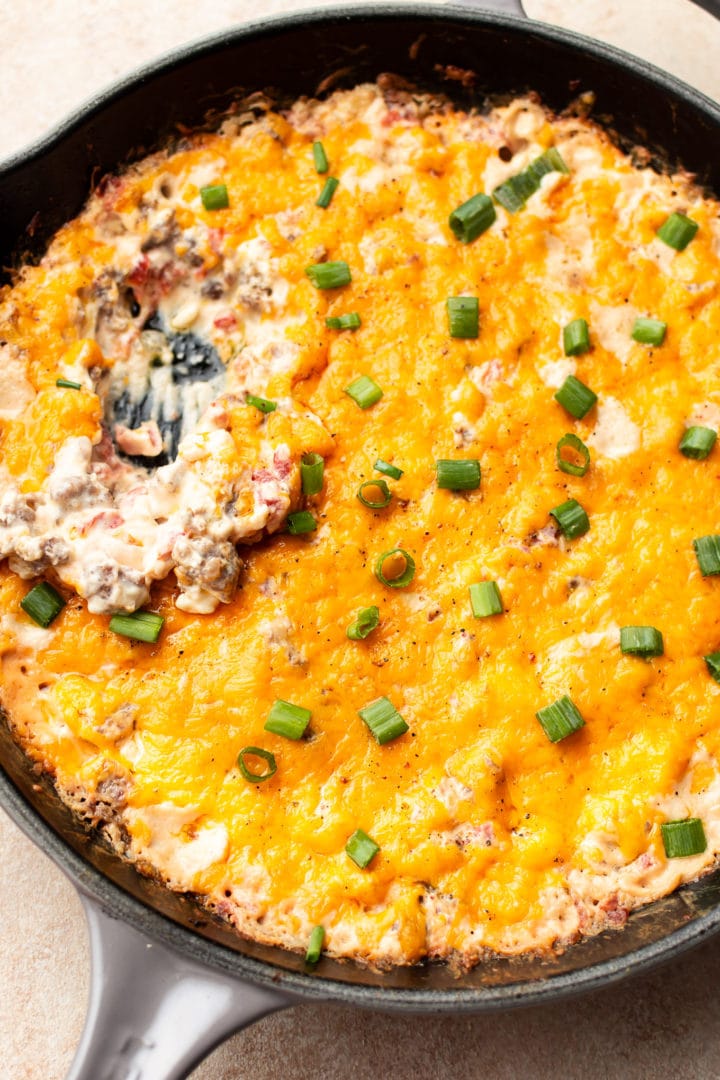 Cream cheese, pork sausage, onions, and a layer of cheddar makes one addictive dip!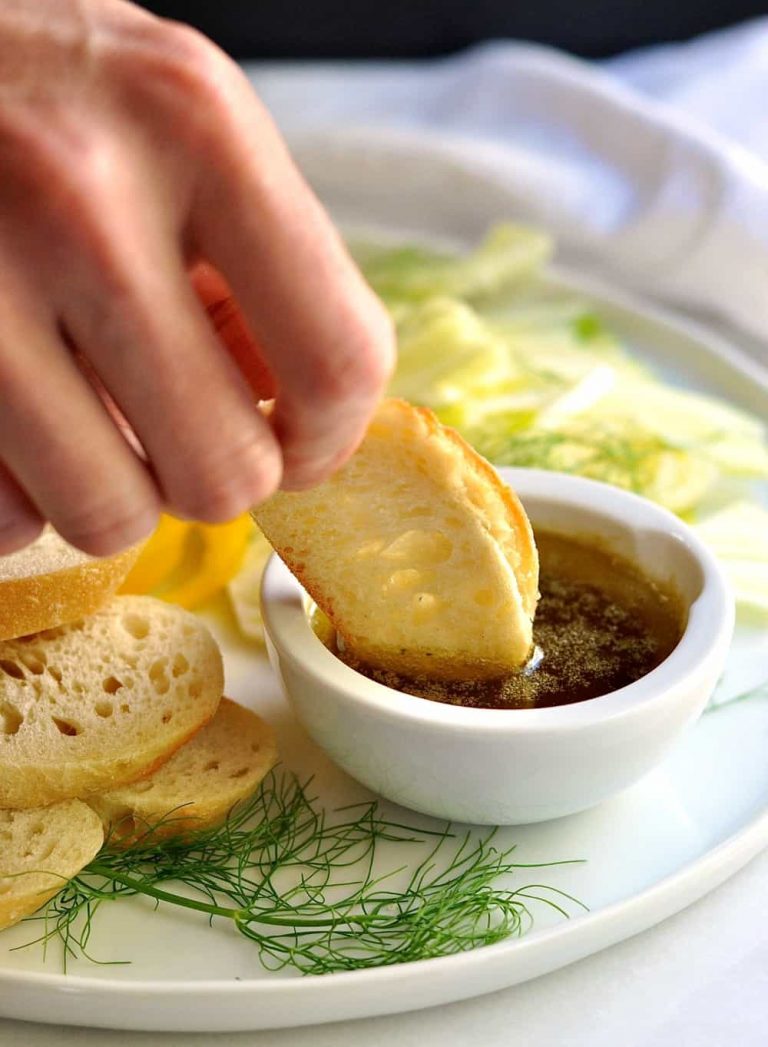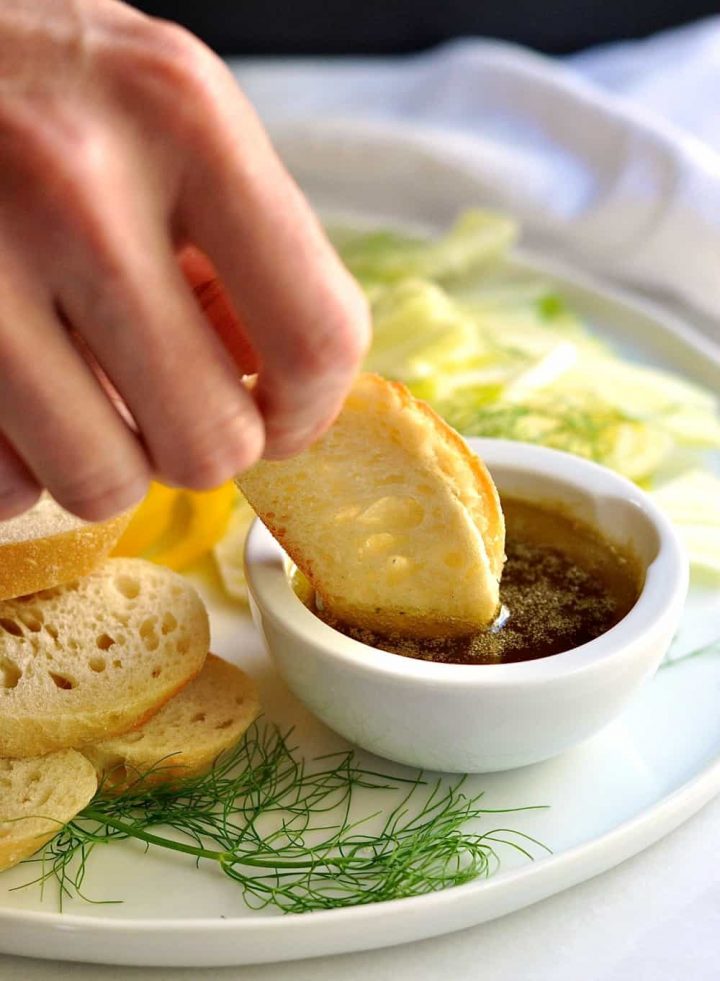 This classic Italian dip is a decadent mixture of olive oil, butter, garlic and anchovies served hot for dipping crusty bread and veggies.
Chili Dip from A Family Feast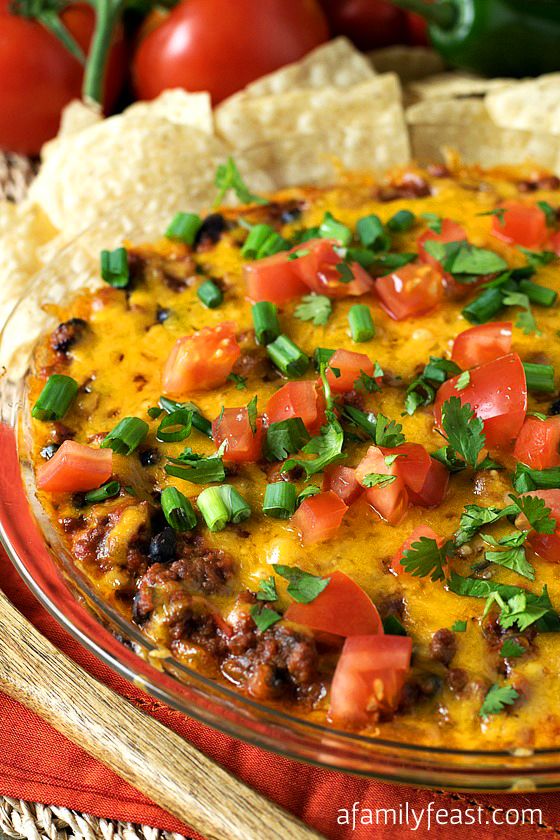 Love chili? This easy dip's for you!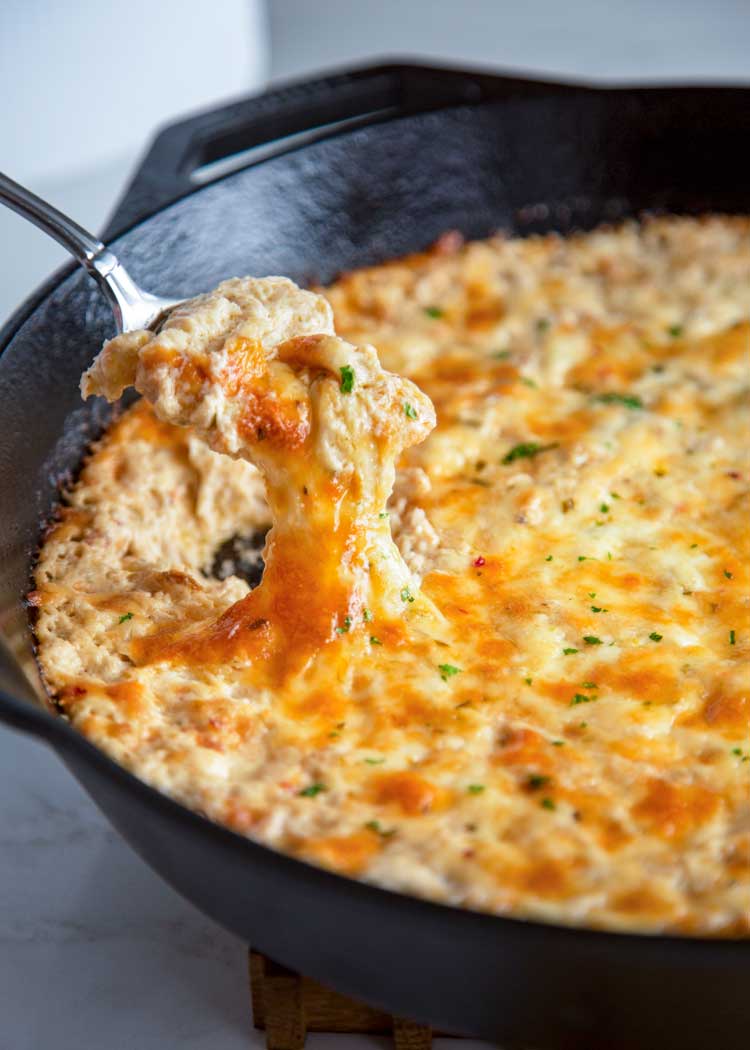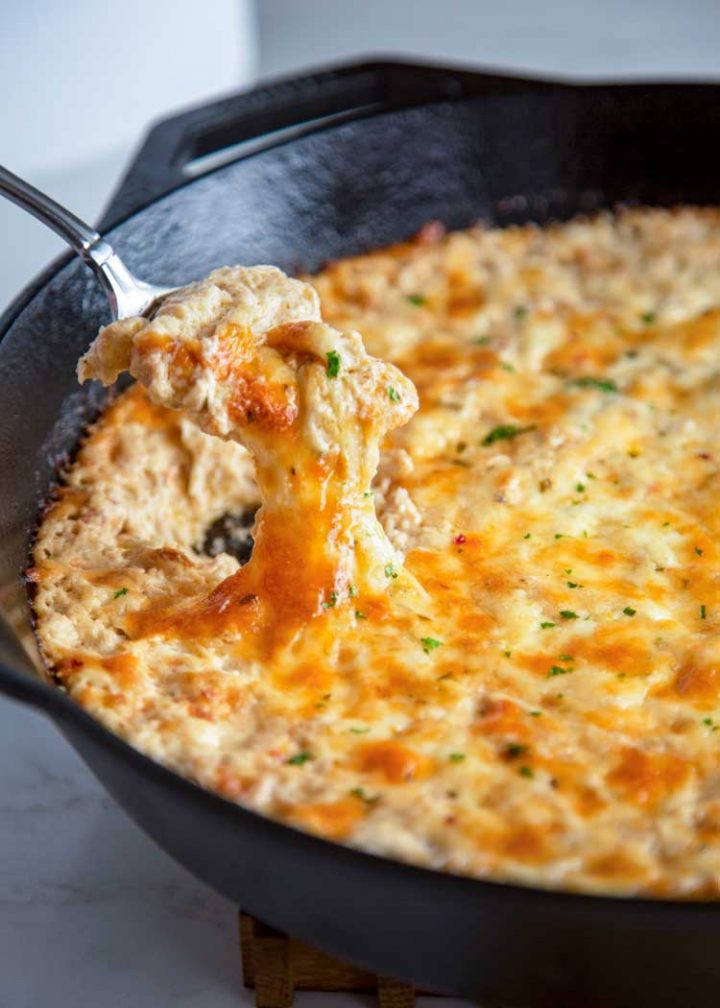 I love the Cajun twist on this dip!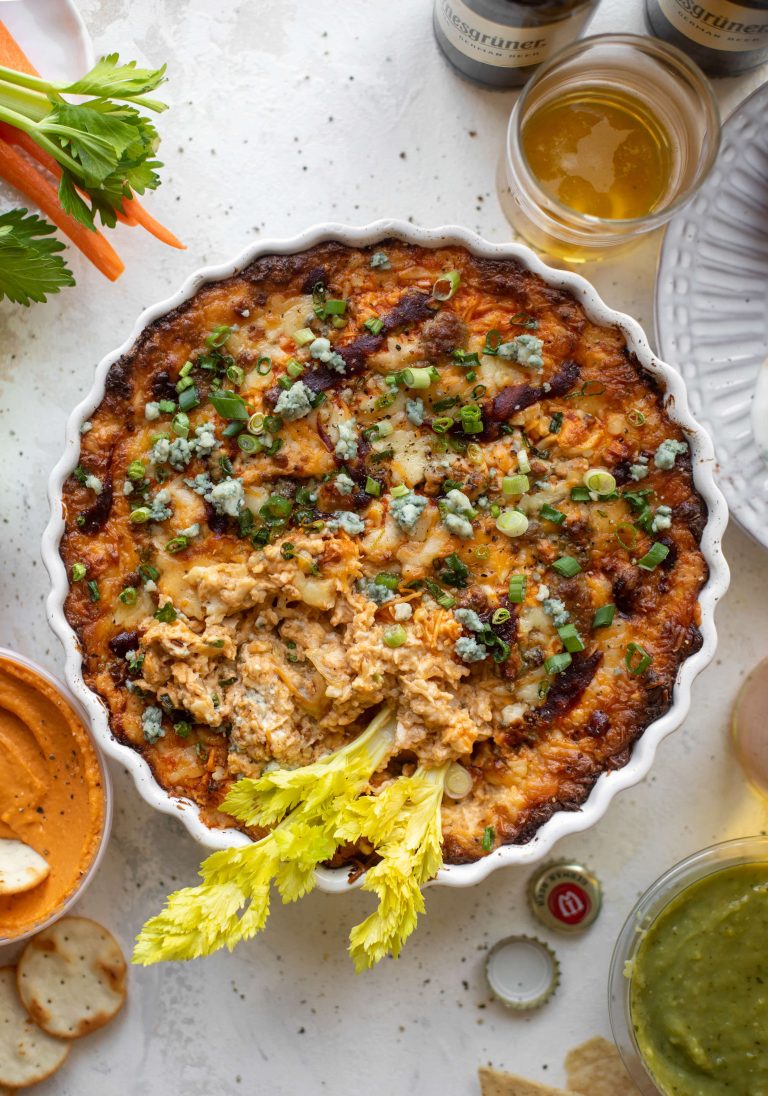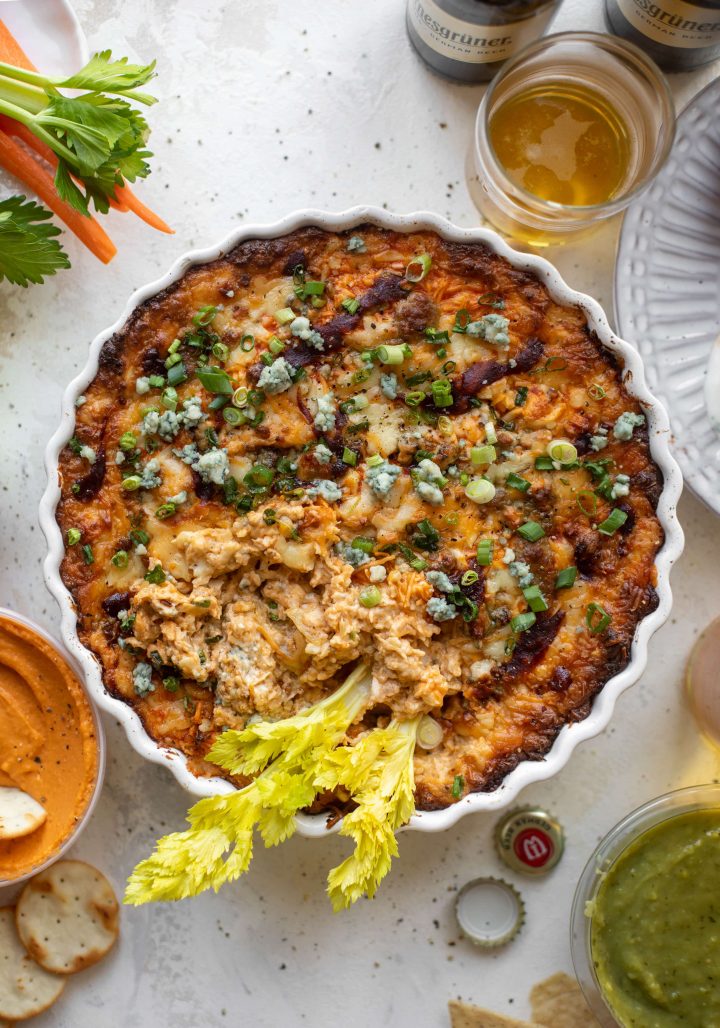 You've never had wings like this before!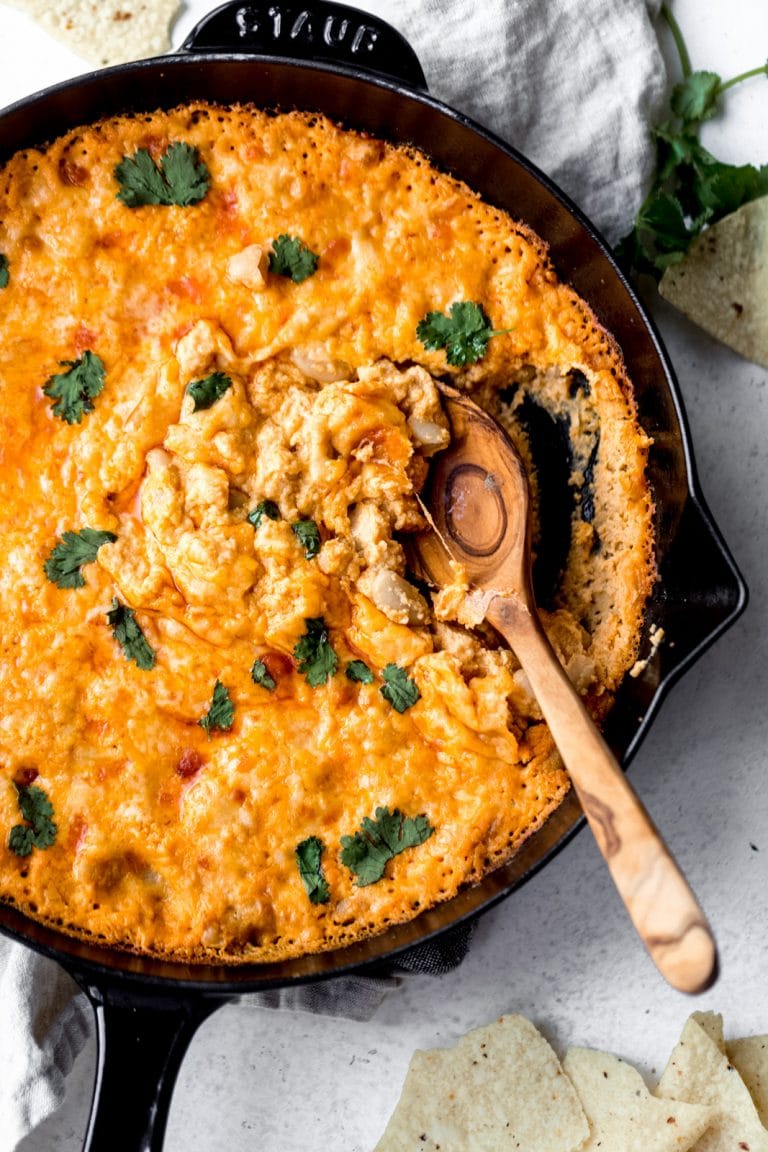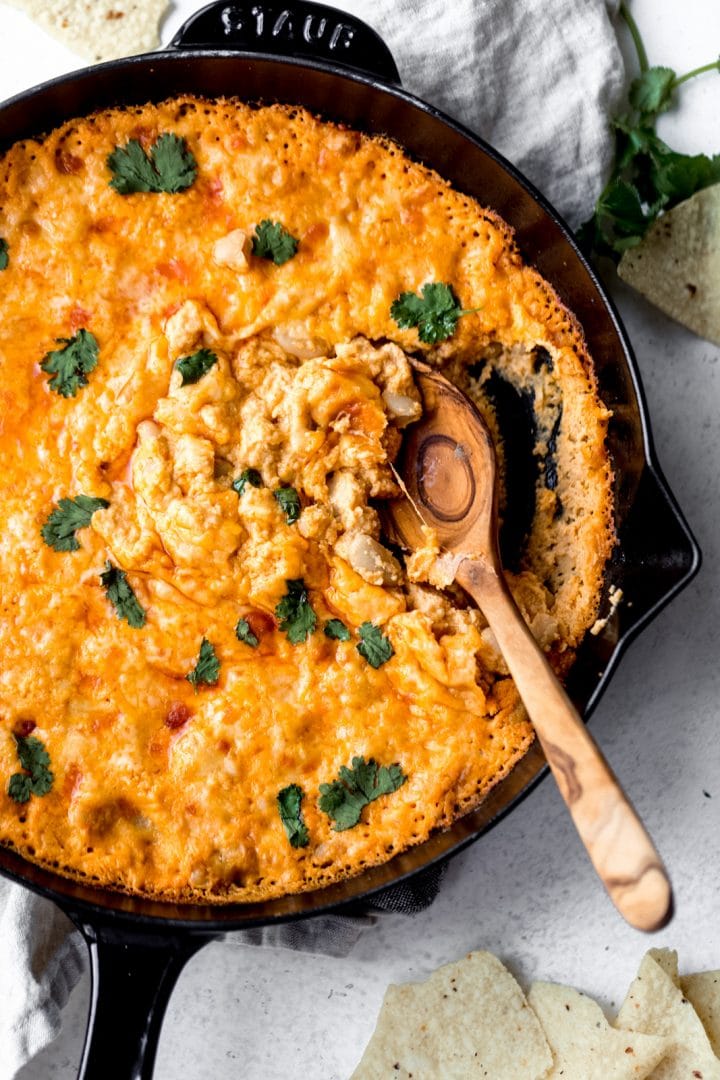 Like the chicken dip… but without the chicken. 😉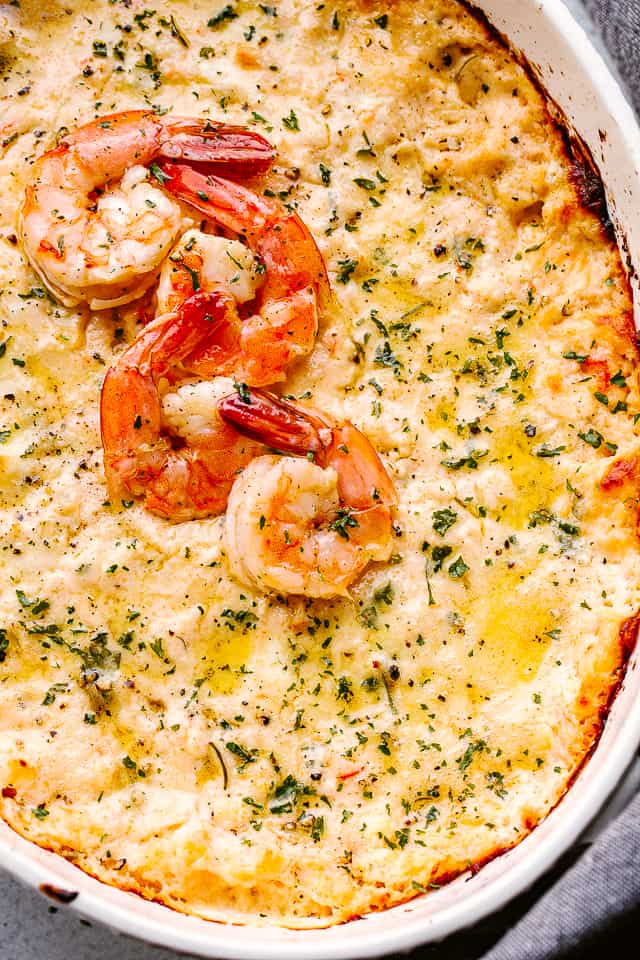 If you love shrimp, garlic, and cheese, you'll love this hot dip!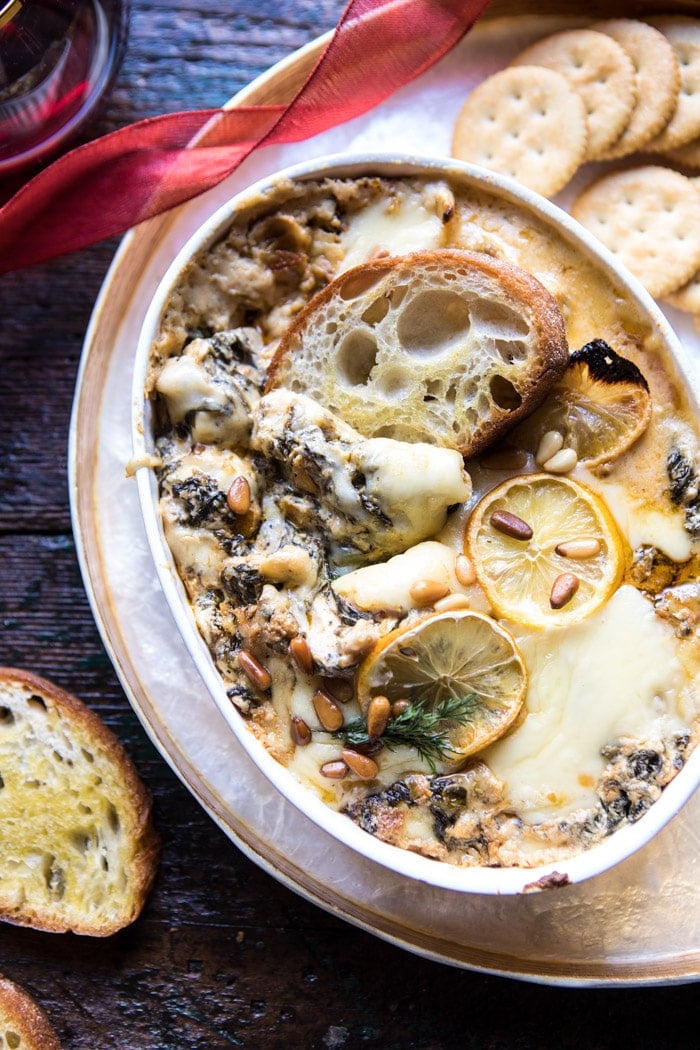 This twist on the classic dip is irresistible!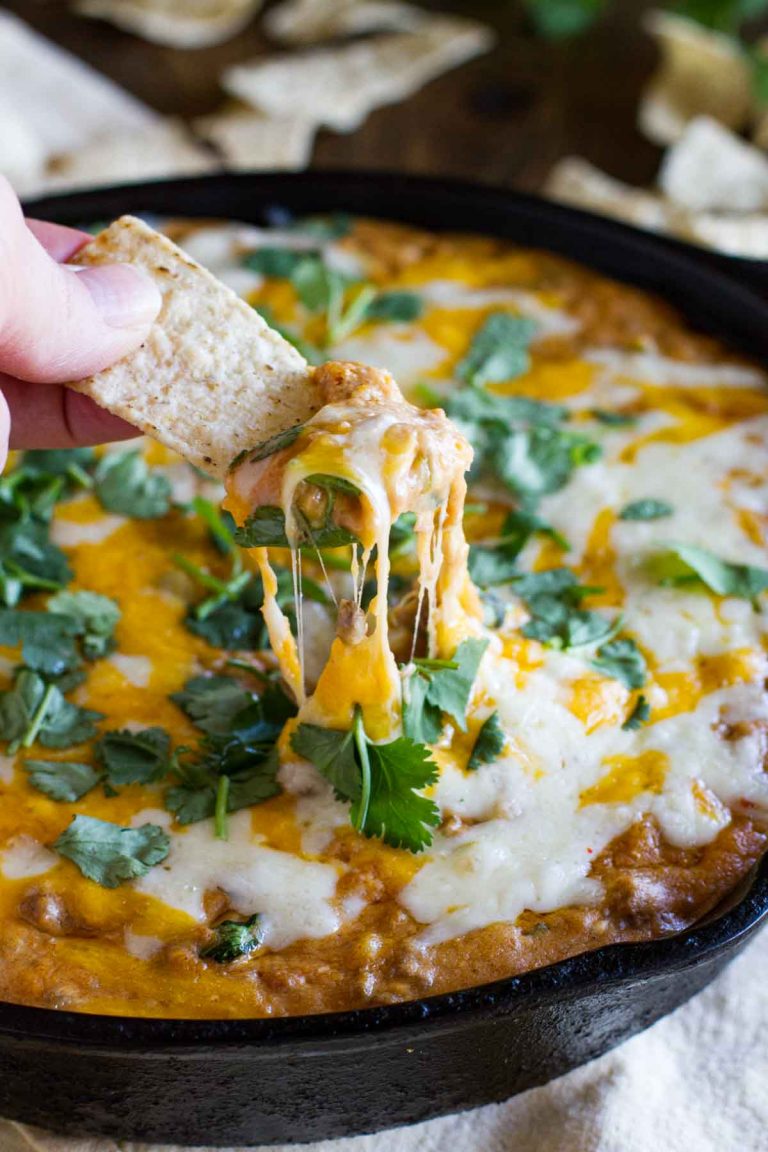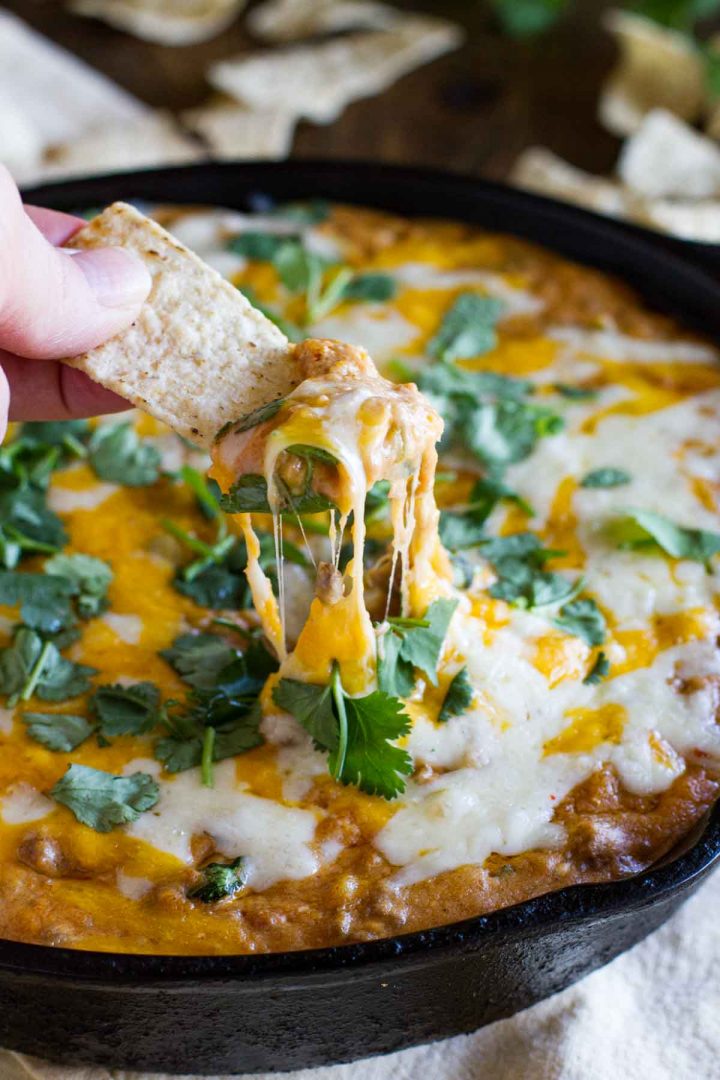 This family-friendly dip ain't no ordinary bean dip.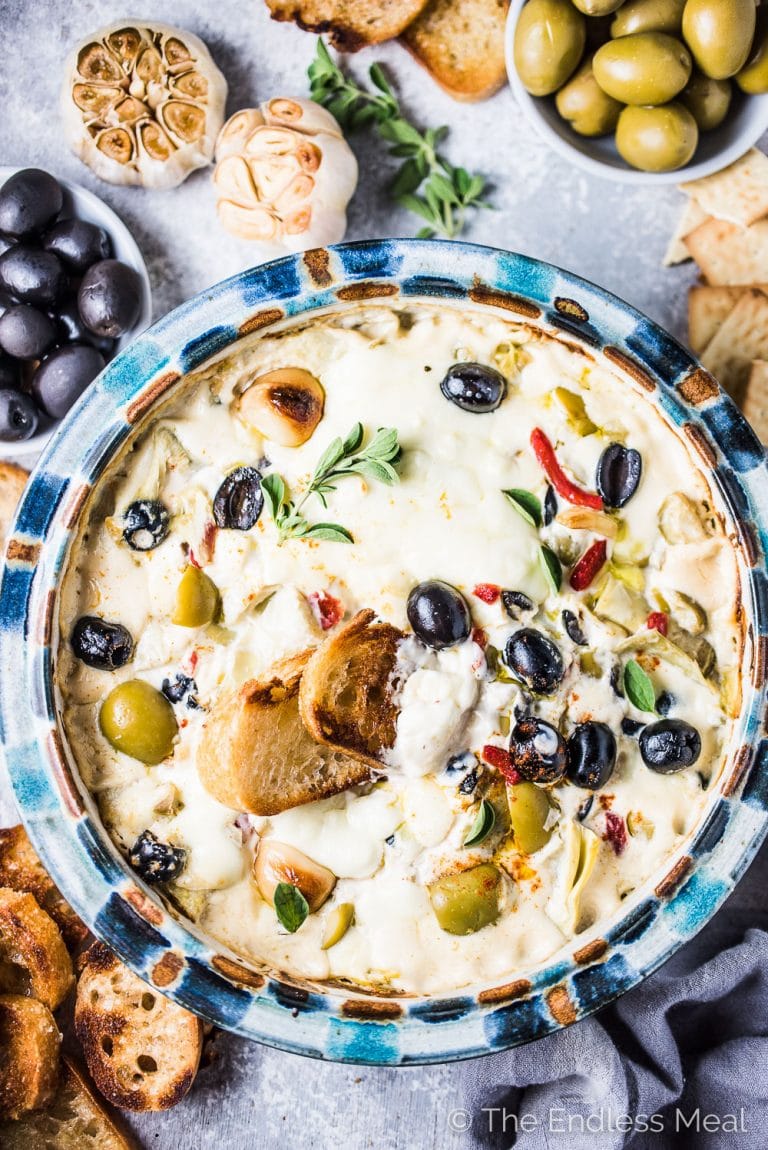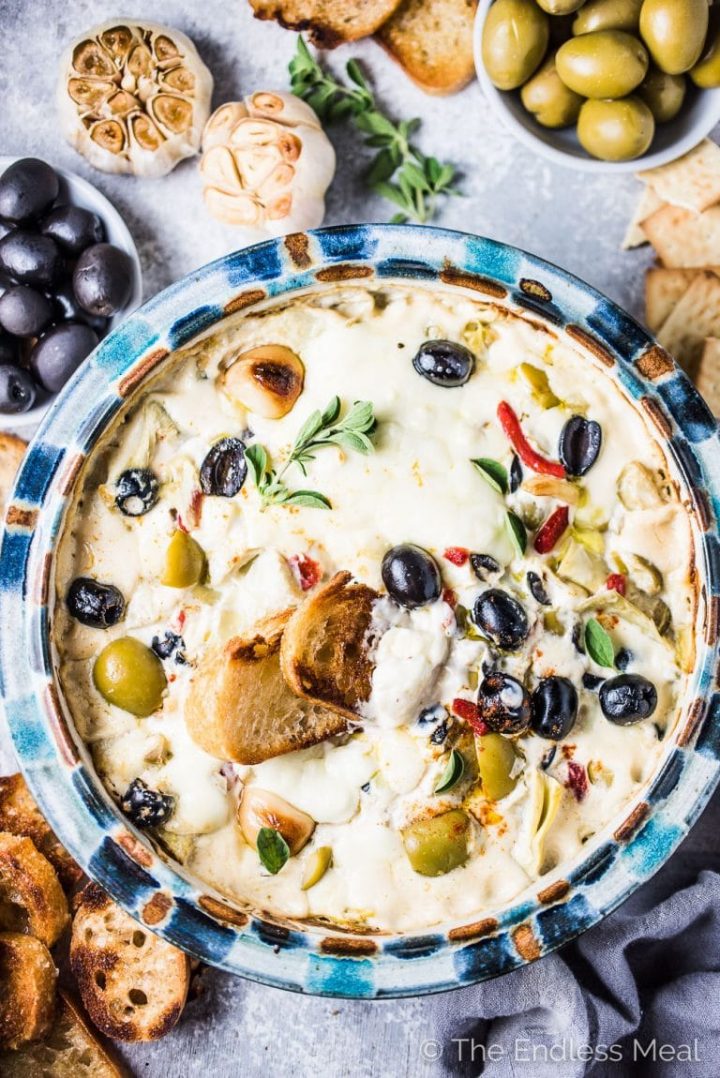 If you love olives as much as I do, this dip is a must-have!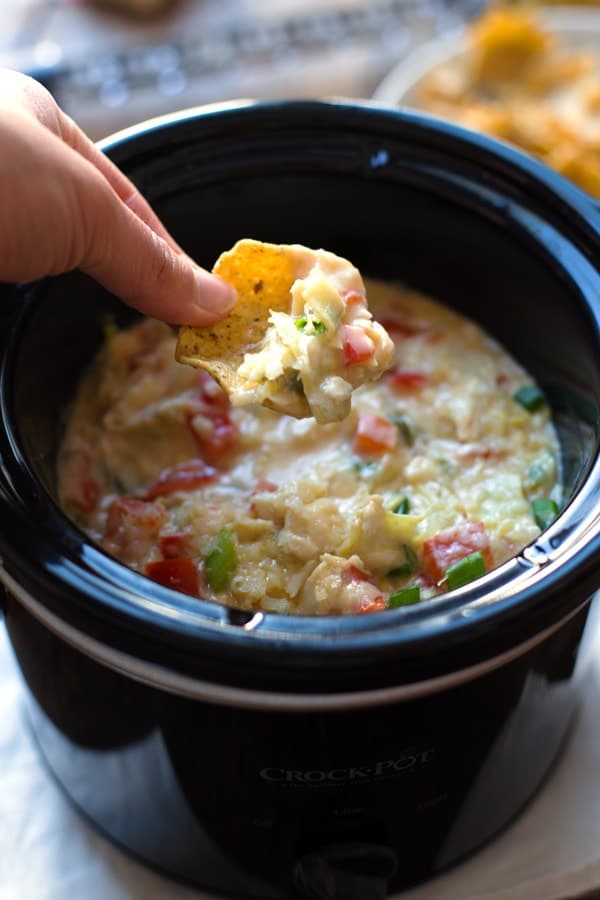 You'll love this lighter take on this amazing dip!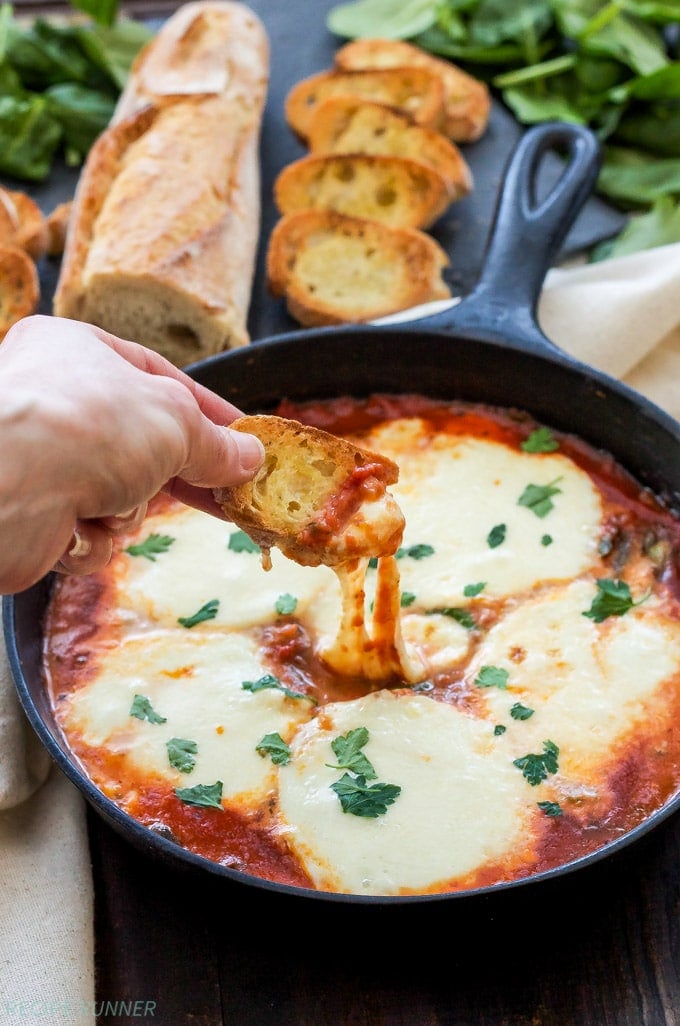 This dip has only a handful of ingredients, and if you're a mozzarella fresca fan, you'll love it!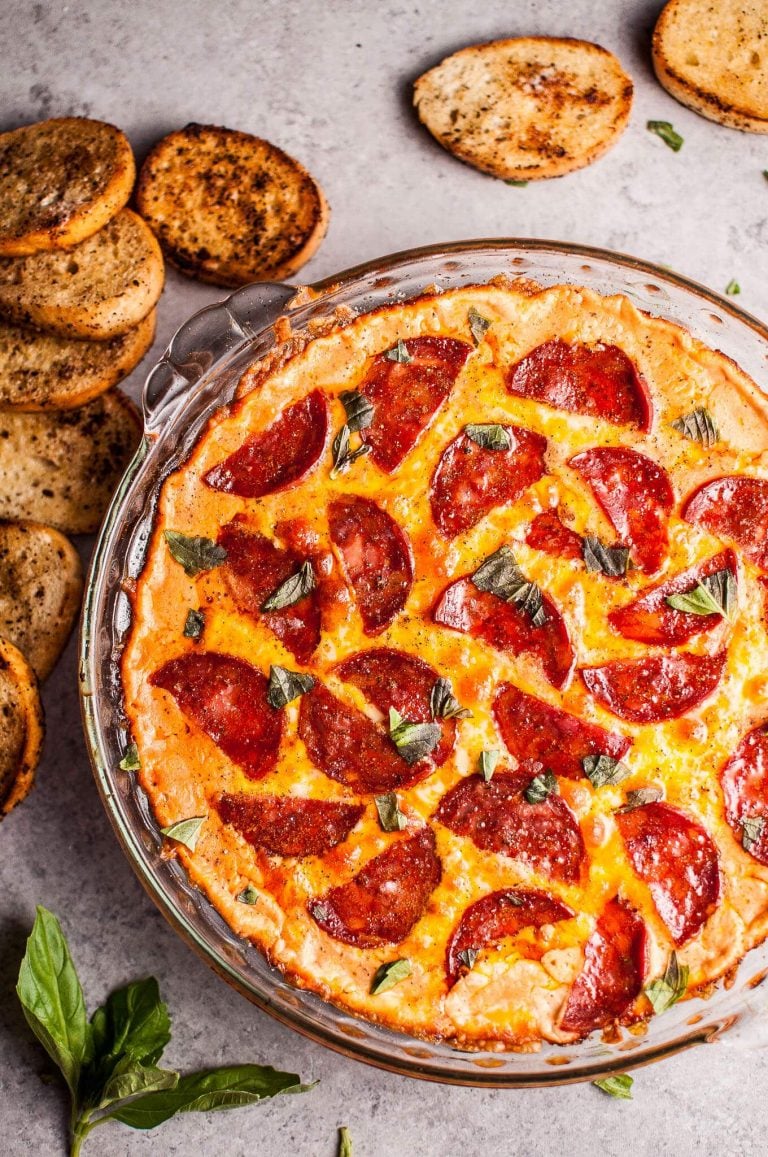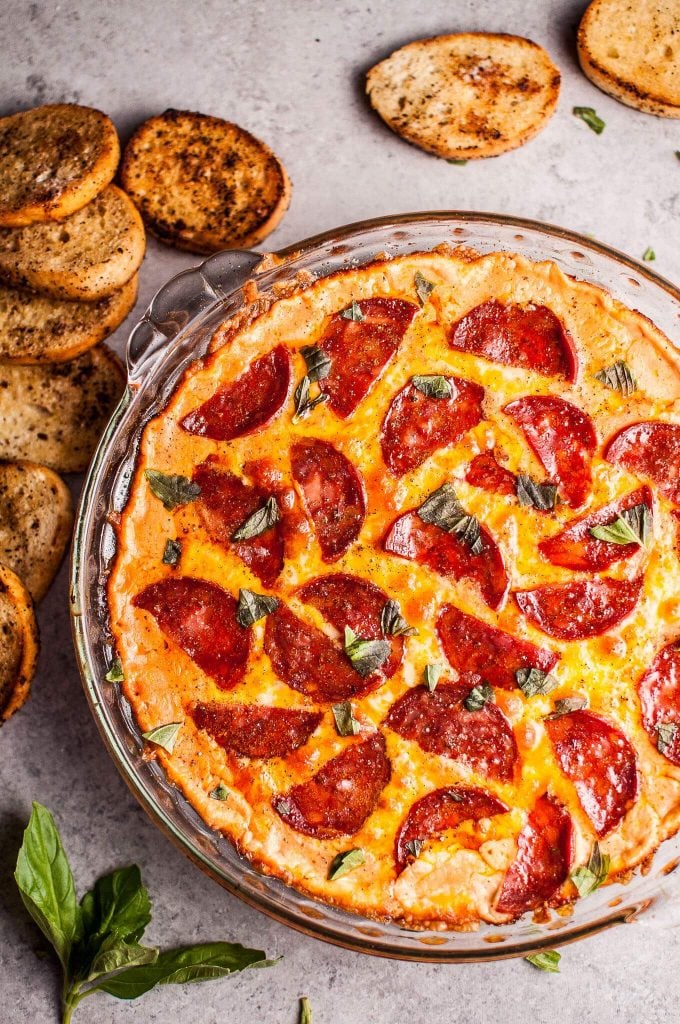 This chorizo pizza dip recipe has garlic baguette slices for dipping… because all that cheese, garlic, and flavor just go so well together.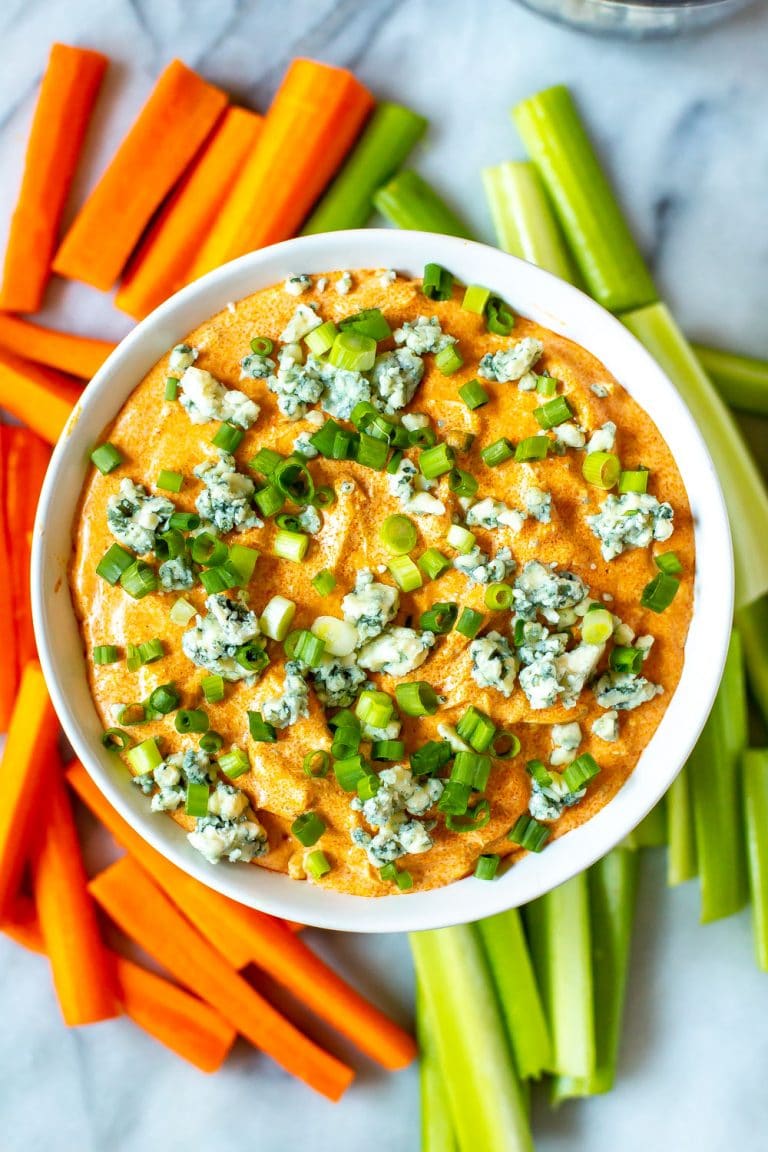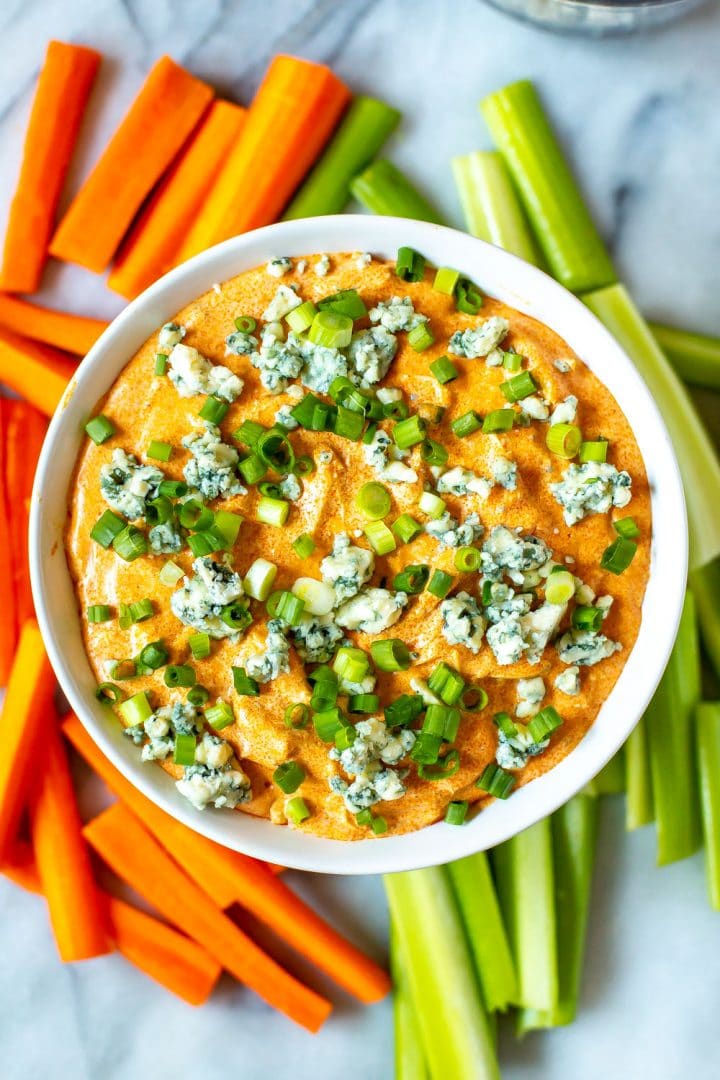 Free up your oven with this slow cooker version of the classic dip!
Which is your favorite?