Dress your salad greens up with the quickest, easiest, best vinaigrette ever!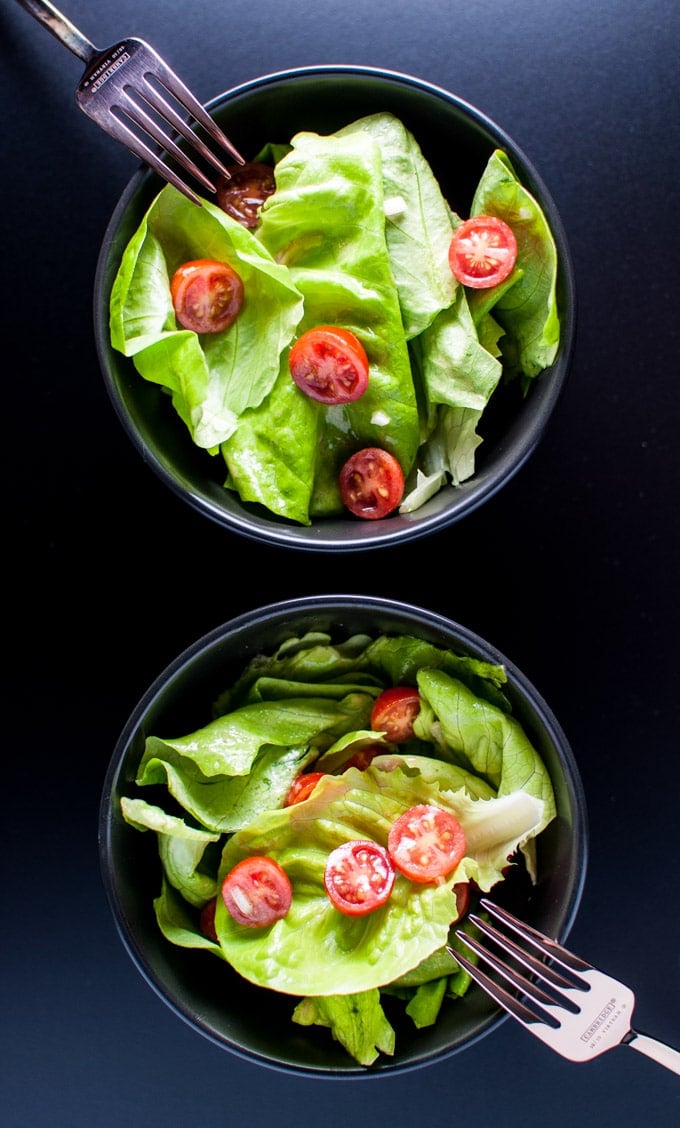 I believe this is the best vinaigrette (that I can make anyway, ha). It's fast to prepare and makes the perfect salad every time. A whisk, garlic, rice vinegar, dijon mustard, shallots, and olive oil create a wonderful emulsion that will make your salad greens taste fantastic.
Garlic and Dijon mustard act as emulsifiers so when you whisk the dressing, the oil and vinegar bind and don't separate right away. The dressing is lovely and glossy and has a great texture - it's not too heavy but has some substance.
I love using rice vinegar because it's quite delicate. When I make vinaigrettes with lemon juice, they often end up being too sour, so I have to add a little sugar to compensate. The rice vinegar is the perfect balance, so I never have to worry about it being overpowering.
The shallot adds a richness of flavor and just makes the dressing more interesting. This dressing really brings out the best in your salad greens and you don't need much else to make a fabulous salad except perhaps some tomatoes.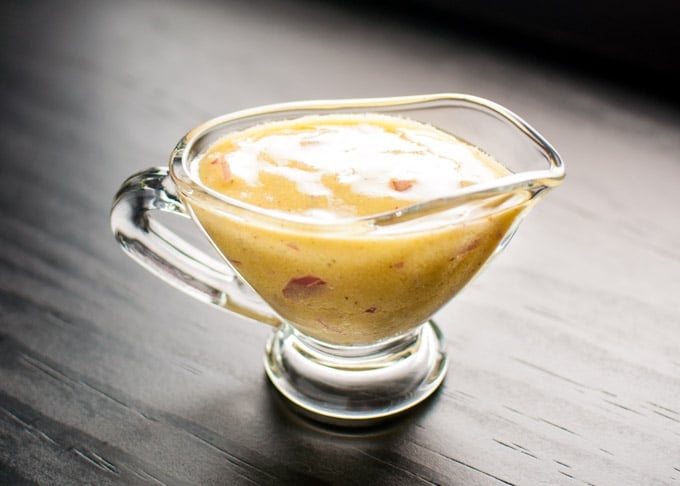 Of course the better the quality of olive oil you use, the better this will taste. You don't need to break the bank or get too fancy, though. Out of the grocery store standard brands I've tried, I really enjoy the taste of Carapelli extra virgin olive oil.
I don't usually measure when I make this dressing so feel free not to stick to the exact measurements, especially after you've made it a few times.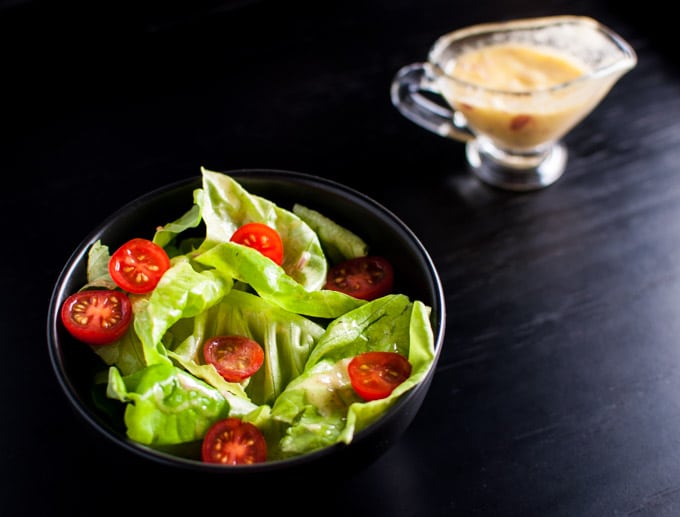 I hope you'll give this vinaigrette recipe a try!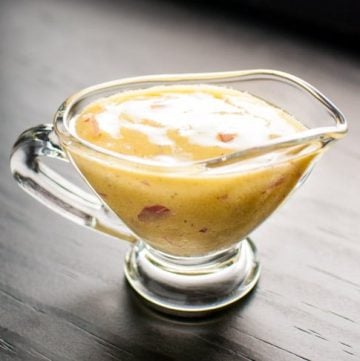 The Best Vinaigrette
It's easy to make the best vinaigrette to dress your salad greens!
Ingredients
2

teaspoons

Dijon mustard

1

clove

garlic

minced

1

teaspoon

rice vinegar

1/2

small shallot

chopped finely

1/4

cup

olive oil

Salt & pepper

to taste
Instructions
Add all ingredients except olive oil to a small mixing bowl. Don't add the oil in all at once. Add roughly 20% of the oil to the bowl then whisk the mixture, pause, add the next 20%, whisk again, and repeat the process until the oil has been used and the dressing is emulsified.