Go behind the scenes with me as I look back on 2019!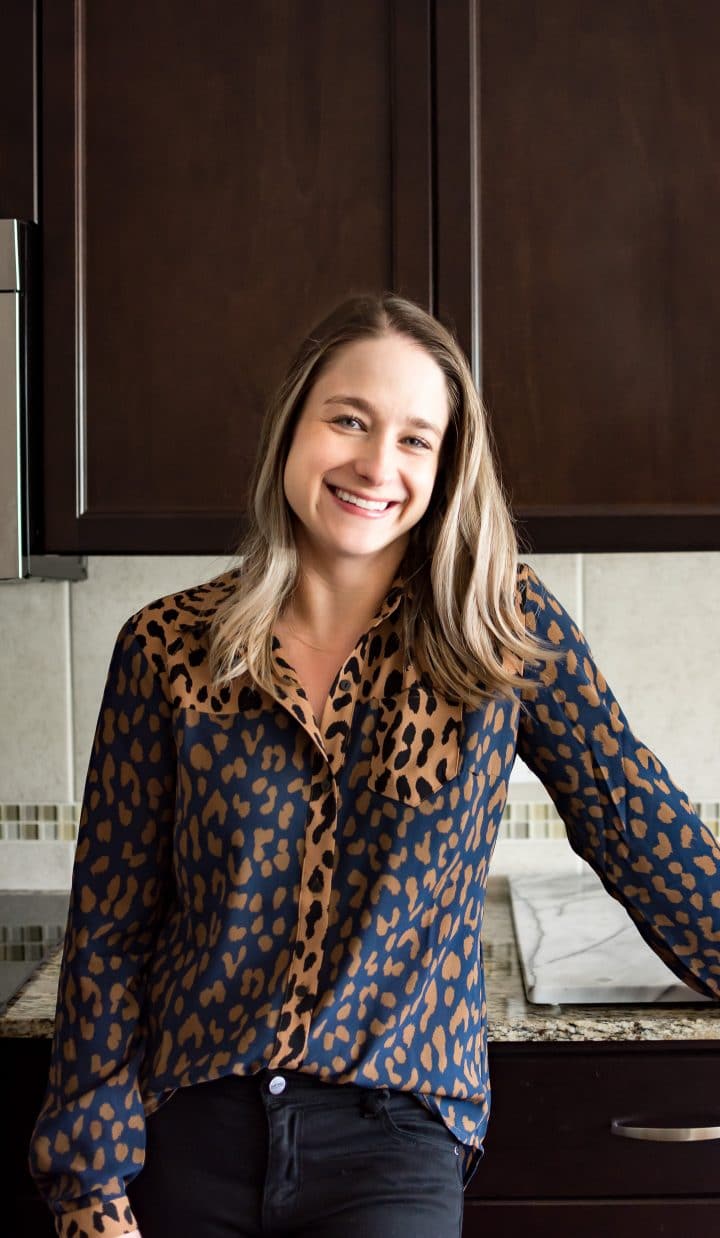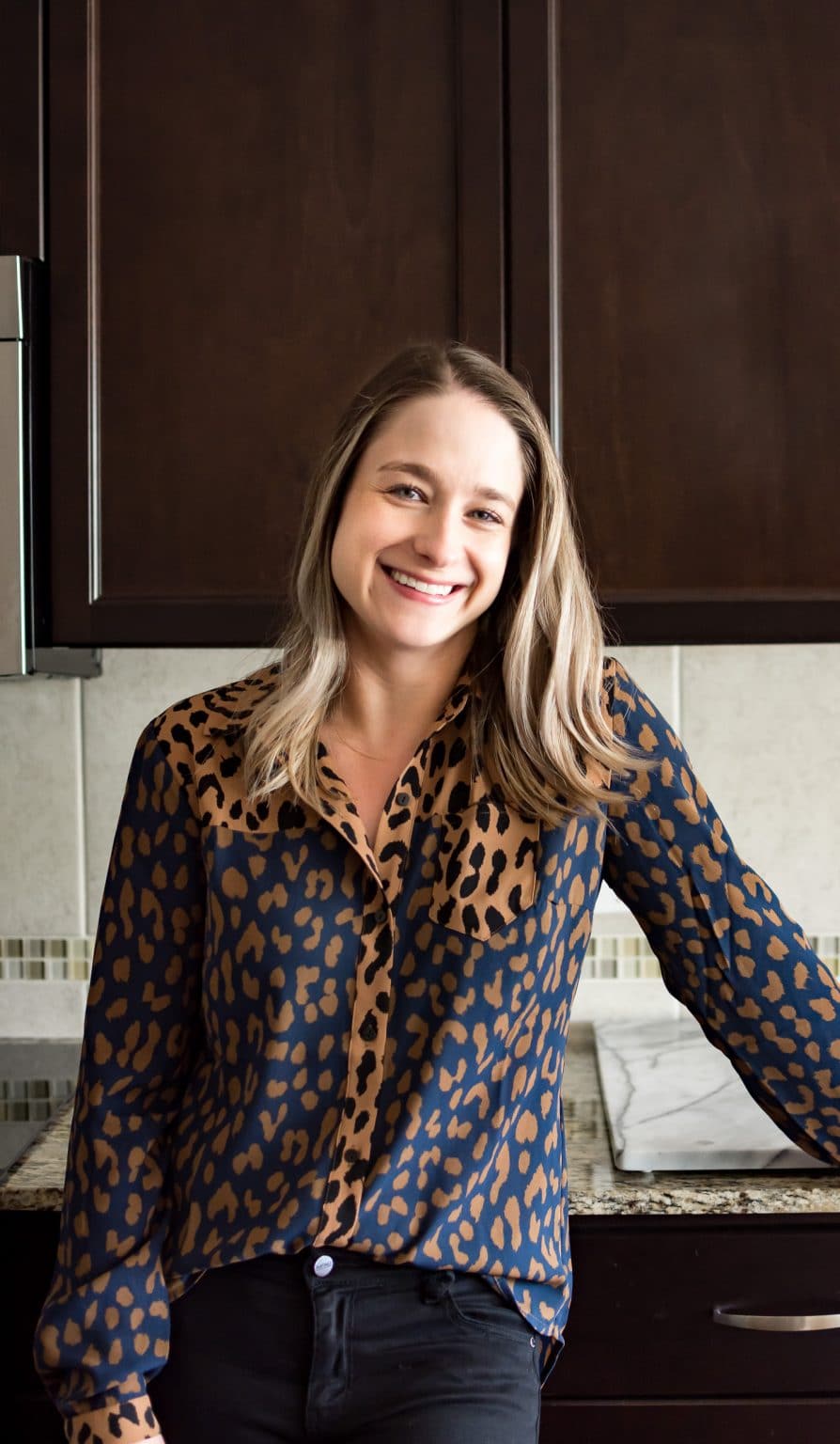 I haven't done one of these annual summaries on here before... the closest I've come is recipe fails back in 2016. I thought it would be fun to reflect, though! This has been quite the year.
It was definitely a year of milestones:
I hit my first ever 1,000,000 pageview month back in September. This is a goal that I had my sights set on since I had no clue what I was doing back in 2015! I had no idea how hard it would be to reach. This also happened to be the same month that I left my full-time job (that I had been at for 11 years) to pursue this business full-time after juggling both for four years.
I reached 100,000 followers on Instagram in July. The growth for me in 2019 has been crazy (in a good way). I'm currently at 160,000 followers... whoa.
I finally realized that I needed more help, and I hired my sister to help me with blog tasks such as editing, Facebook scheduling, managing my email (this is the smartest thing I've ever done since I am horrible with email), and other miscellaneous tasks that let me focus on getting new recipes out.
I attended my first blogging retreat, learned a lot, made some new friends who have the same worries/hopes/ambitions as I do, and that was actually the first time I've ever flown anywhere by myself (strange since I do travel fairly often), so that was a milestone in itself.
In 2019 I published 120 new recipes (I think I counted them right). 😛 You can find all of my recipes here if you missed any!
This recipe received over one million visits this year!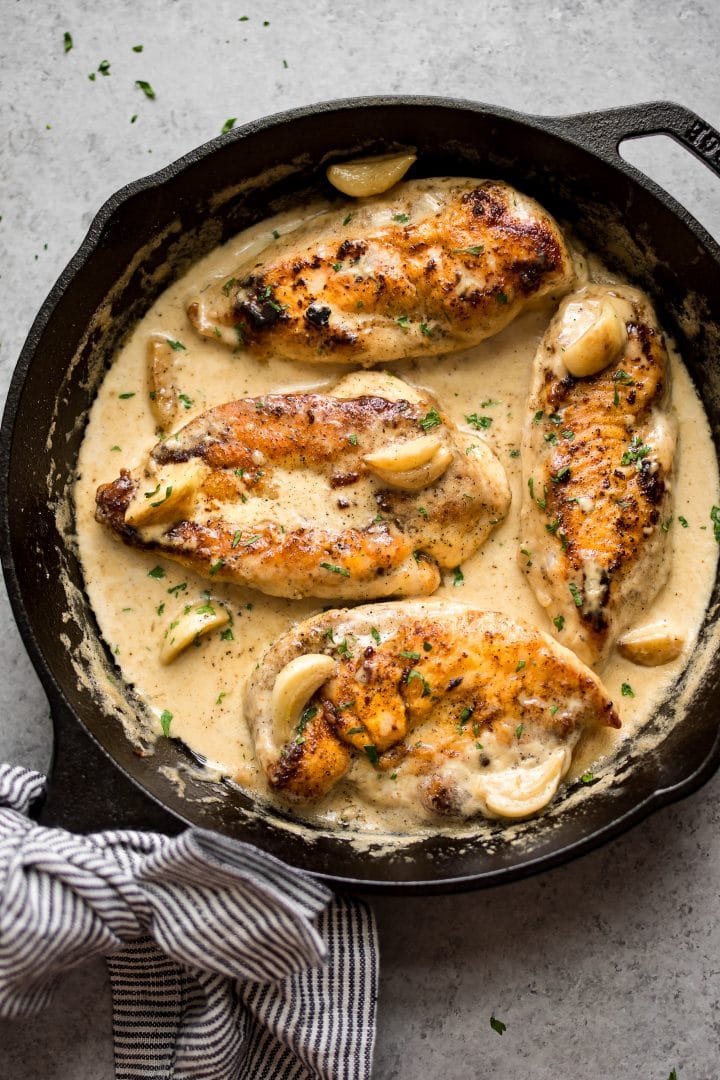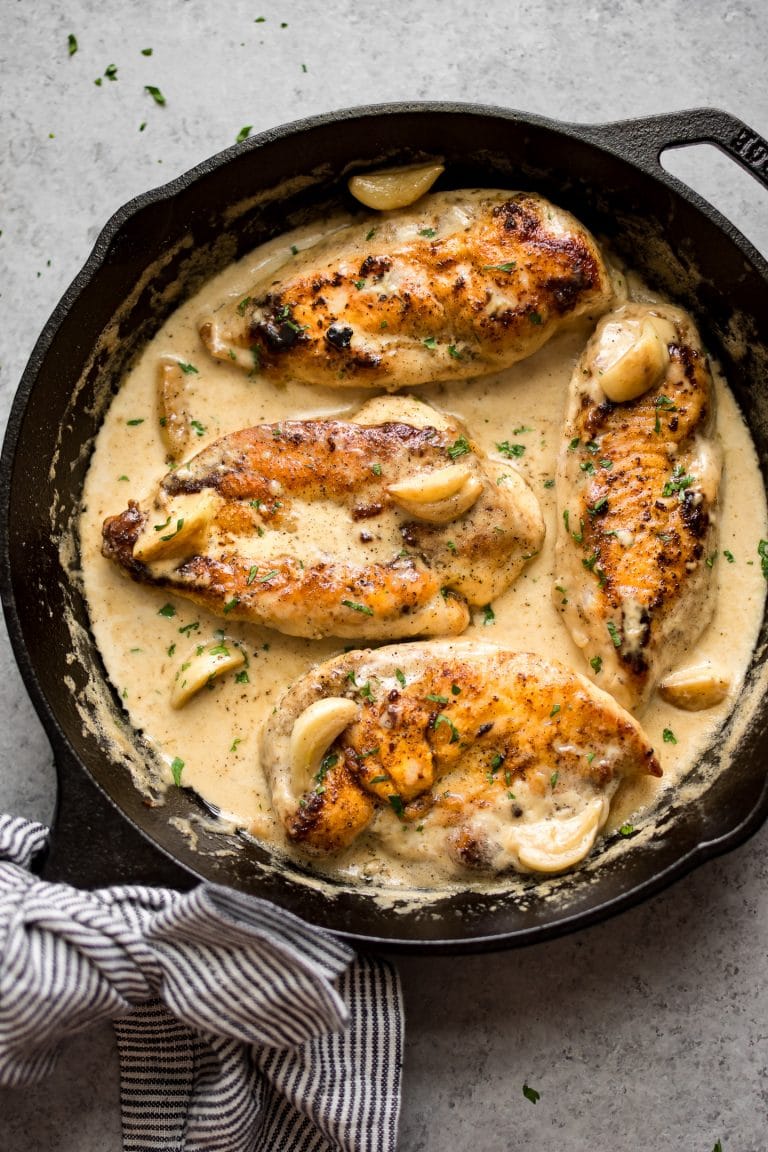 2020 vision:
I want to bring you plenty more fast and easy-to-follow dinner recipes. This is my main focus, and I have a huge list of recipes that I'm excited to get started on!
I also plan on engaging more with my Instagram audience and actually showing my face on there more often (yikes). Stay tuned for recipe demos in my stories. I need to get over my introvert nature and just dooo it. It'll be less painful than pulling teeth, right? The Salt & Lavender cats (the real stars) also plan on making more appearances.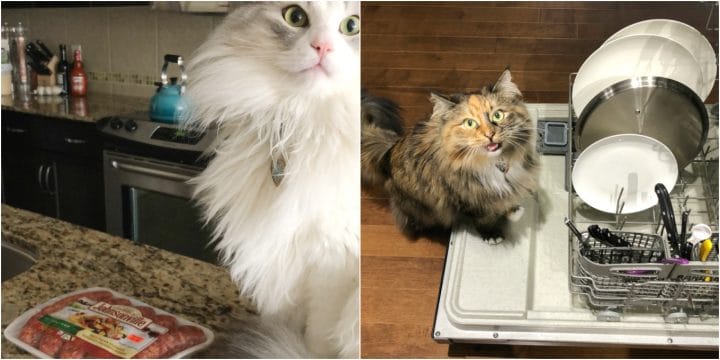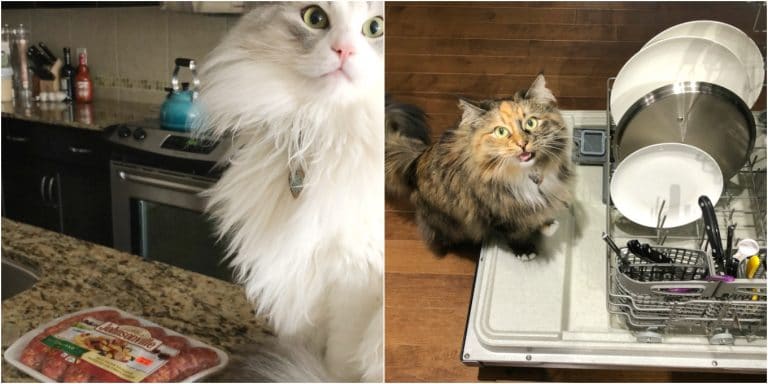 Thanks for a great 2019! As a recipe blogger, nothing makes me happier than when you make one of my recipes and leave a nice review on my blog (those are solid gold and the #1 way you can support me).
Is there anything you would like to see on here? See you next decade. 😉
XOXO
Natasha