You're sure to find something you love in this roundup of 15 delicious Christmas sugar cookie recipes perfect for your holiday cookie exchange! I collected some of the most creative, softest, easiest, and best decorated sugar cookies on the internet! Merry Christmas!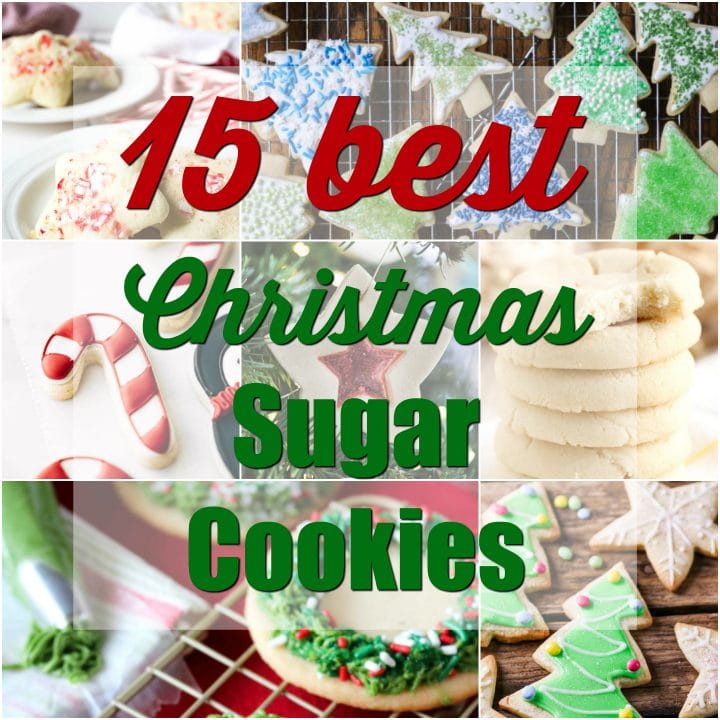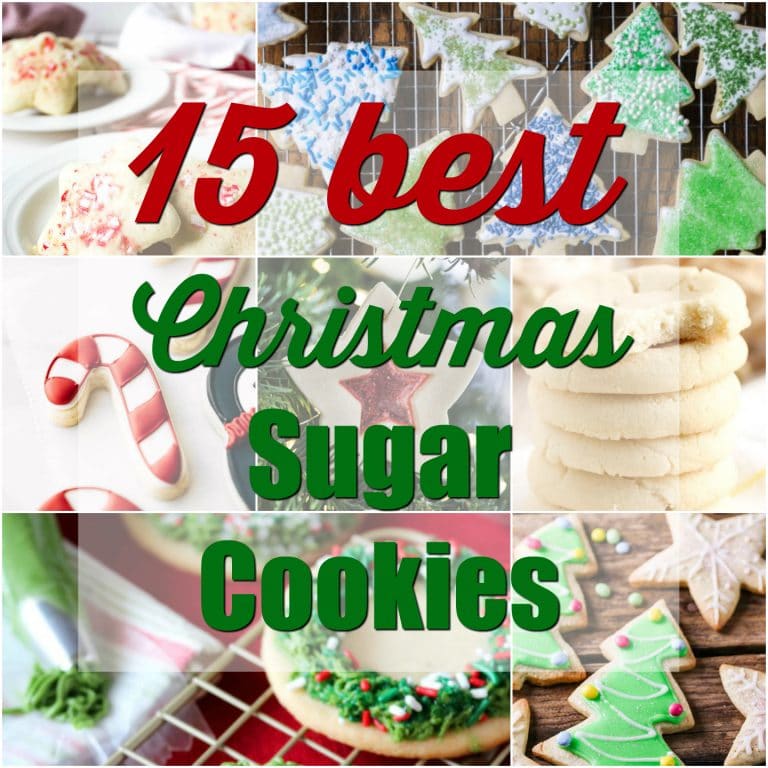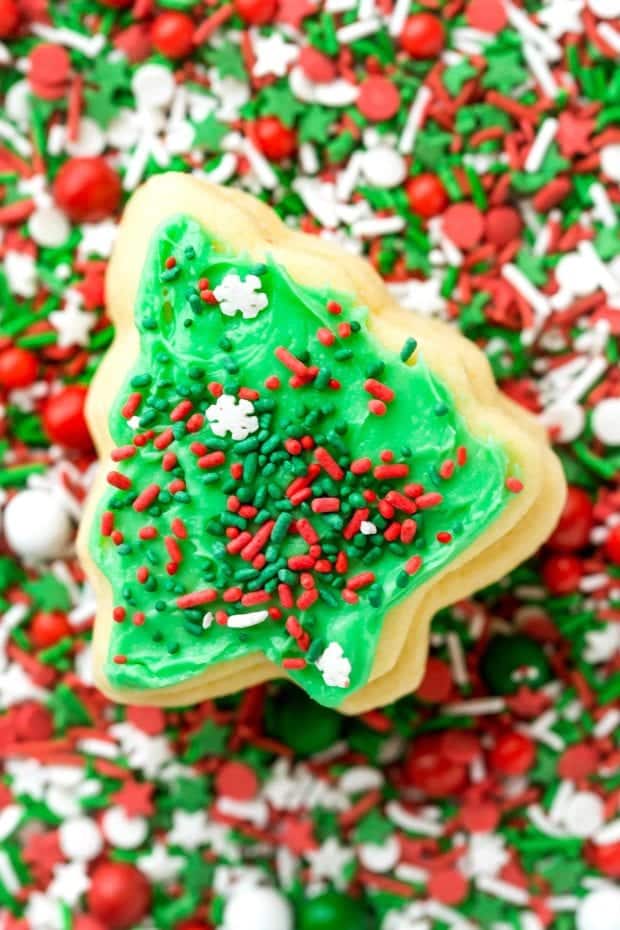 This is what I think of when I imagine the perfect Christmas sugar cookie! It's soft and covered in festive sprinkles. You don't even need to chill the dough in this recipe, which saves some time during the busy holiday season.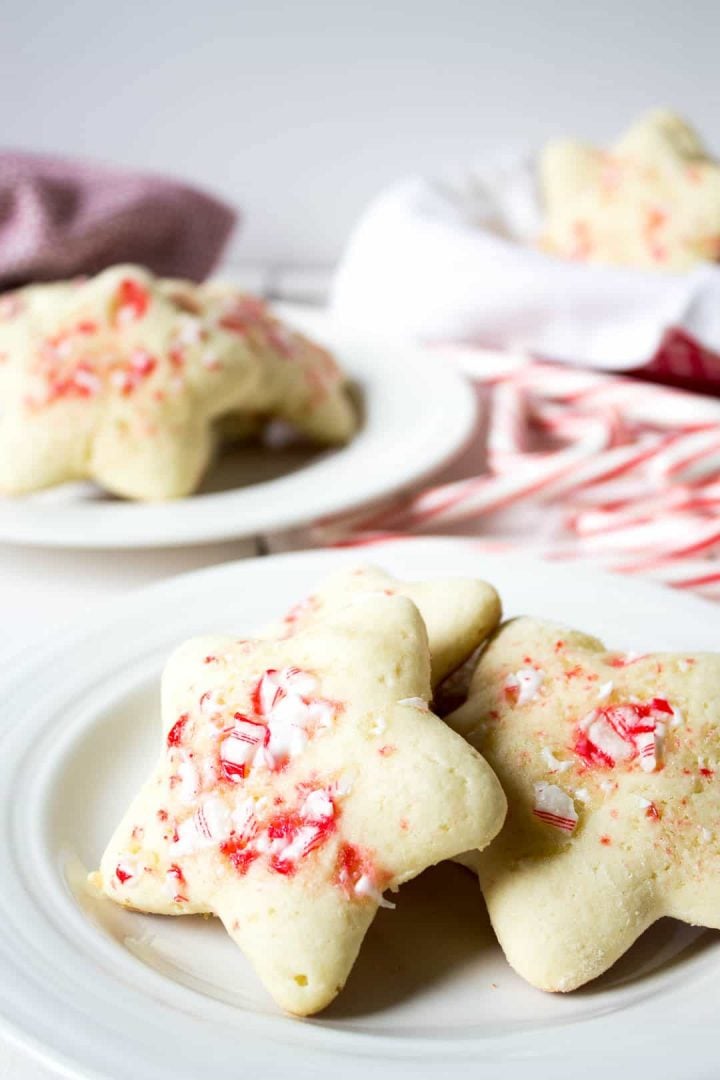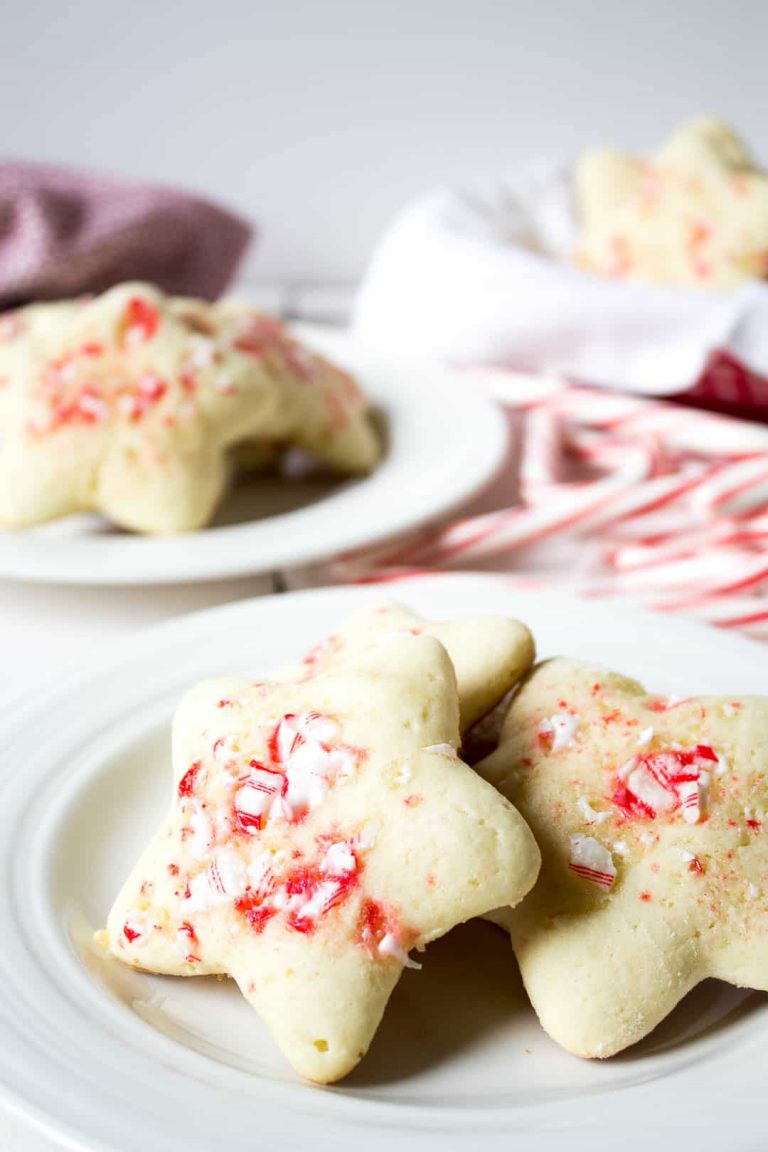 Don't these pretty sugar cookies look like they're just waiting for Santa to devour them? I love the crushed candy cane touch!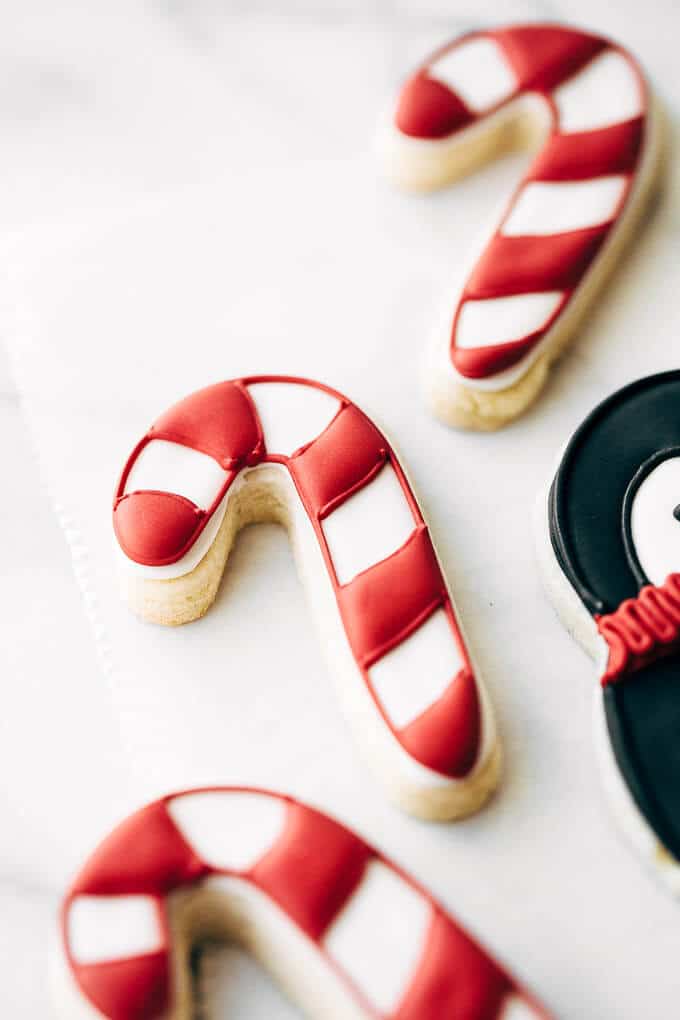 These cutout sugar cookies have dough that's easy to work with, and there's plenty of tips and tricks to ensure that this recipe works flawlessly.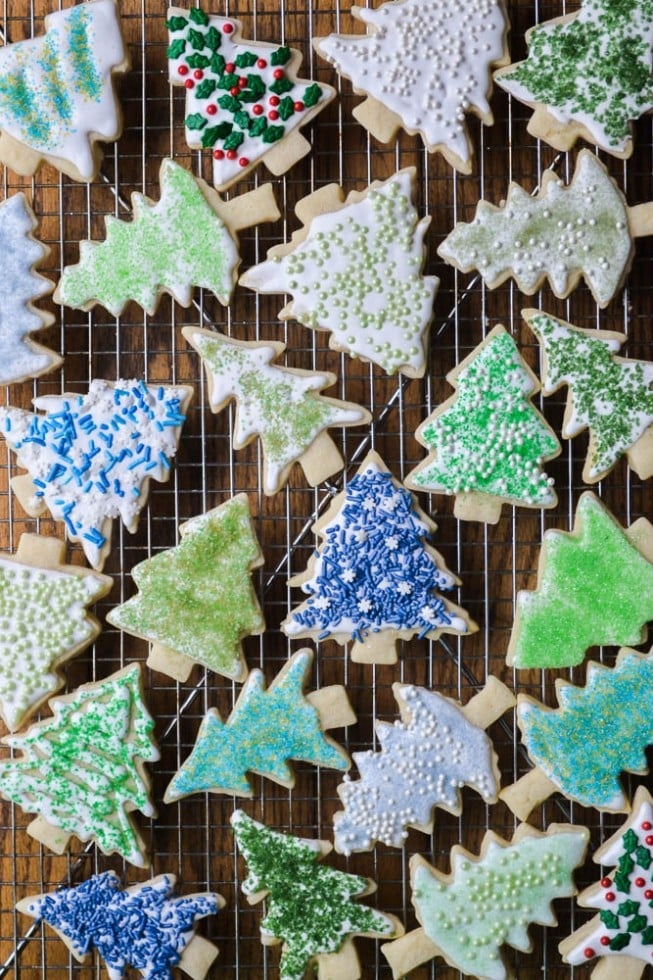 This sugar cookie recipe is quick and easy, and it also includes a fun tutorial on how to make your own colored sugar so you can take your decorating up a notch!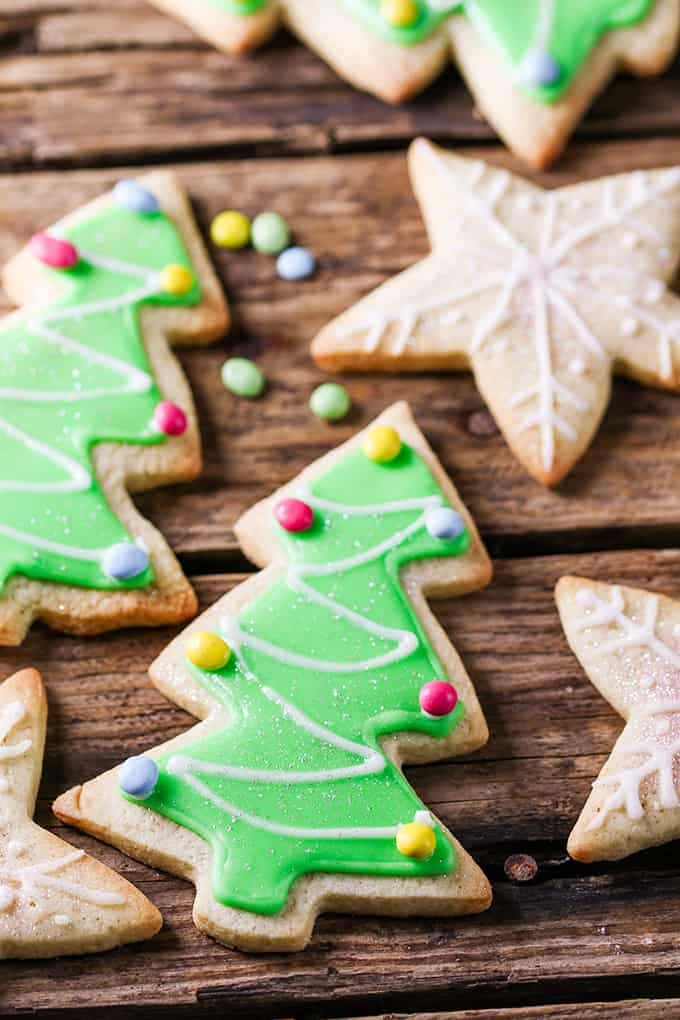 Easy icing is what I need since I am so not a master cookie decorator. Like Nicky says, if she can make them look pretty, anyone can! 😉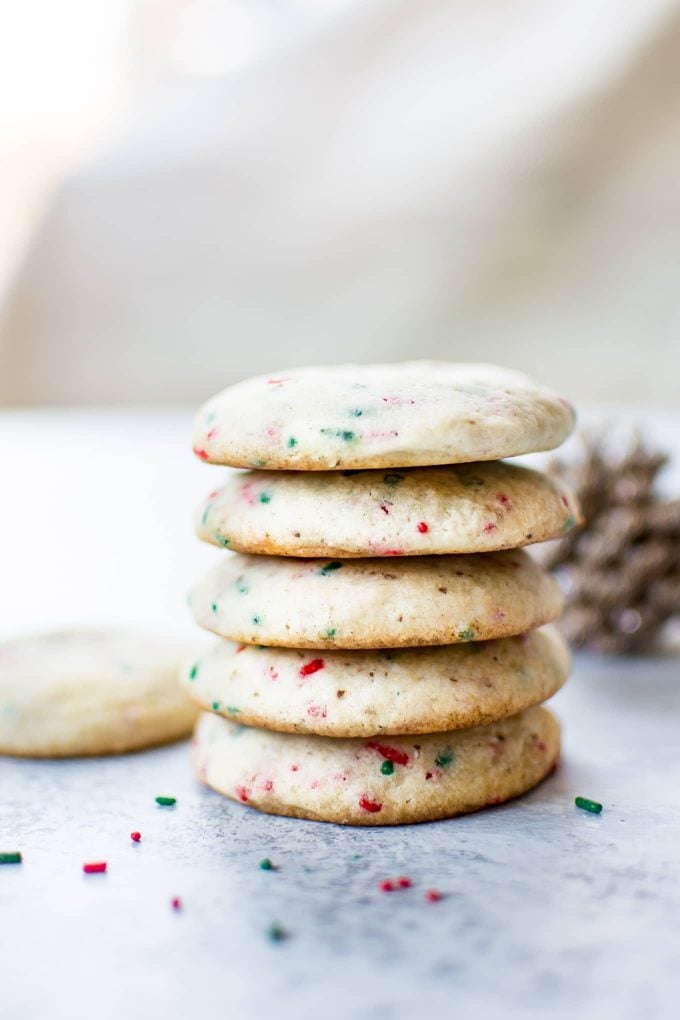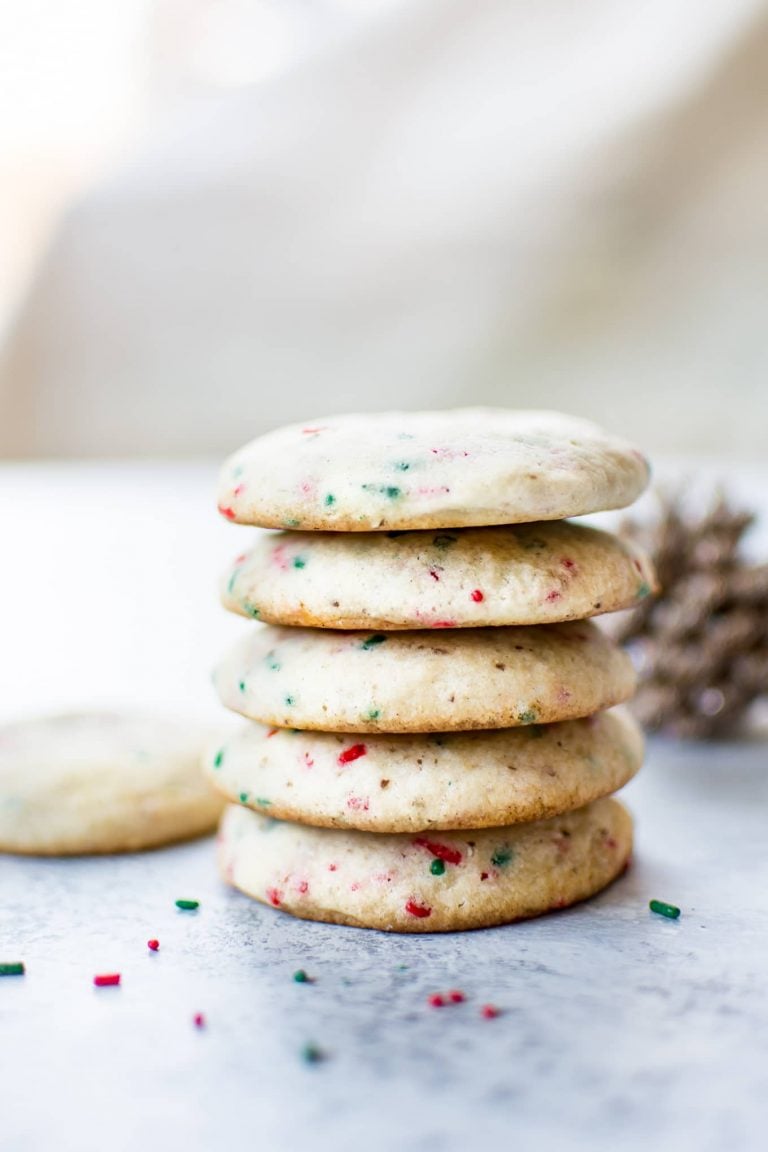 These dairy-free delights are probably my favorite baking recipe that I've developed for my blog. I've made them plenty of times, and they've received rave reviews from people I've baked them for. Bonus: you don't even need to chill the dough.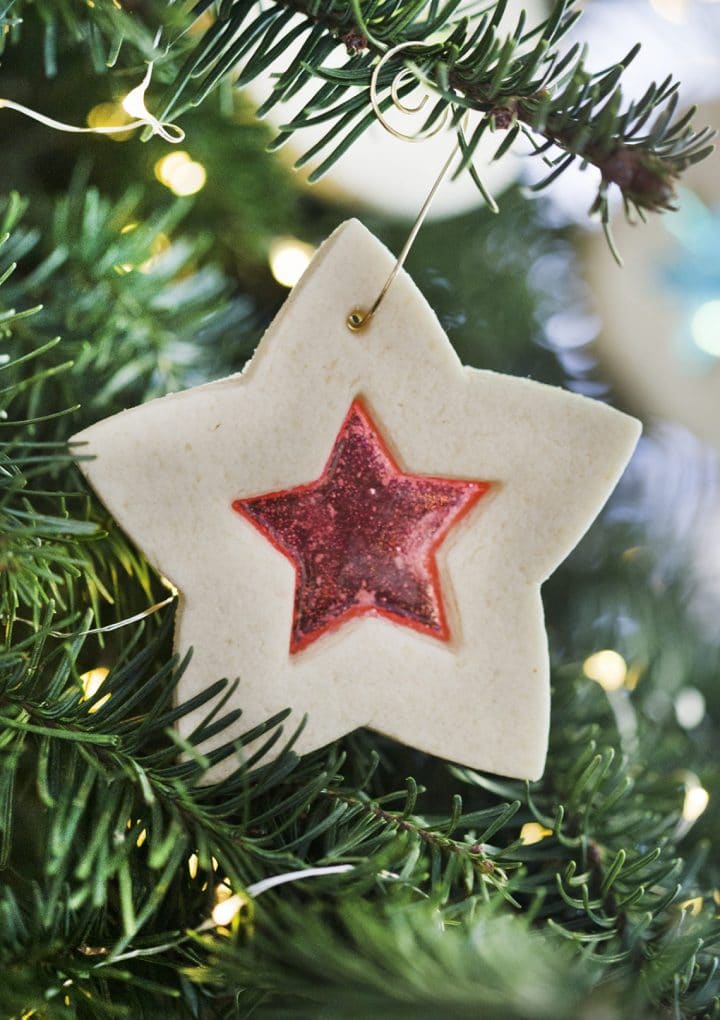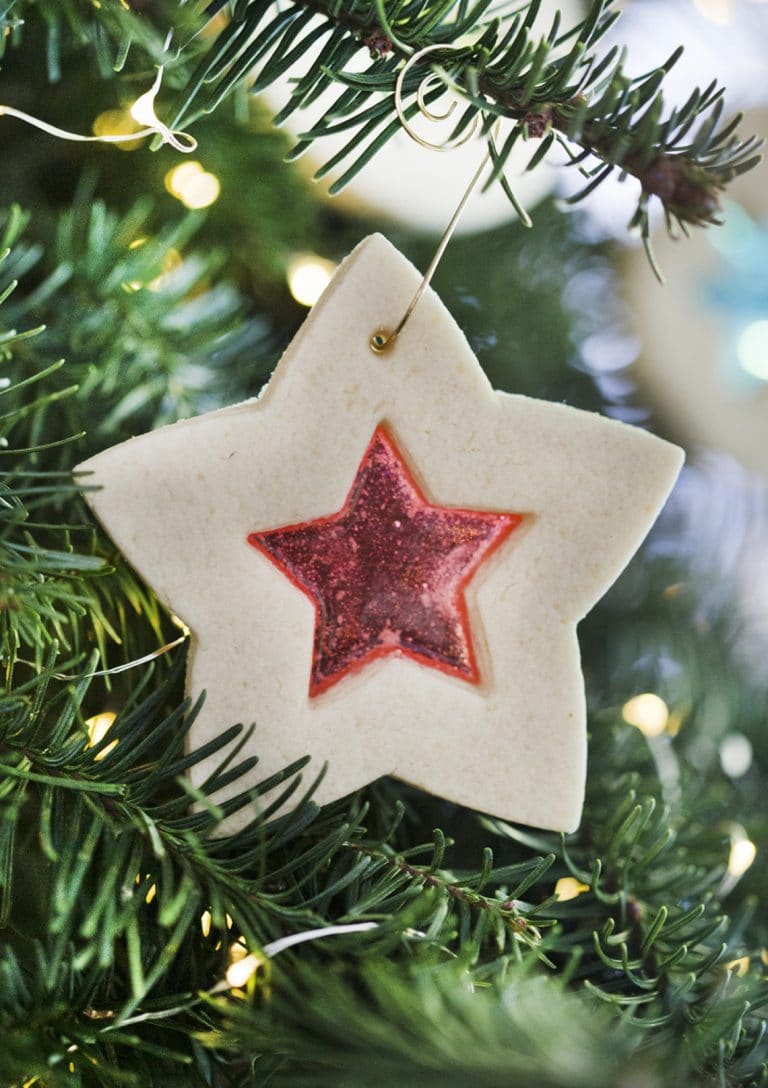 These stained glass cookies are actually way easier to make than you think!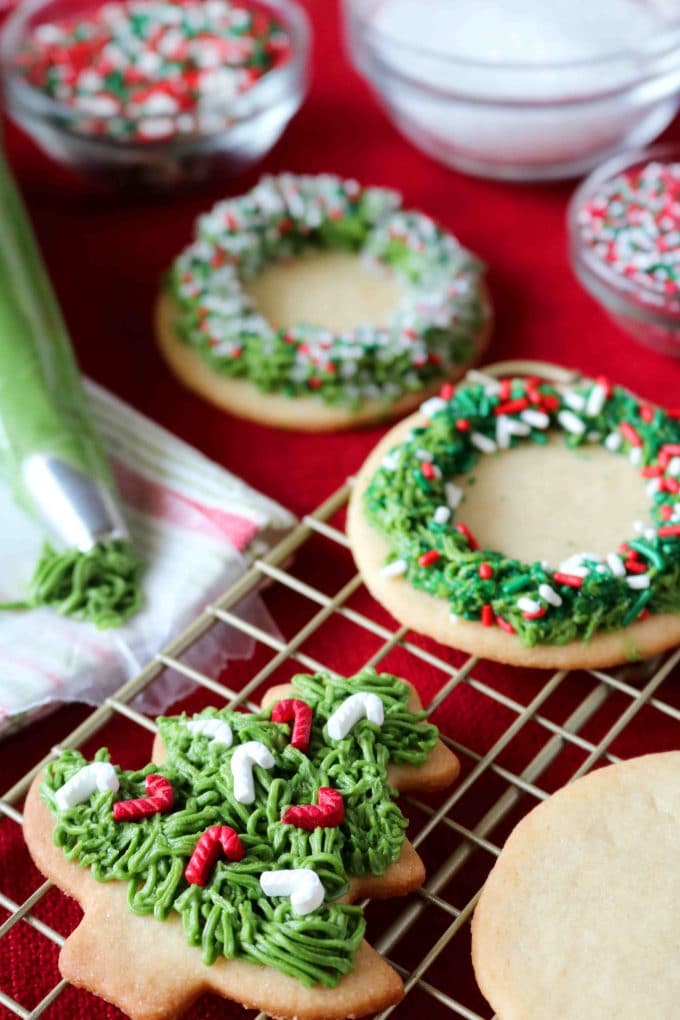 I love the cute little wreaths, and there's a great tutorial in here on how to make the buttercream icing from scratch.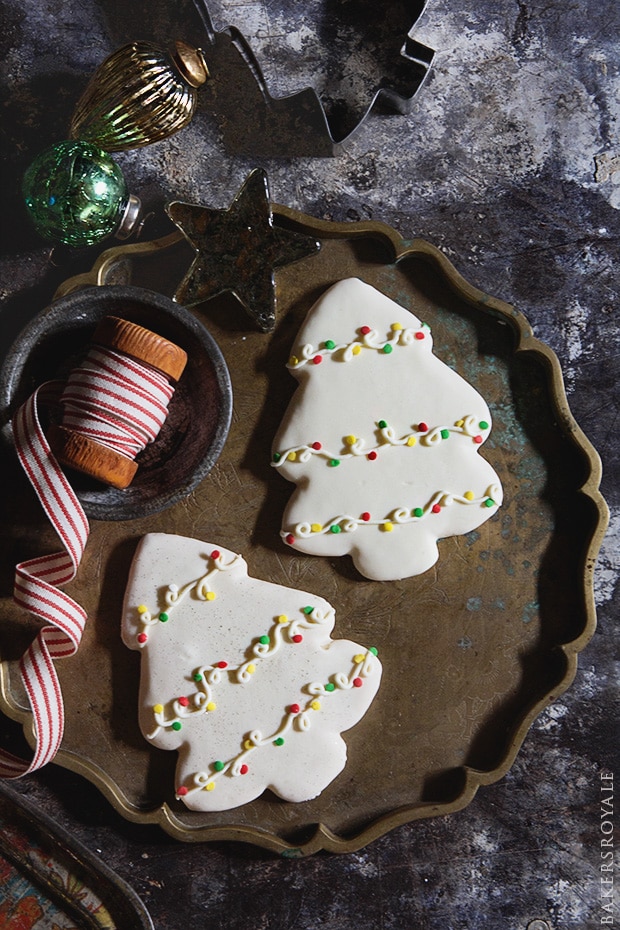 These cookies are beautiful, but you need not be intimidated. They're made from boxed sugar cookie mix, so you can spend a little more time on decorating! 😉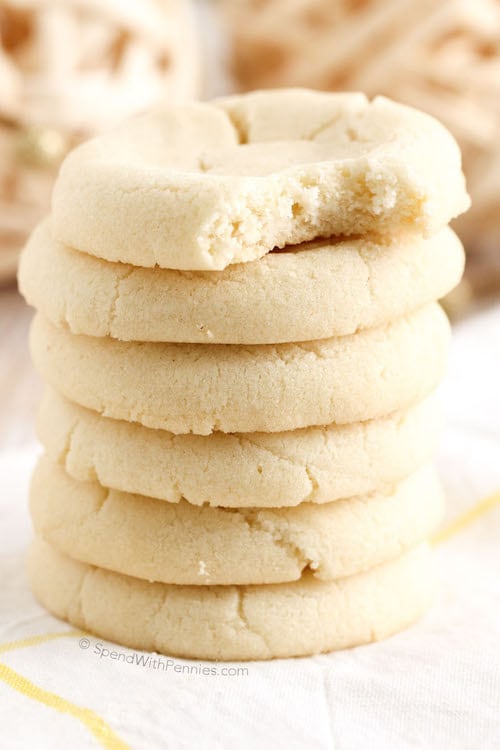 No messing around with rolling pins or chilling the dough is appealing when you've got holiday errands to run! This easy sugar cookies recipe is right up my alley.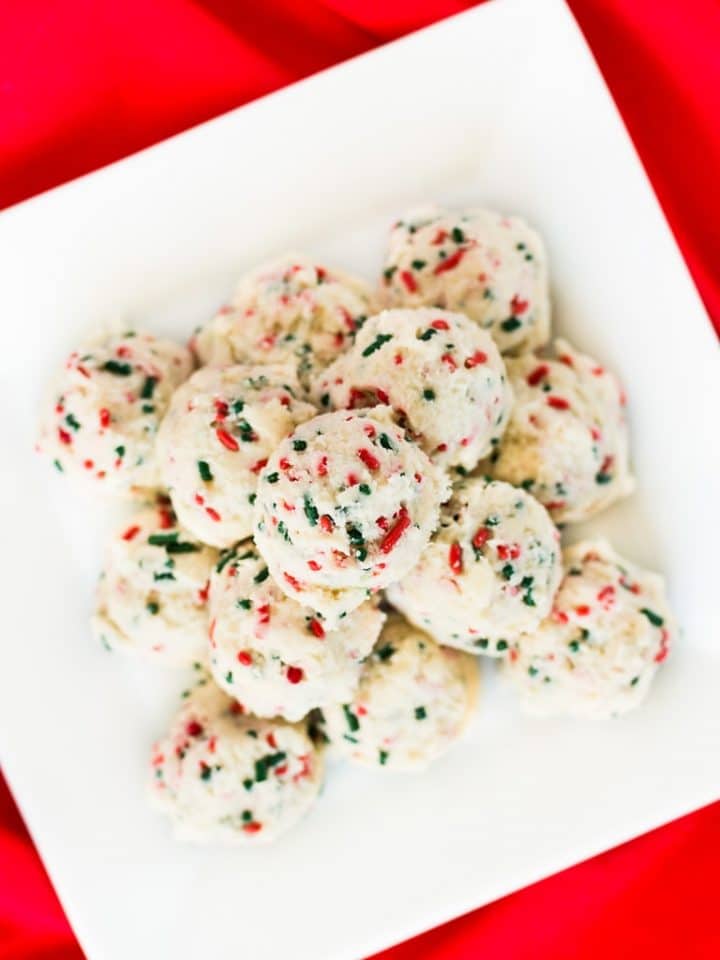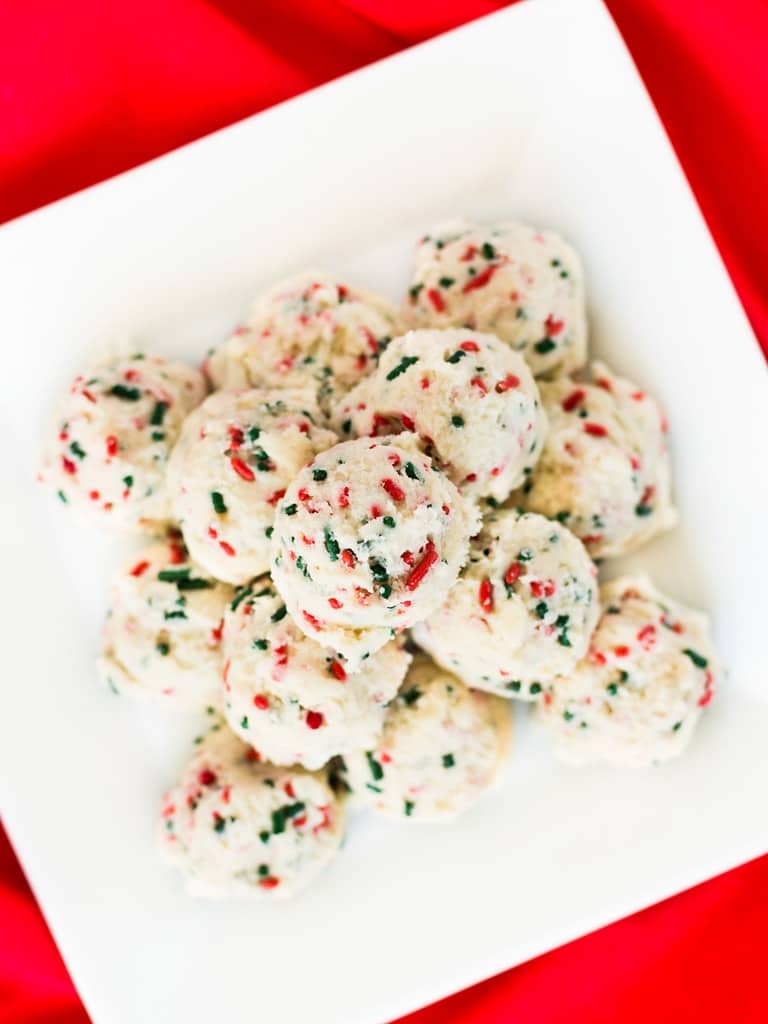 I love sneaking cookie dough, and with this recipe that's specifically designed for eating as-is, you can do it without risking the raw eggs. 🙂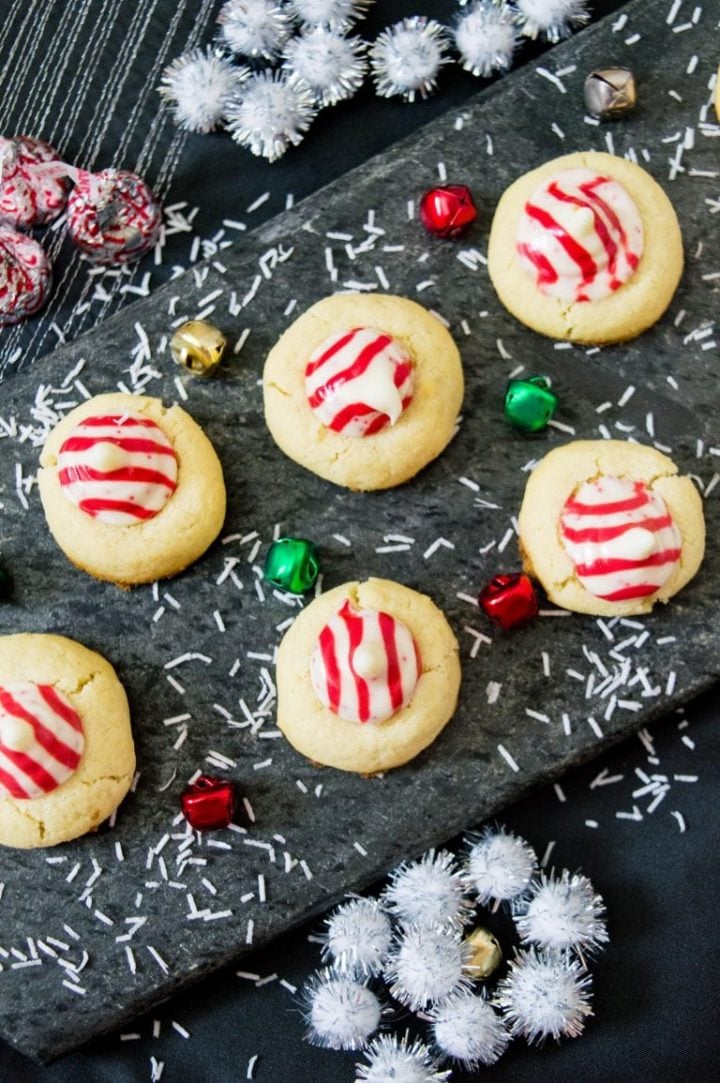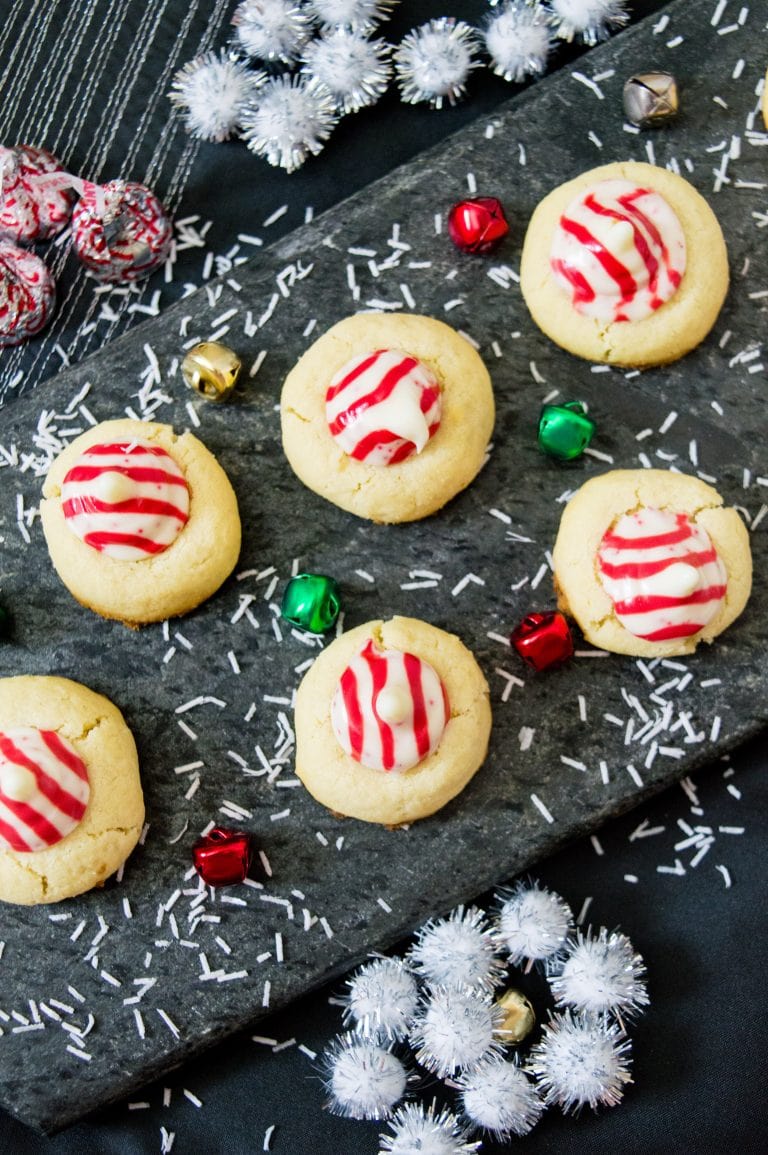 Hershey's kisses make these sugar cookies extra scrumptious!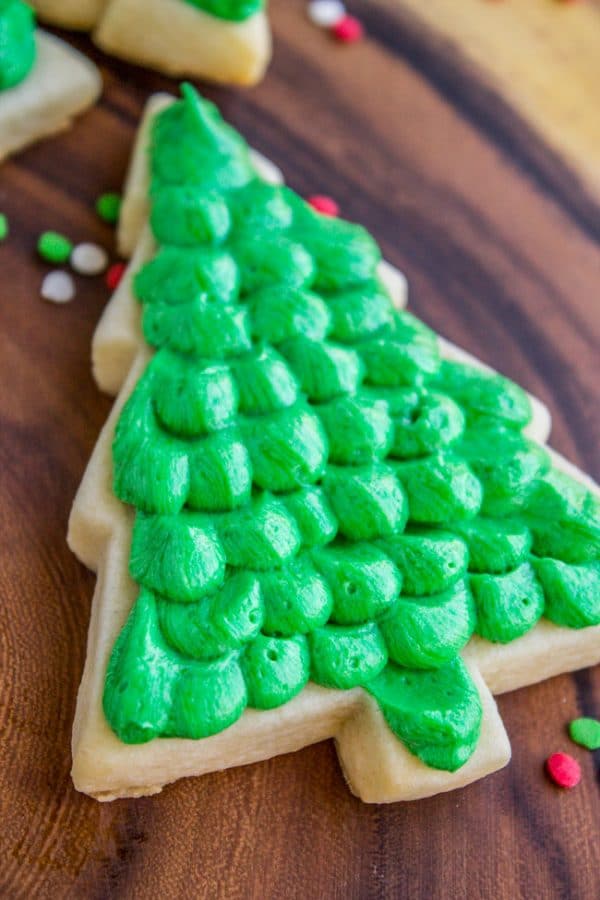 Sugar cookies are better than sugar blobs, and this recipe will tell you exactly how to achieve what you set out to do. 😉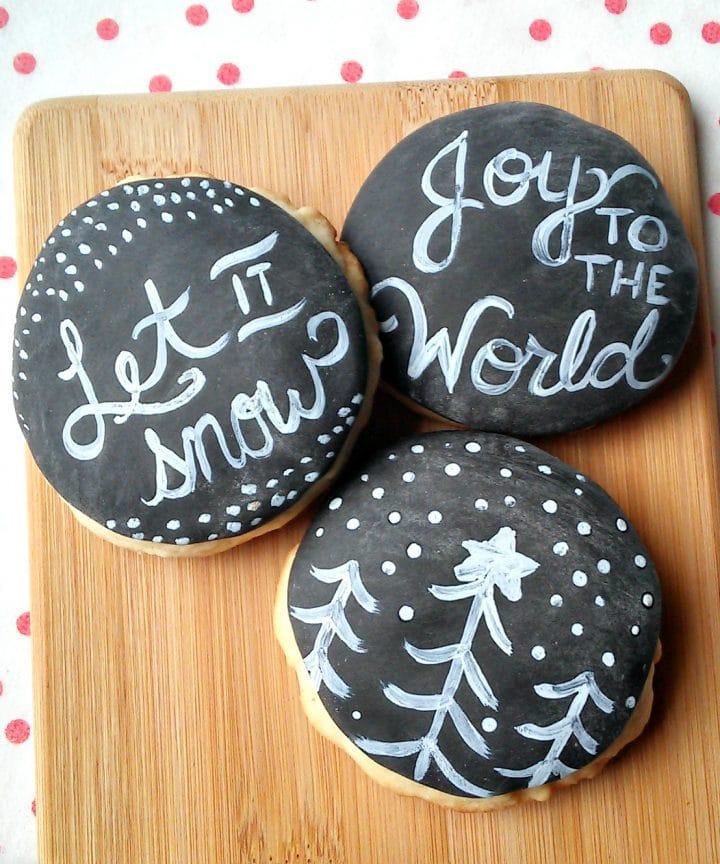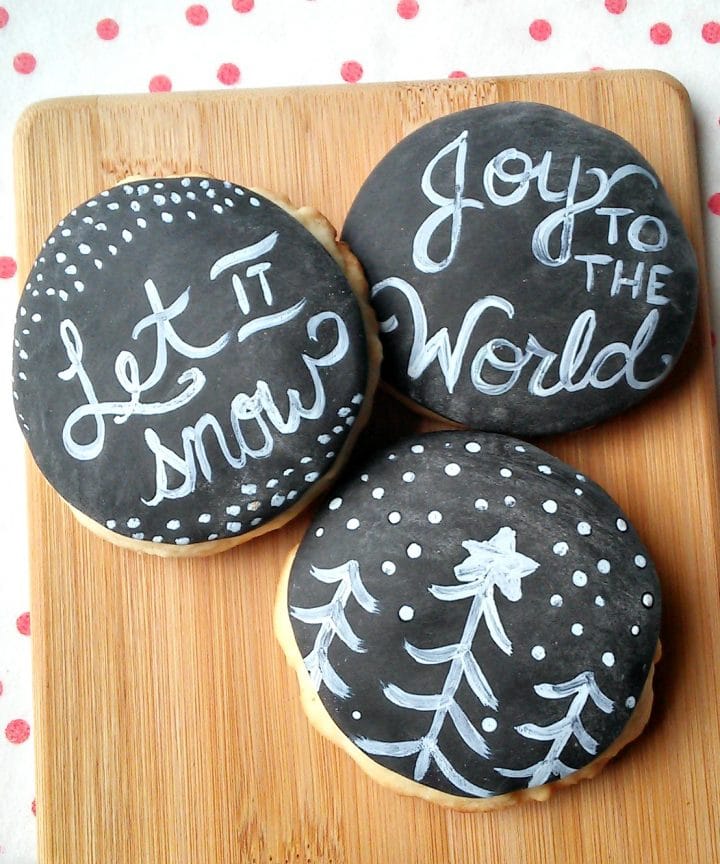 I can't get over how creative these sugar cookies are!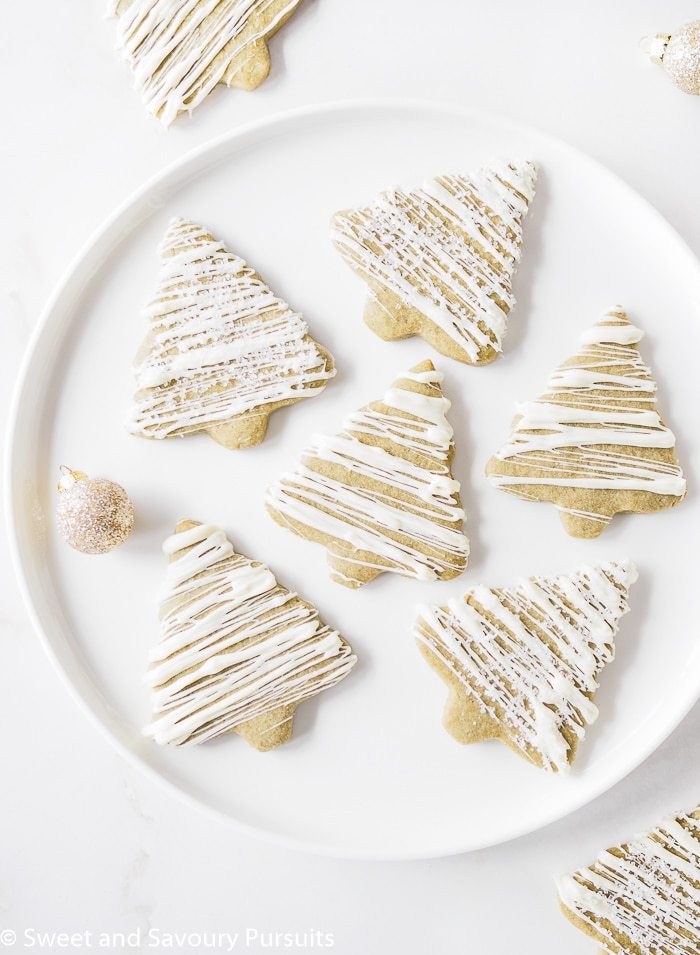 If you're looking for sugar cookies with a flavor that's a little different and more complex, this is your recipe!
Which of these Xmas sugar cookie recipes is your favorite? Talk to me in the comments!