I've rounded up my favorite ground turkey recipes! Many of these recipes are healthy and make awesome leftovers that are great for big batch cooking. I've got everything in here from chilis and soups to turkey meatballs, burgers, low-carb recipes, pasta, and tacos.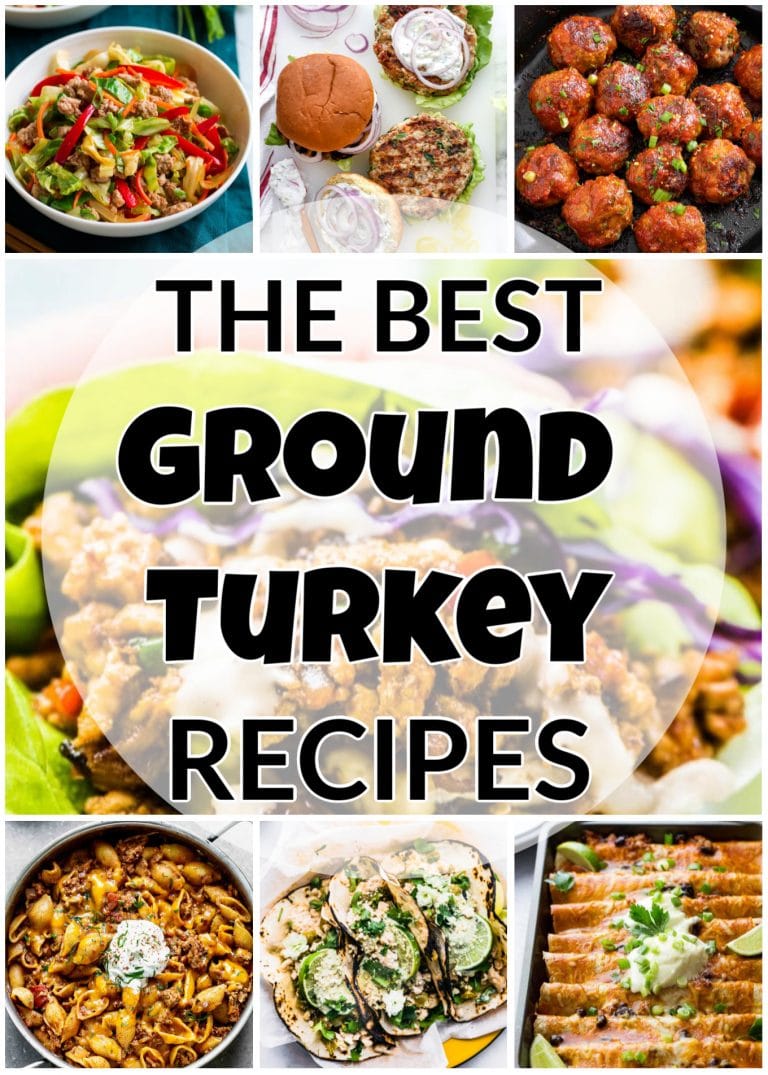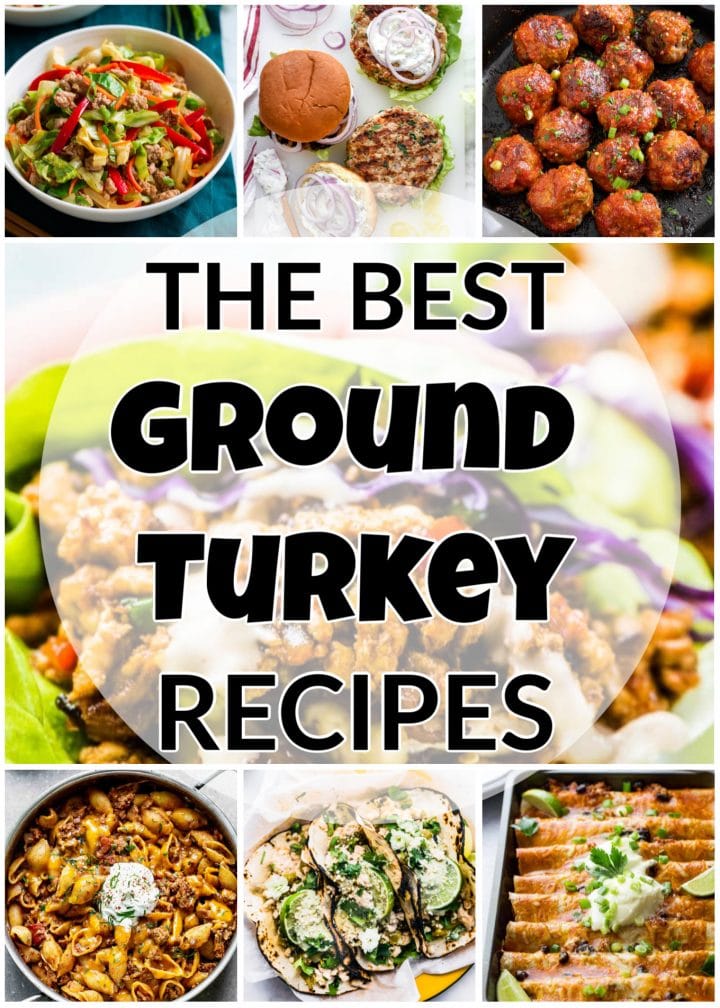 About ground (minced) turkey
Ground turkey is typically a mixture of light and dark meat. You can, however, buy ground turkey breast or ground turkey thigh by themselves. Typically the darker the meat, the higher the fat content. Some benefits of dark turkey meat are that it doesn't dry out as fast when you cook it, and it tends to be more flavorful. Ground turkey in general is typically lower in fat and calories than ground beef, but it's important to read labels to understand what you're buying. If you've never cooked with ground turkey, it's worth giving it a try. You can swap it for ground beef in many recipes.
Without further ado, here's some great ways to use ground turkey!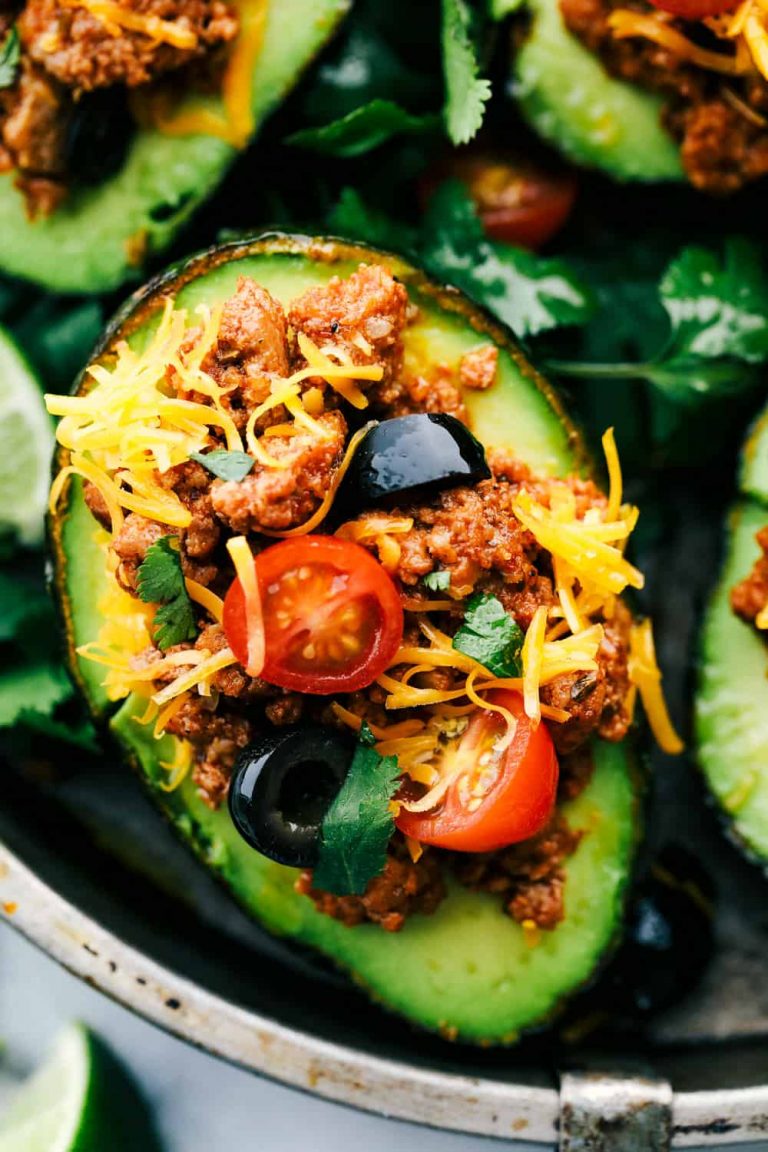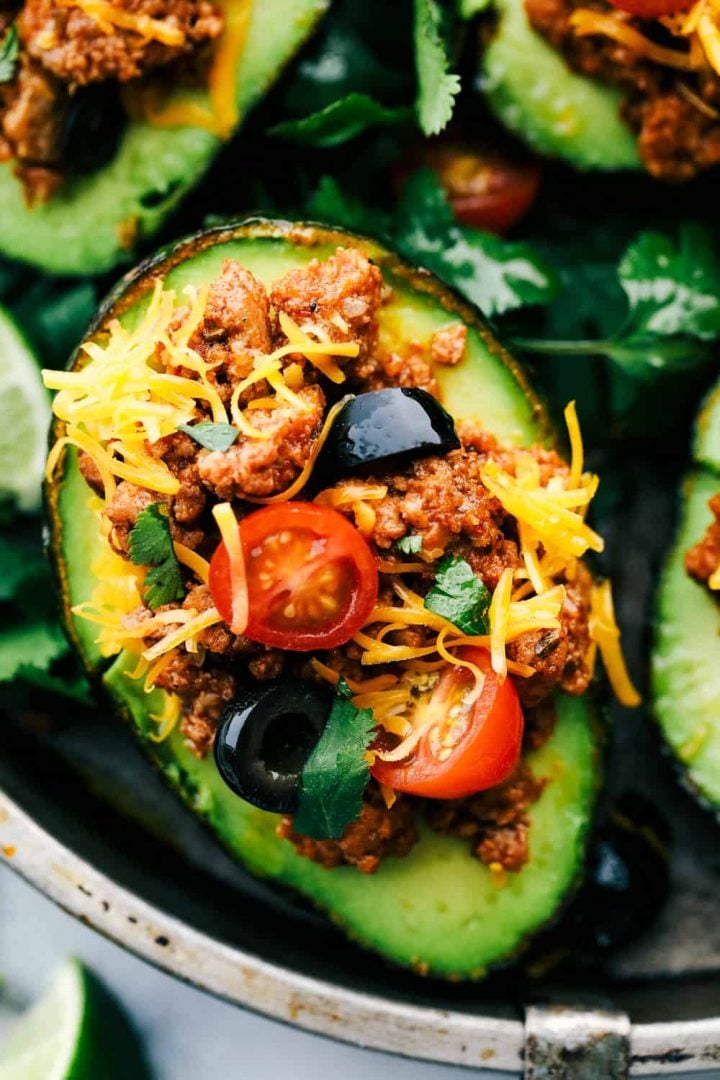 These stuffed avocados make an amazing low-carb lunch or snack! Load them up with your favorite toppings.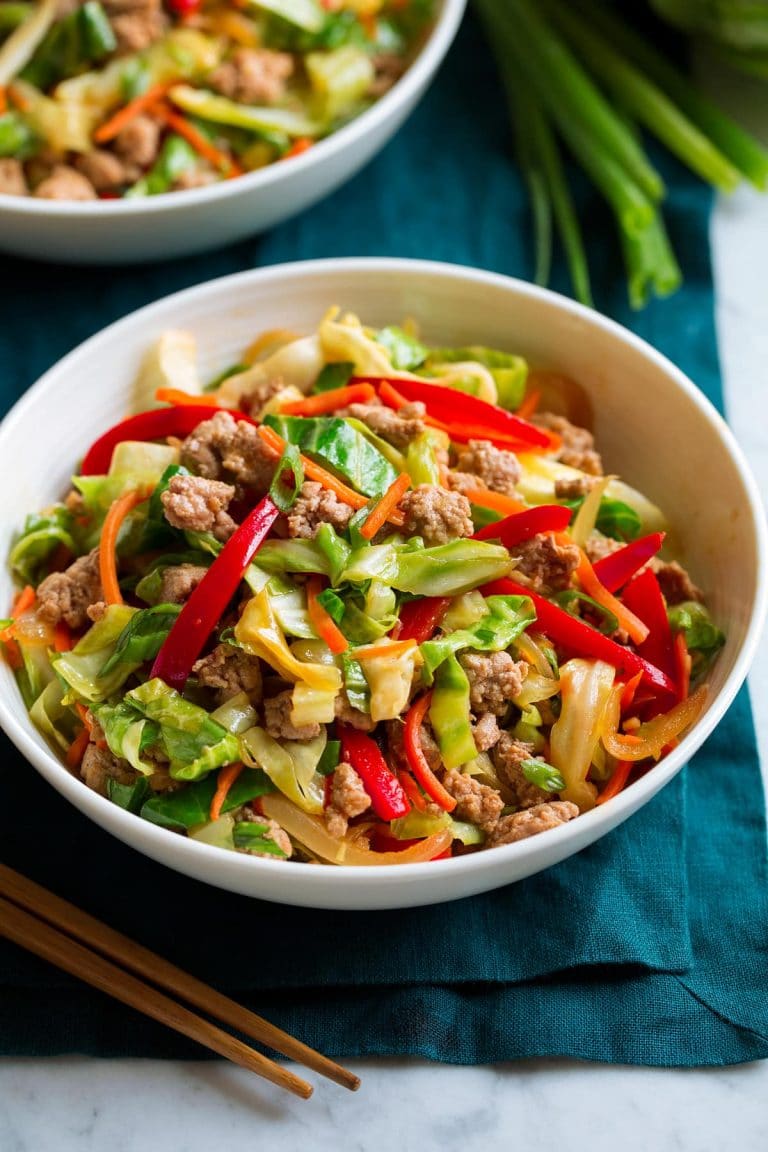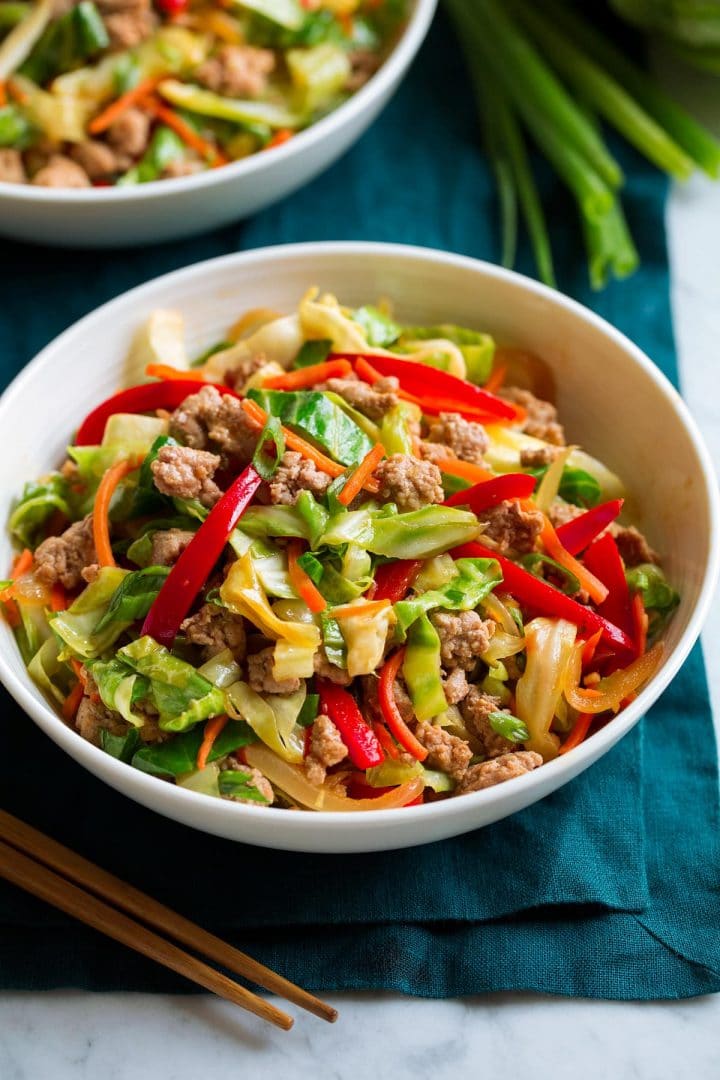 Skip the frying and effort and make this easy, healthier twist on egg rolls!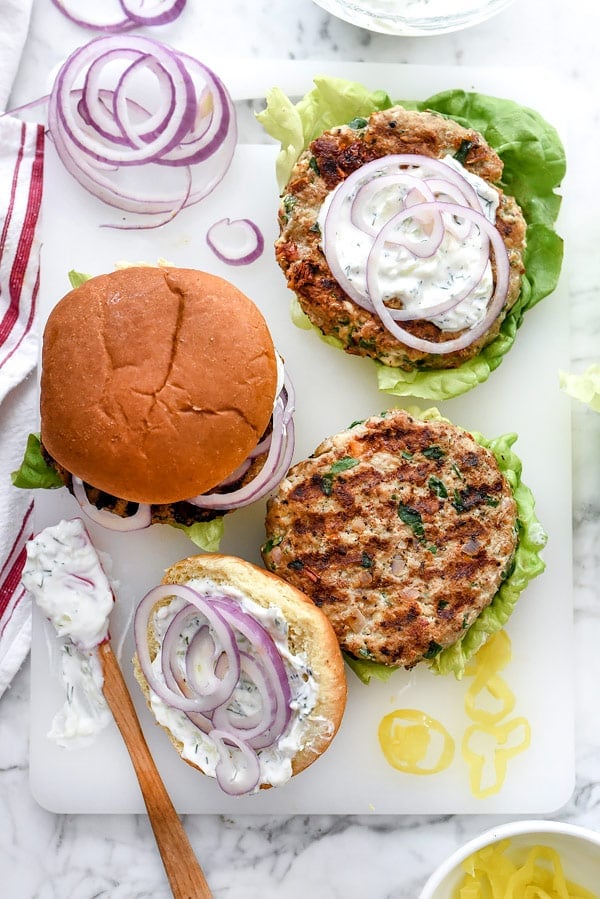 This Mediterranean twist on turkey burgers is perfect for a healthy dinner!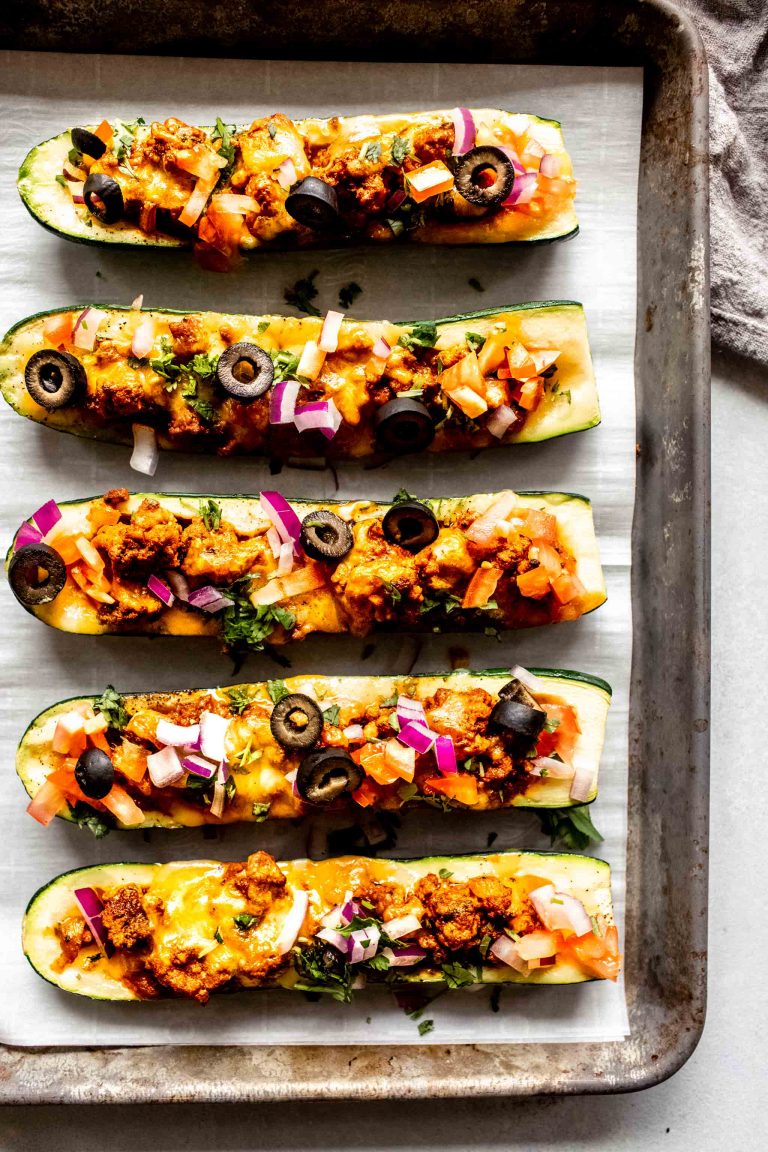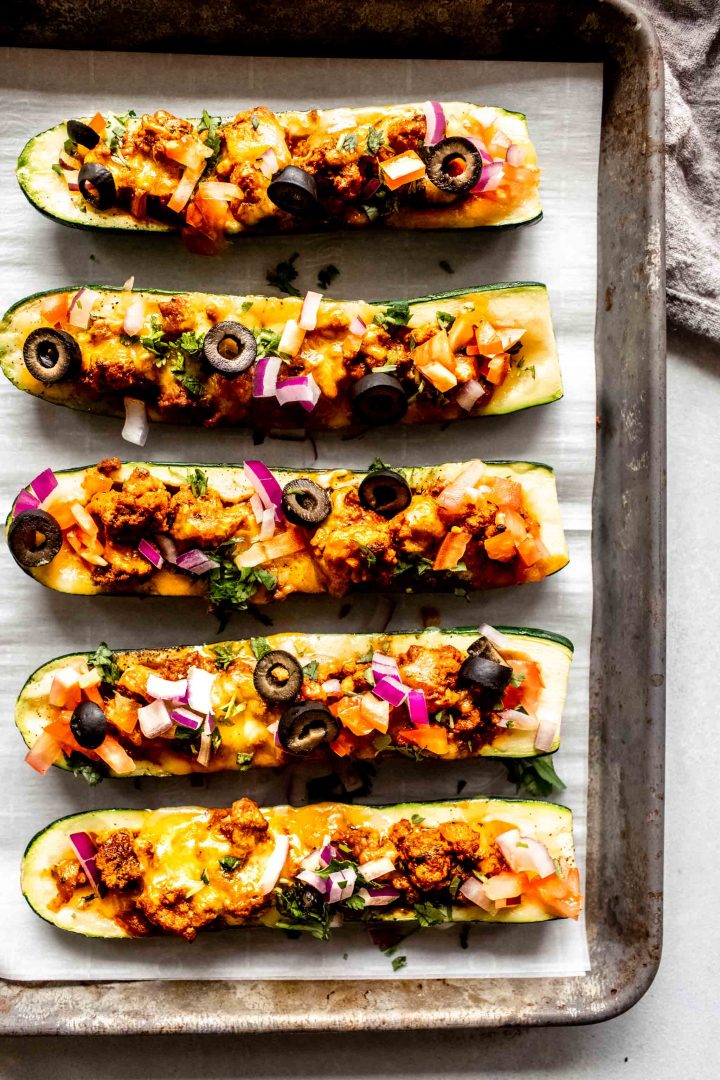 You won't even miss the tortillas with this low-carb twist on taco night.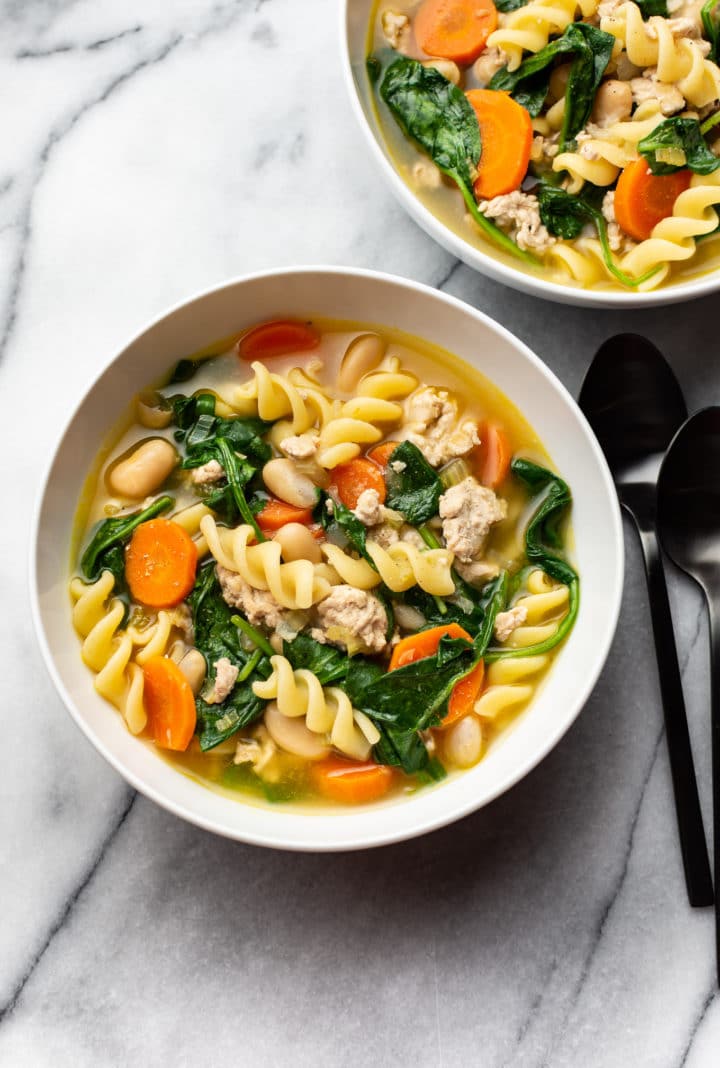 This soup is easy to make, healthy, and inexpensive. It's also great if you're feeling under the weather and to use up what's in your fridge.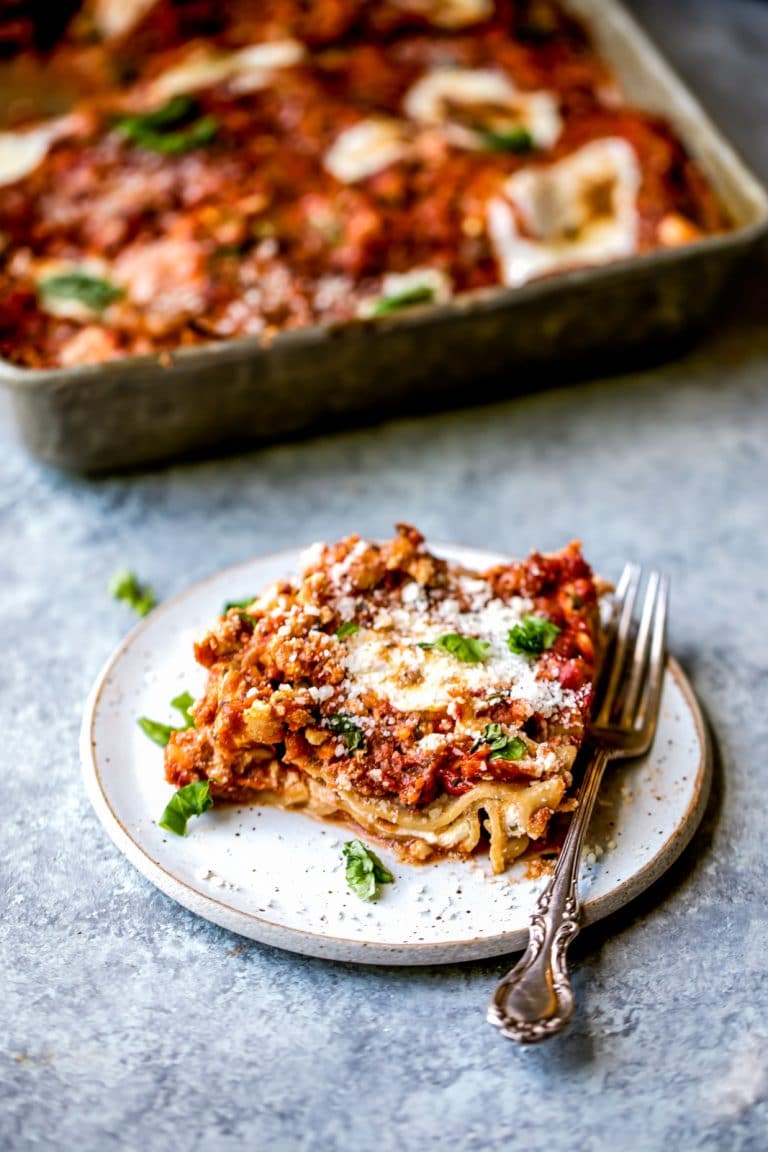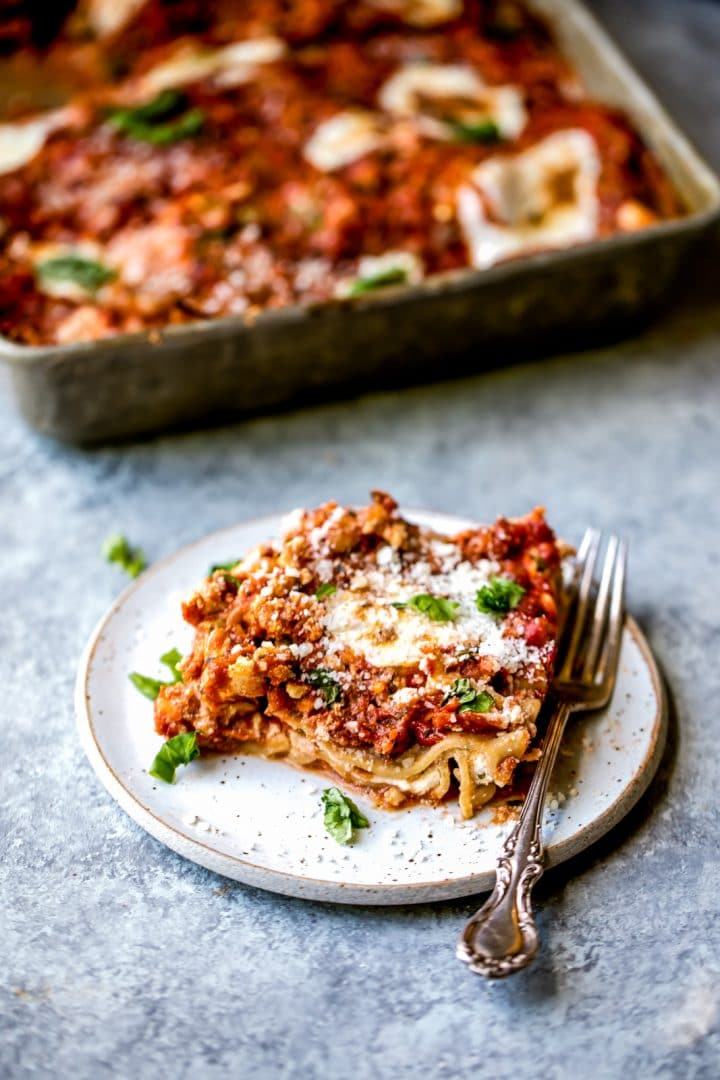 This lasagna may be lighter but it does not skimp on flavor!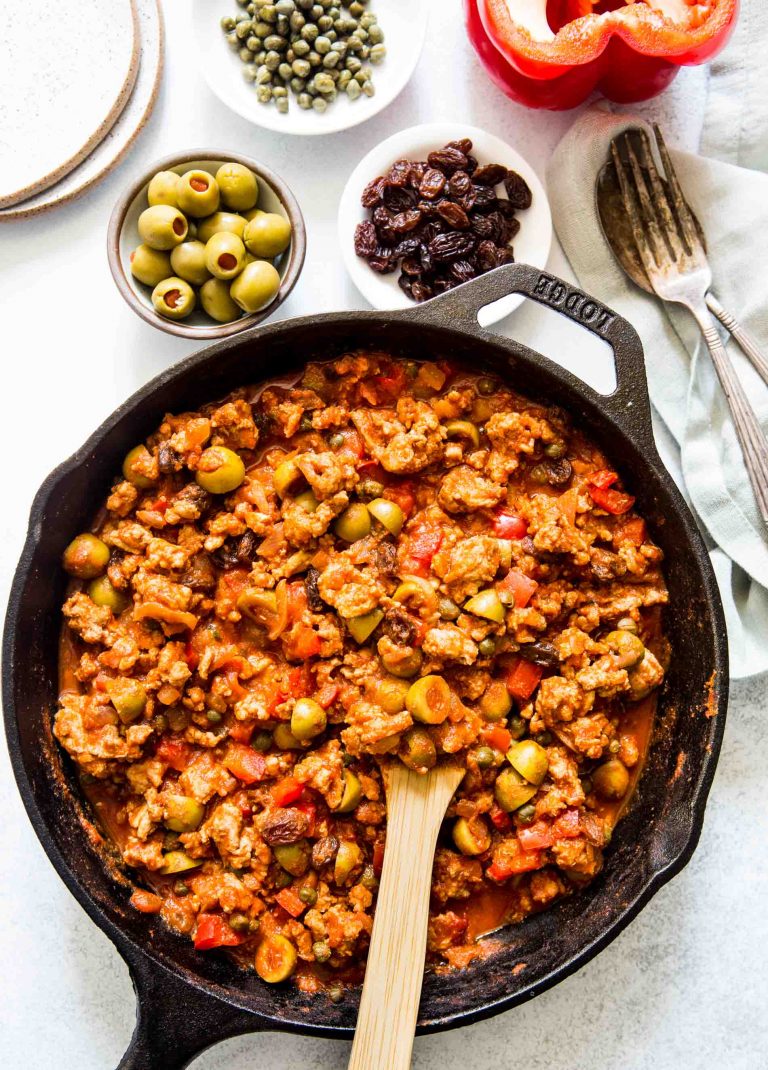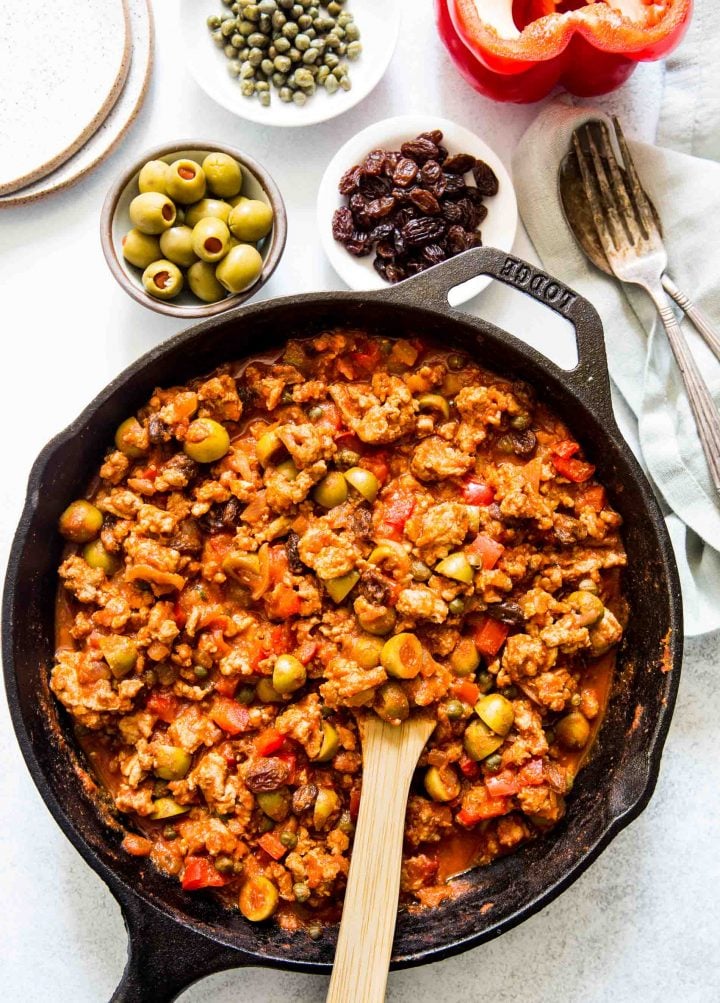 This Latin American dish typically uses ground beef, but it's just as delicious with ground turkey. Serve it with rice or add it to tacos!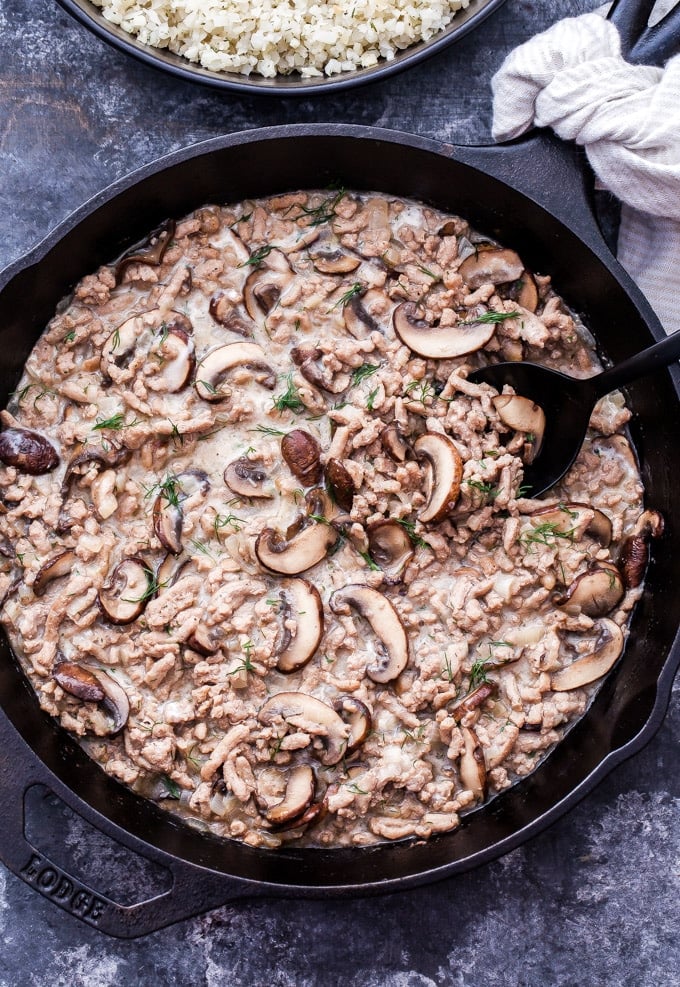 You'll love this lightened up take on the classic Beef Stroganoff!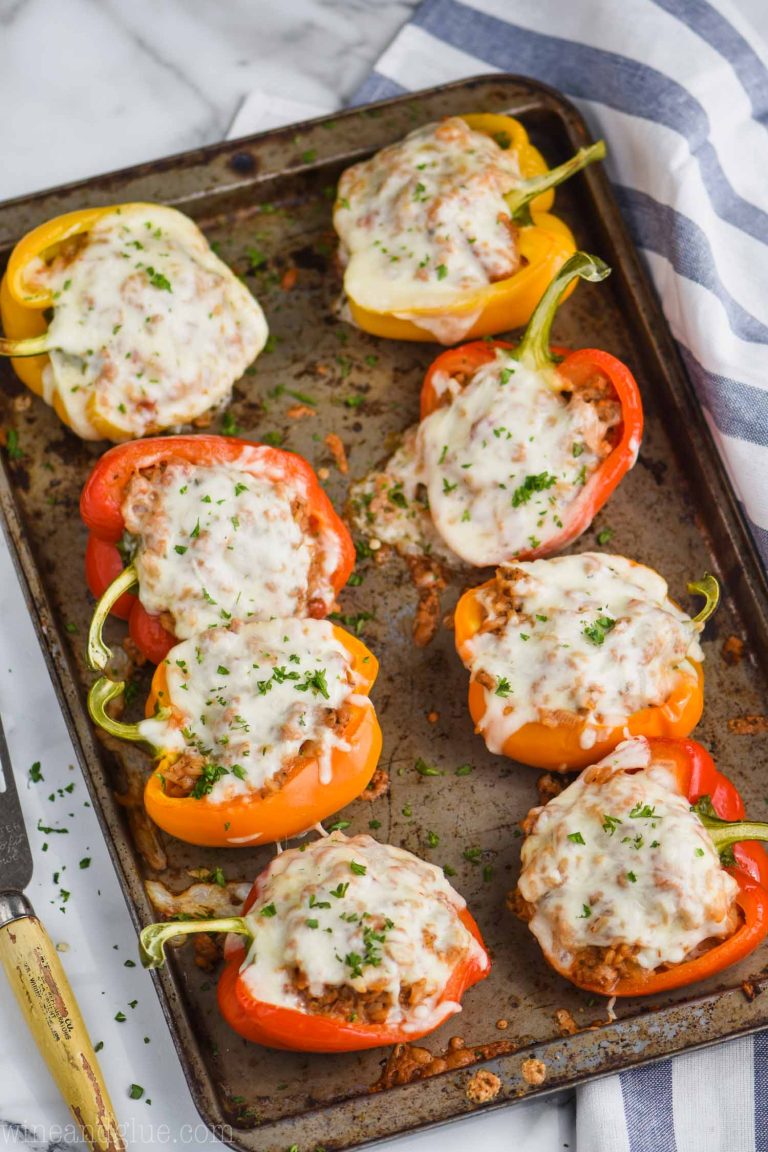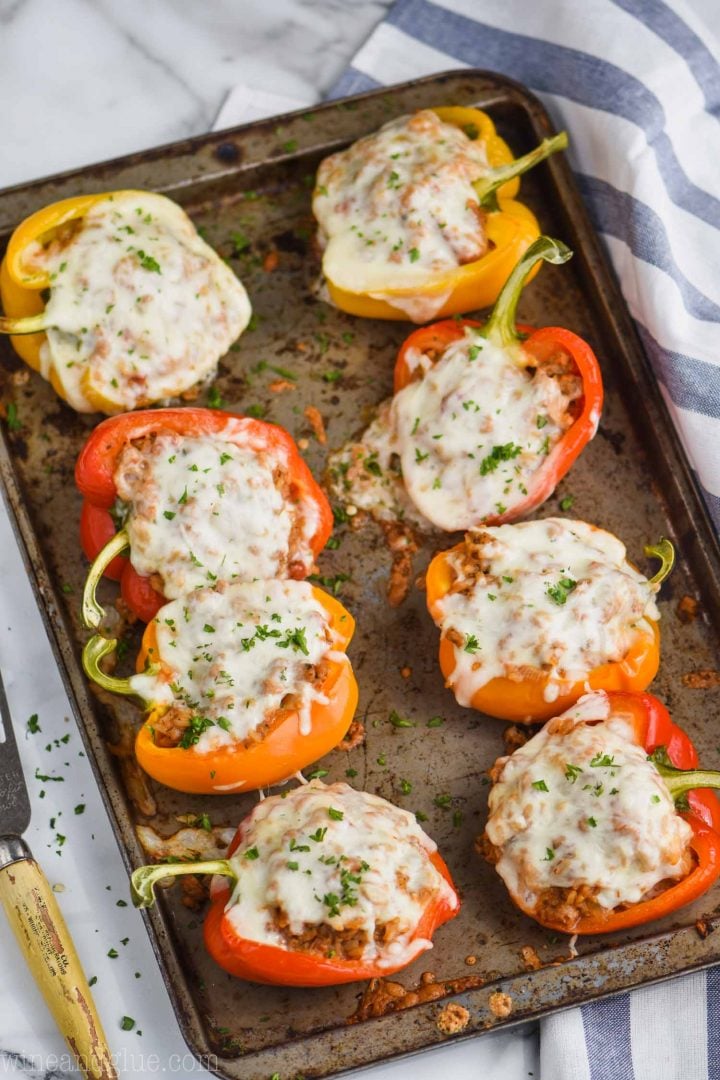 These stuffed peppers make amazing leftovers and are lighter than your typical stuffed peppers.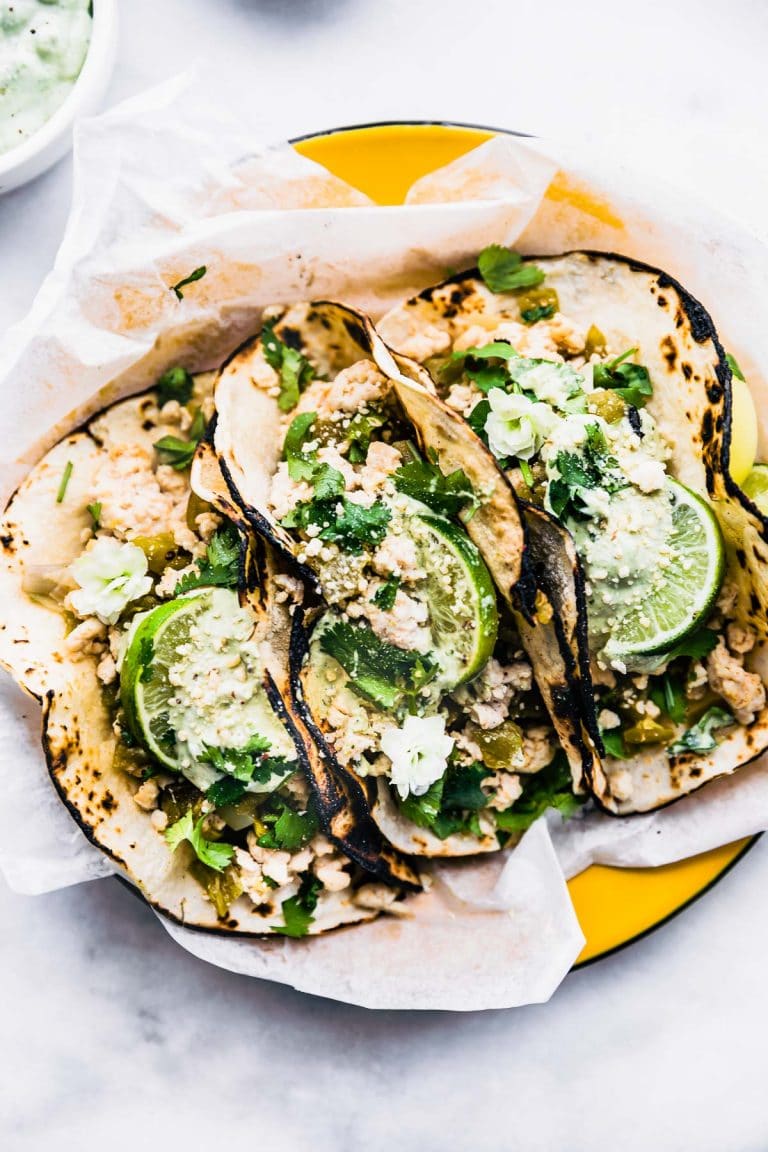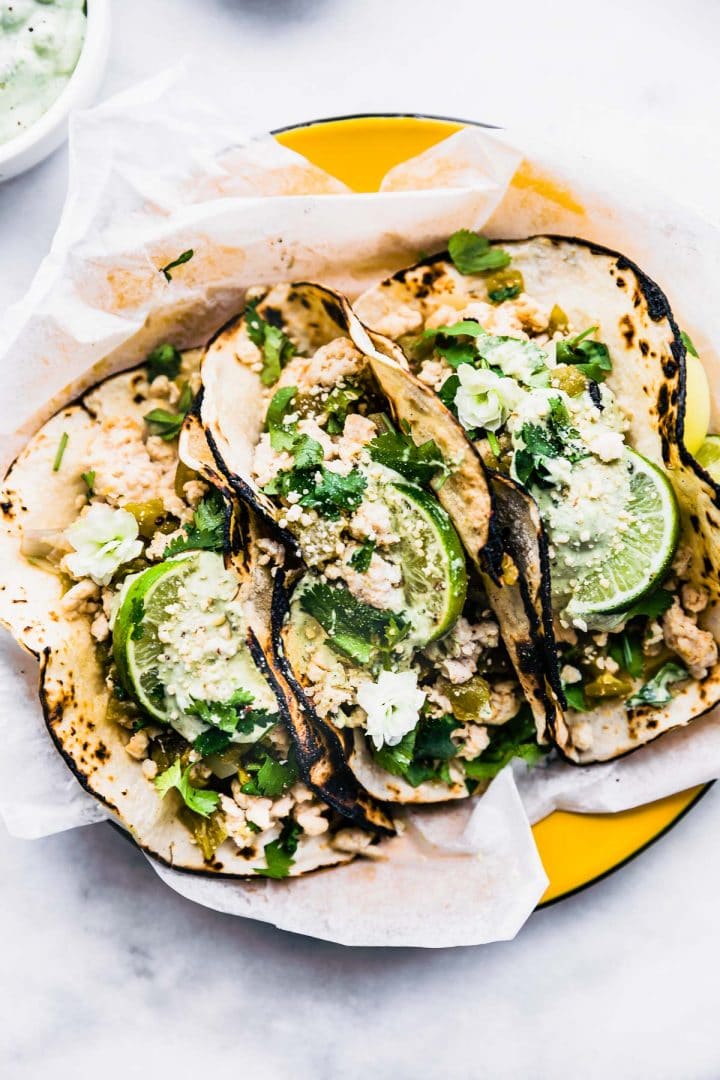 Roasted green chiles kick the southwest flavor up a notch in these tasty tacos.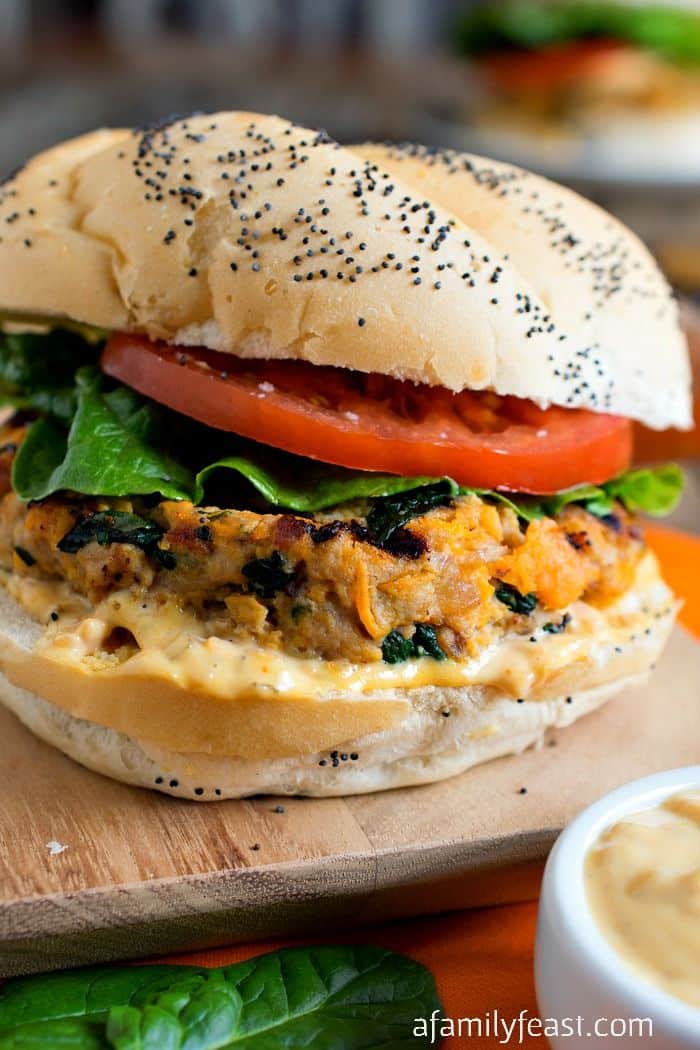 These filling, satisfying burgers are a blend of lean ground turkey, sweet potato, onions, garlic, and fresh baby spinach – plus some chopped bacon and seasonings for added flavor.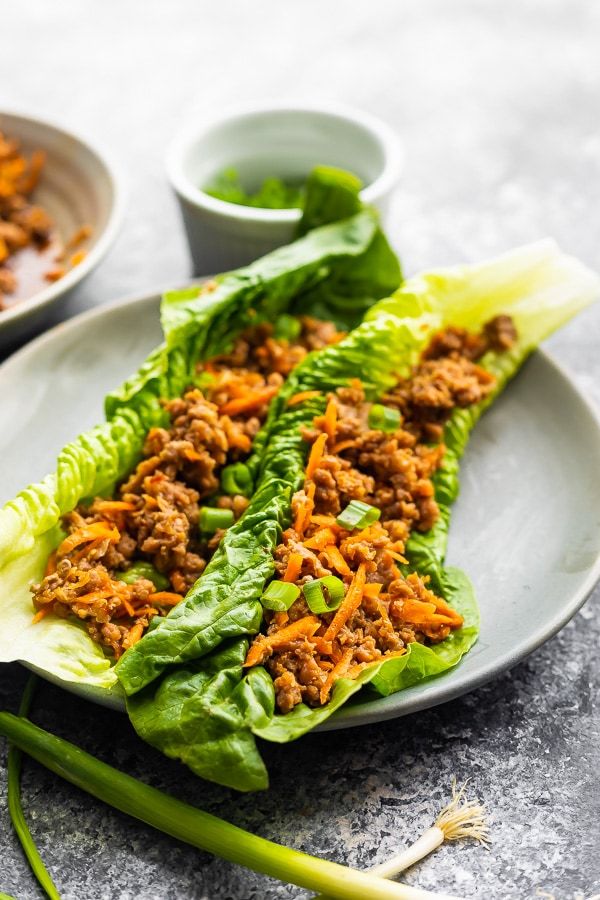 The best part of these wraps are that you can make them from fresh or frozen ground turkey. The leftovers keep in the fridge for a few days, and you can use the filling for more lettuce wraps or tacos, in salads, etc.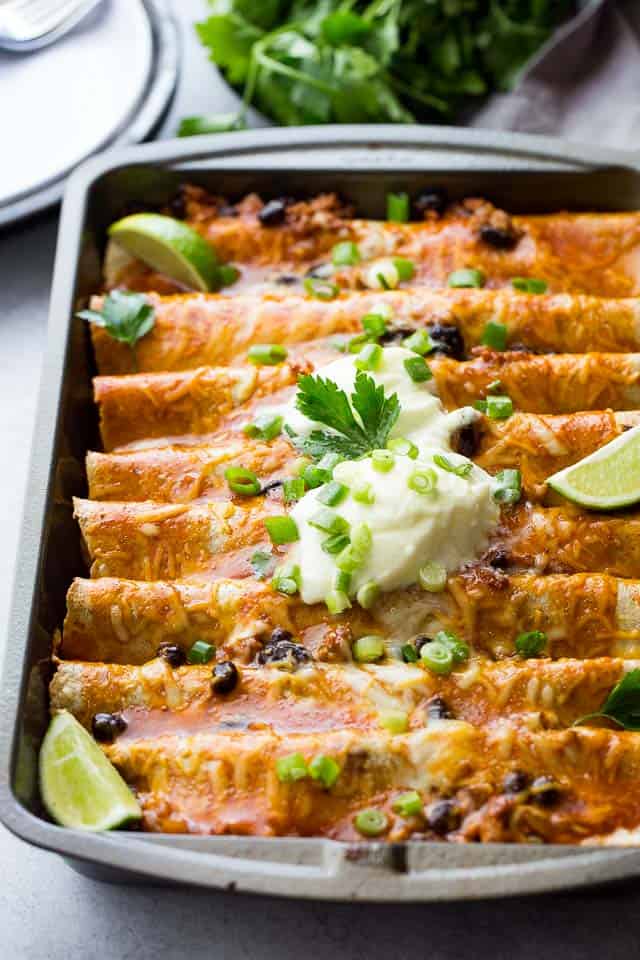 These enchiladas are saucy, cheesy, and oh-so-good!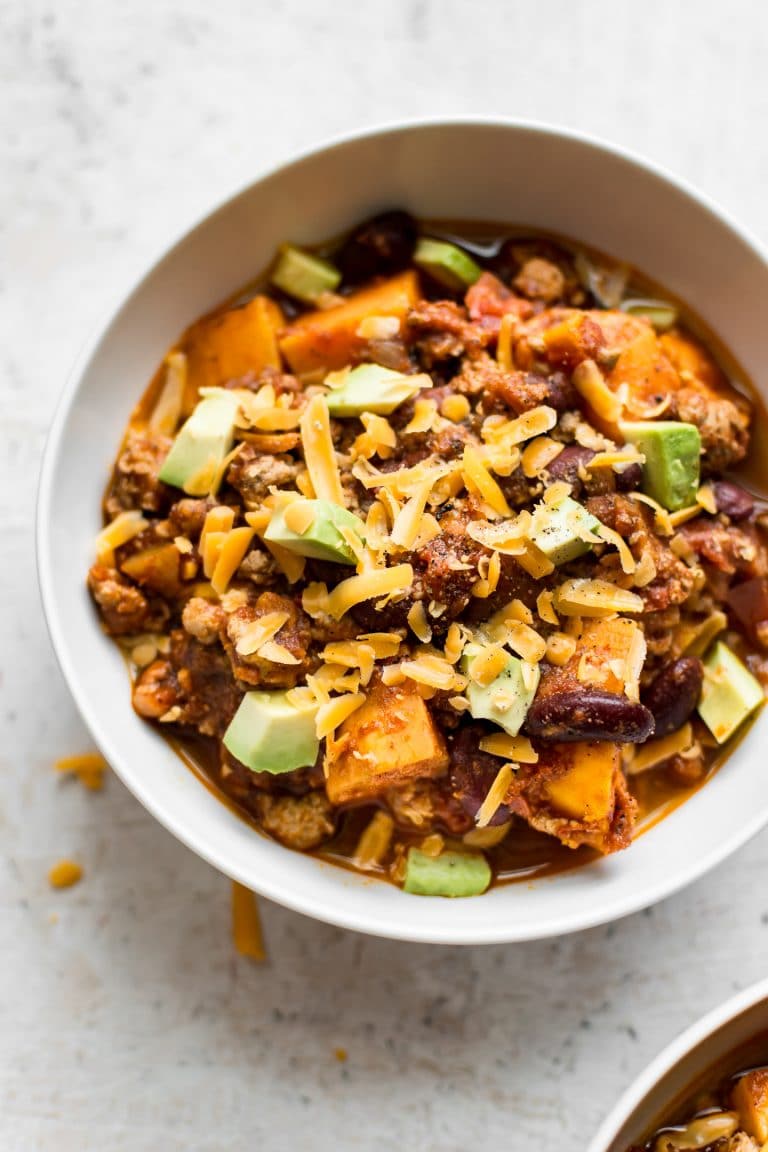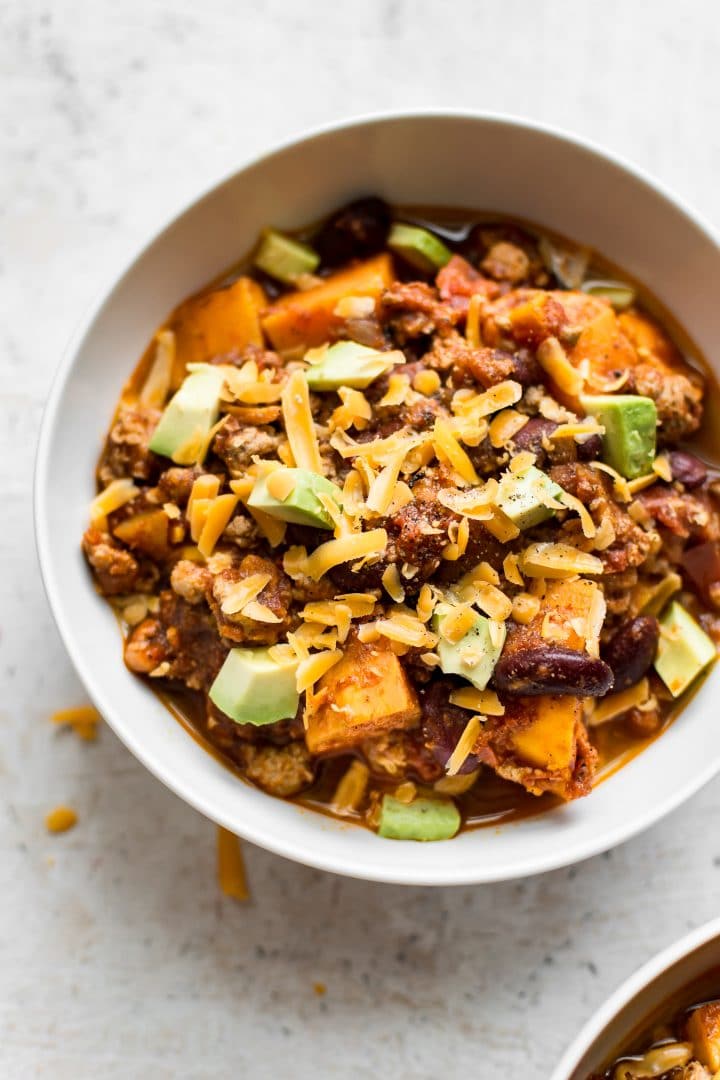 This chili is healthy, cozy, comforting, and simple to make. It makes great leftovers for meal prep!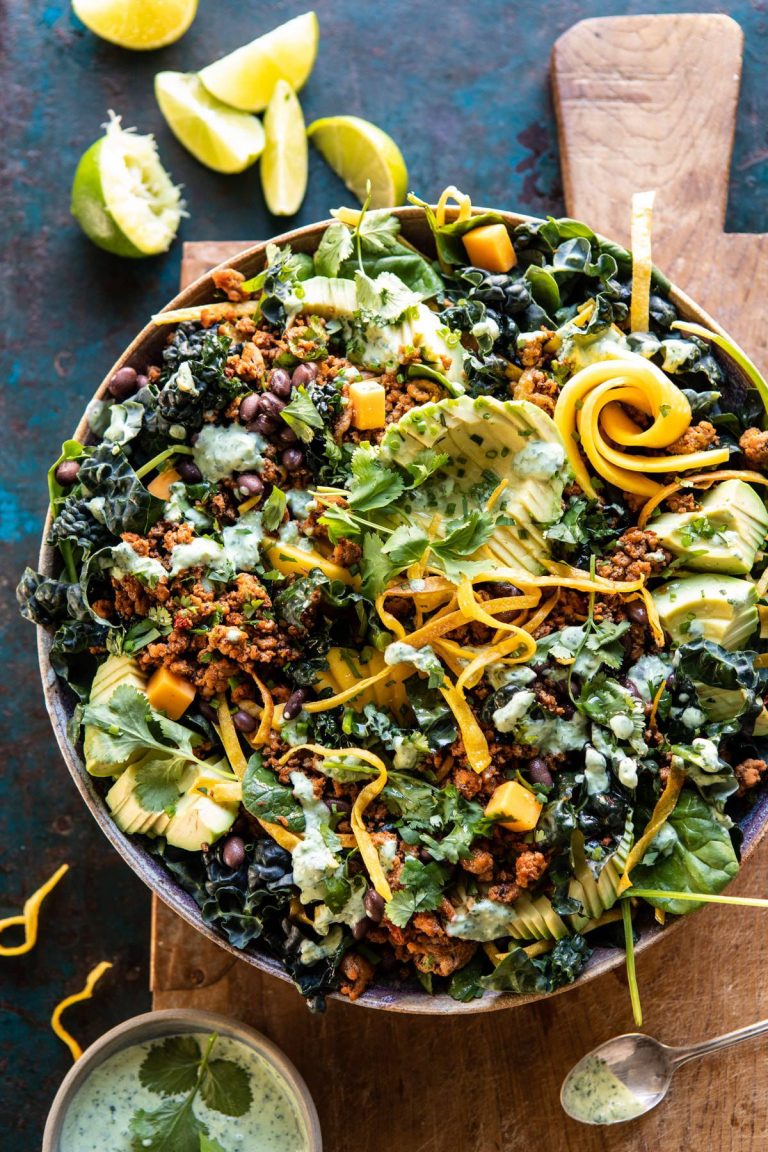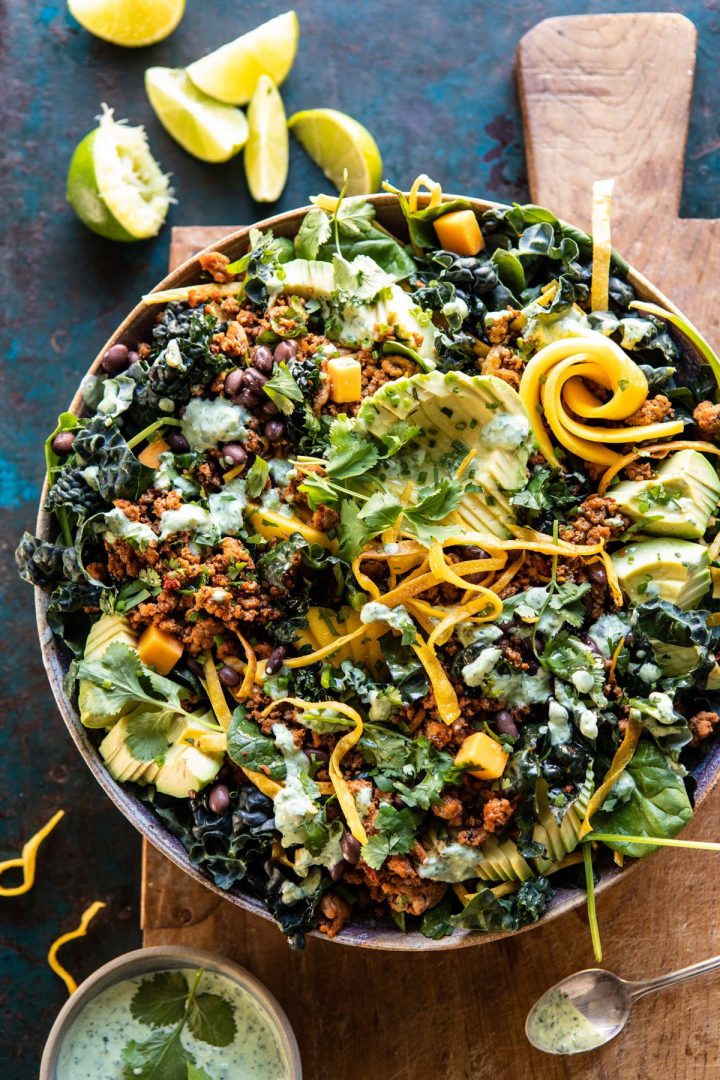 If you're looking for a fun, grown-up twist on taco salad, this is it!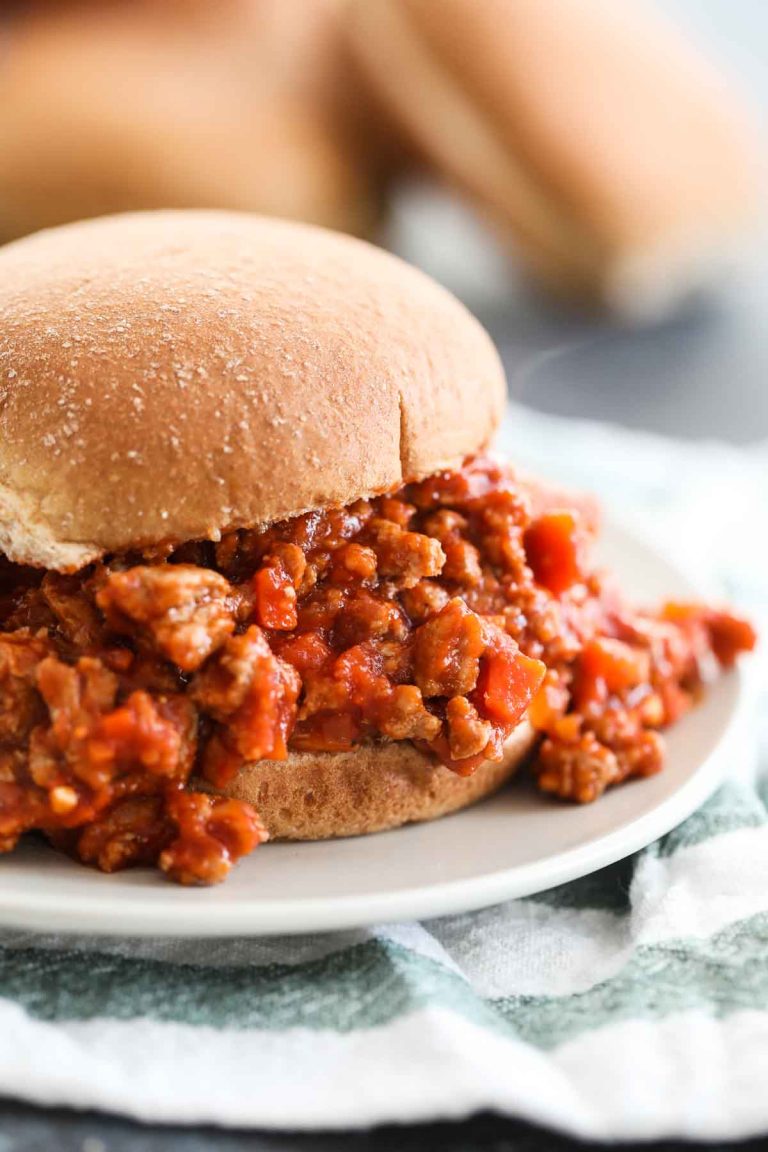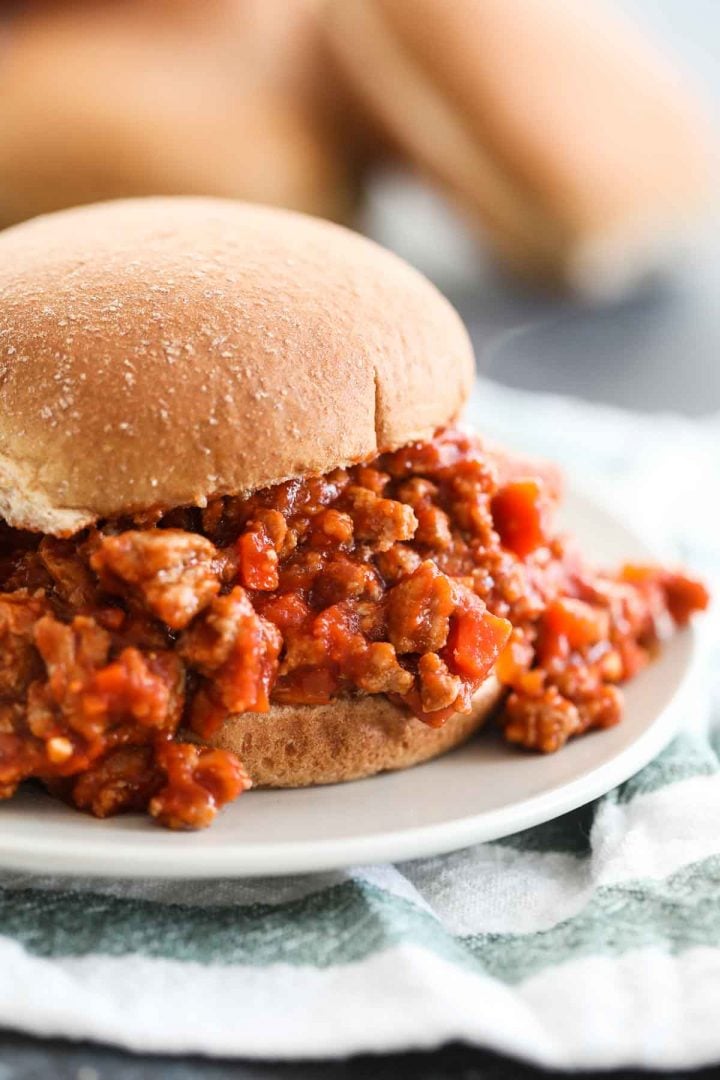 This healthier alternative to your standard Sloppy Joes are loaded with extra veggies. They're sure to be loved by kids and adults alike!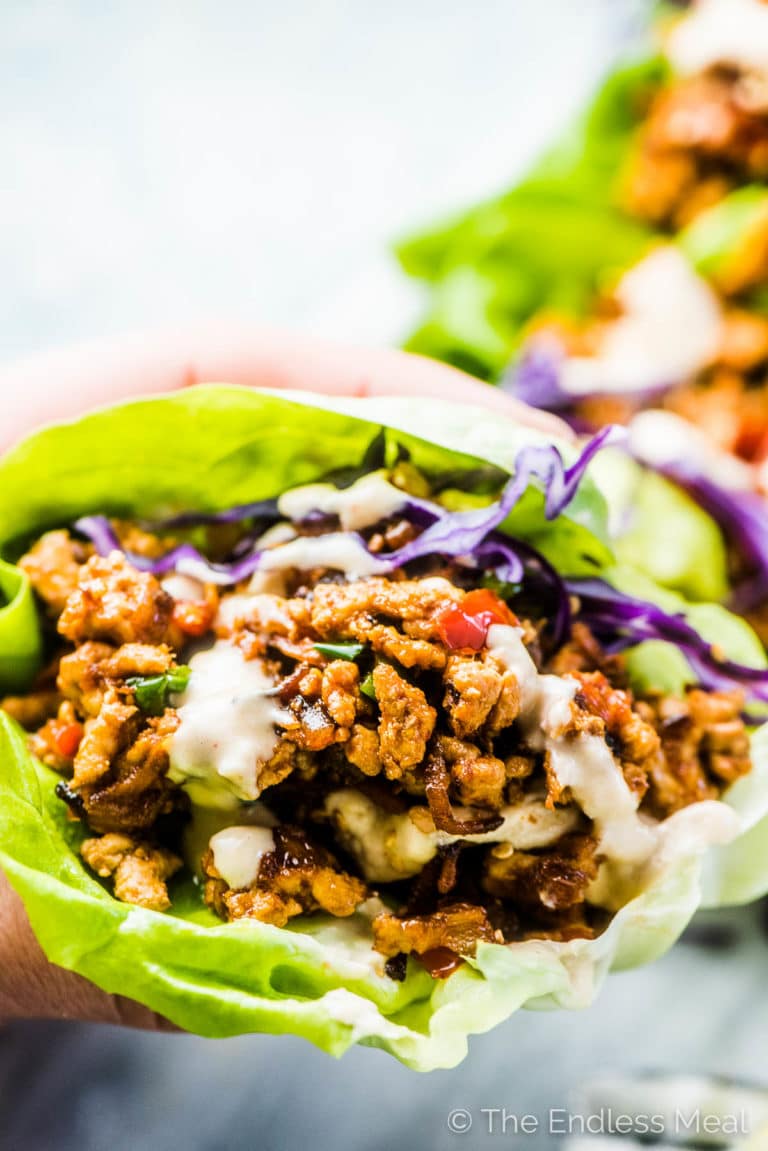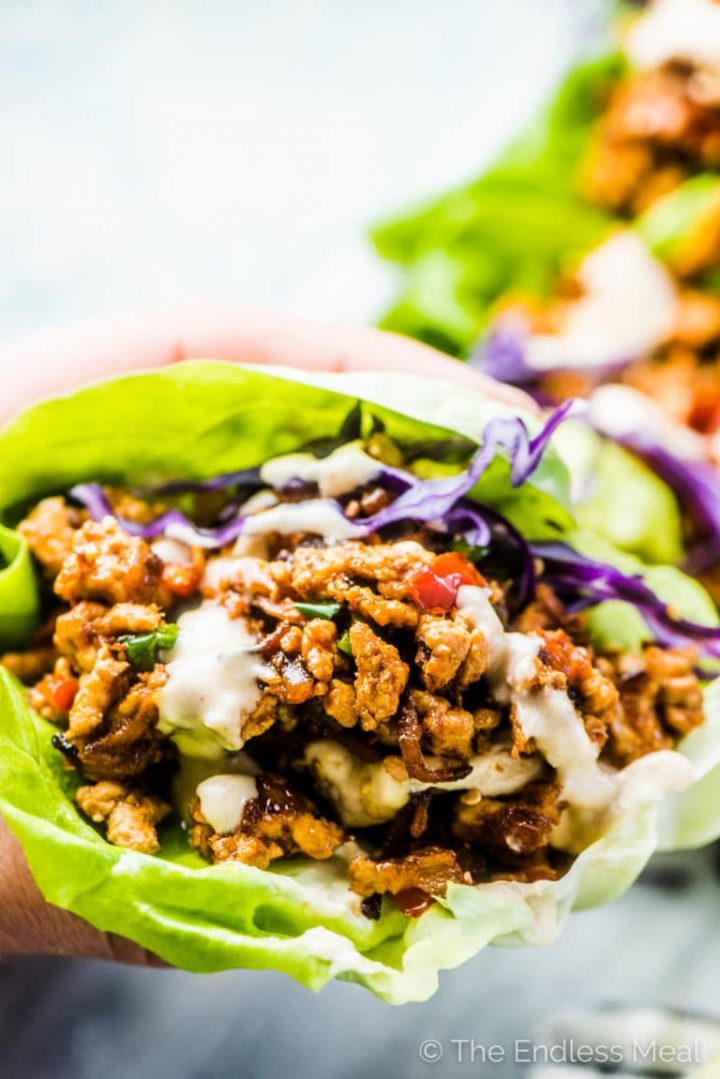 These Thai-inspired lettuce wraps are made with healthy ground turkey, pantry-staple Asian flavors, and drizzled with a creamy ginger tahini sauce.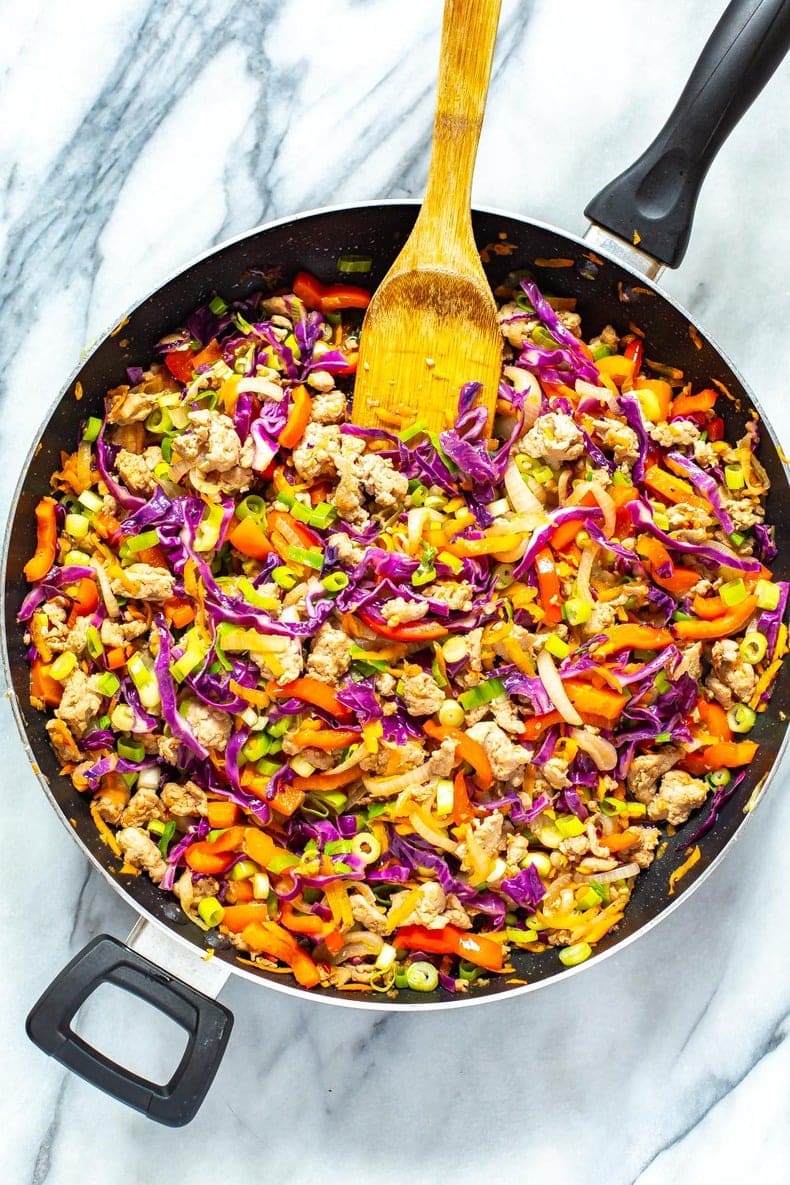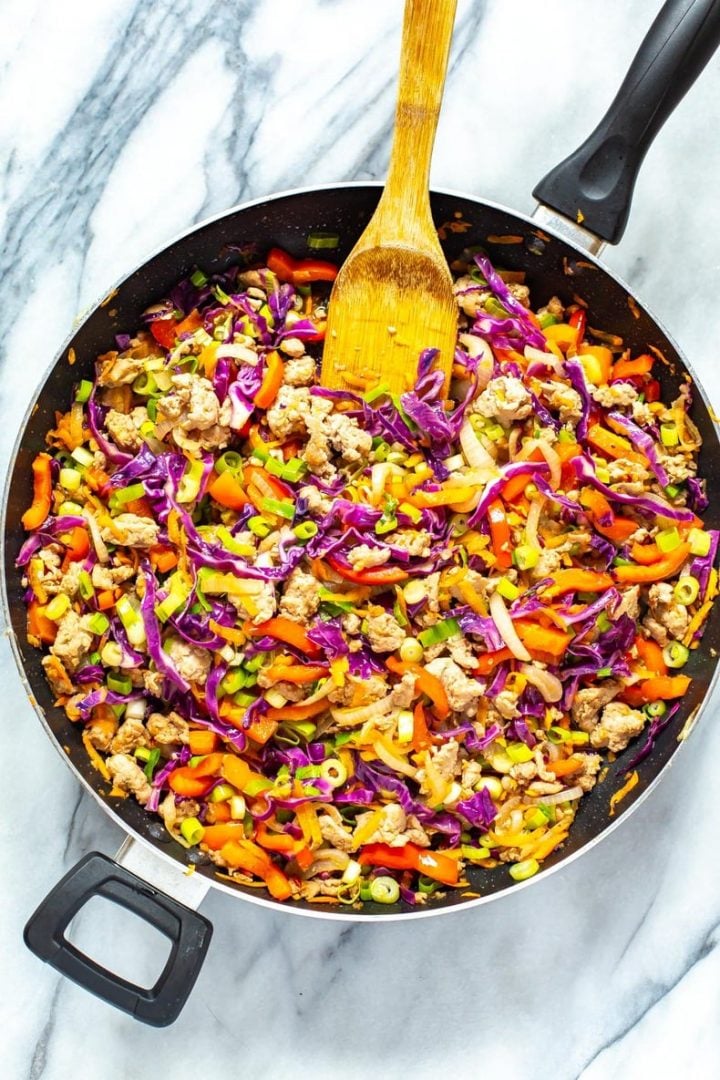 This ground turkey stir fry is healthy, delicious, and great for leftovers/meal prep!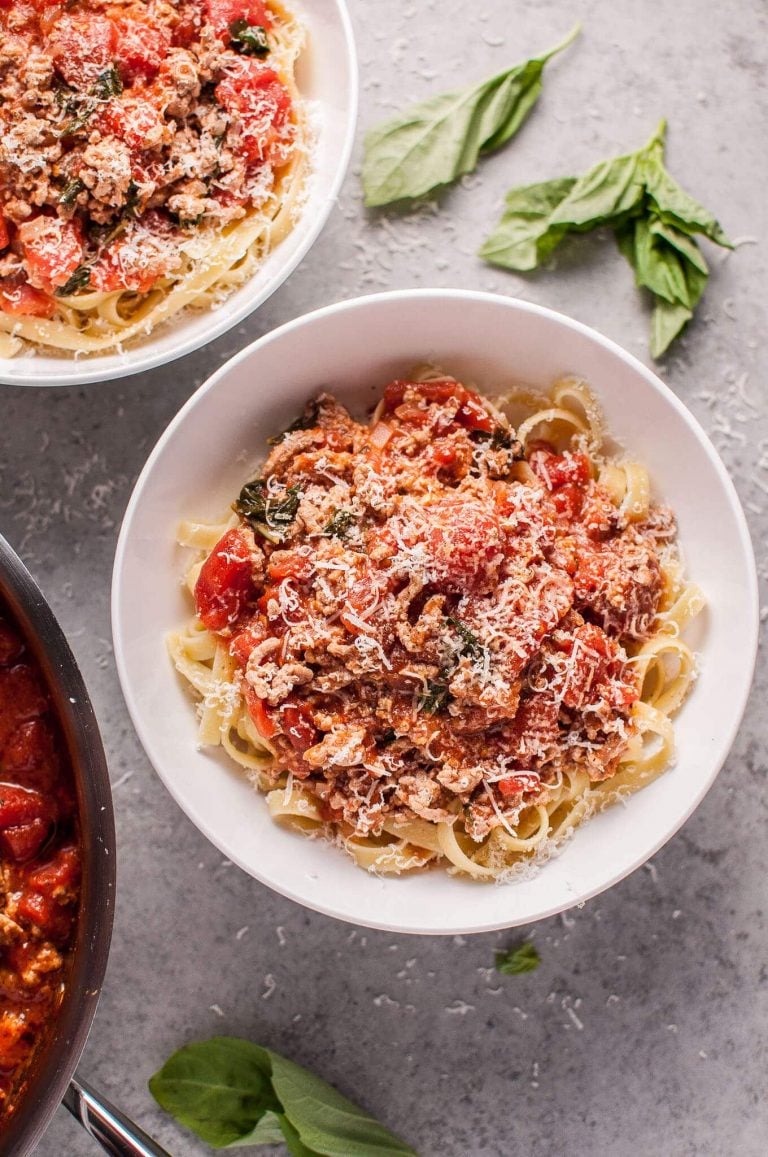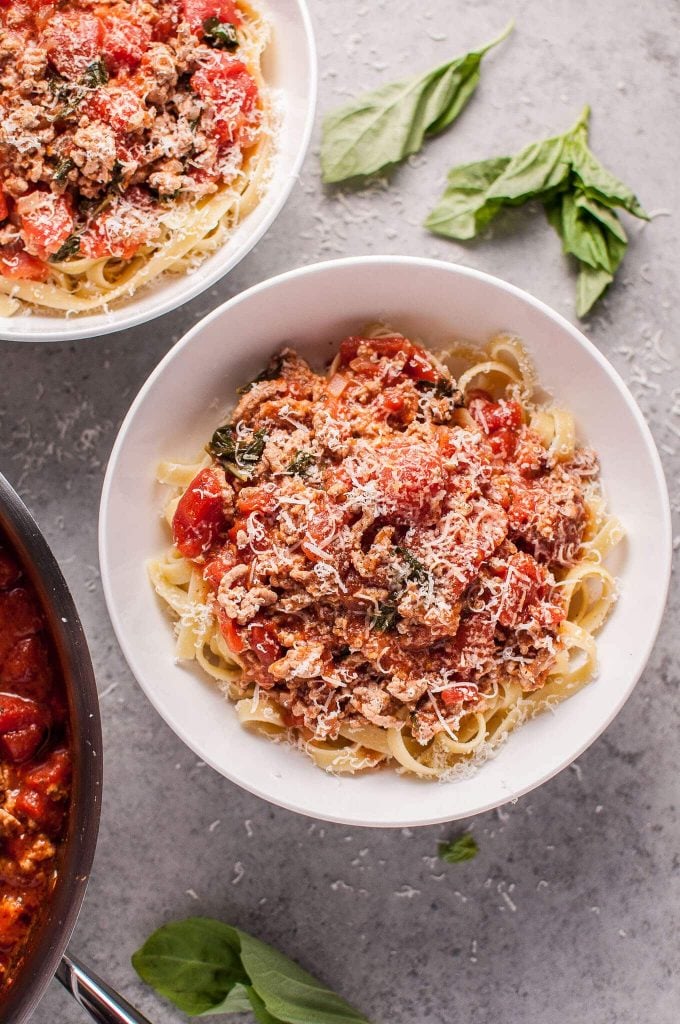 This is a quick and healthy pasta sauce that also makes great leftovers!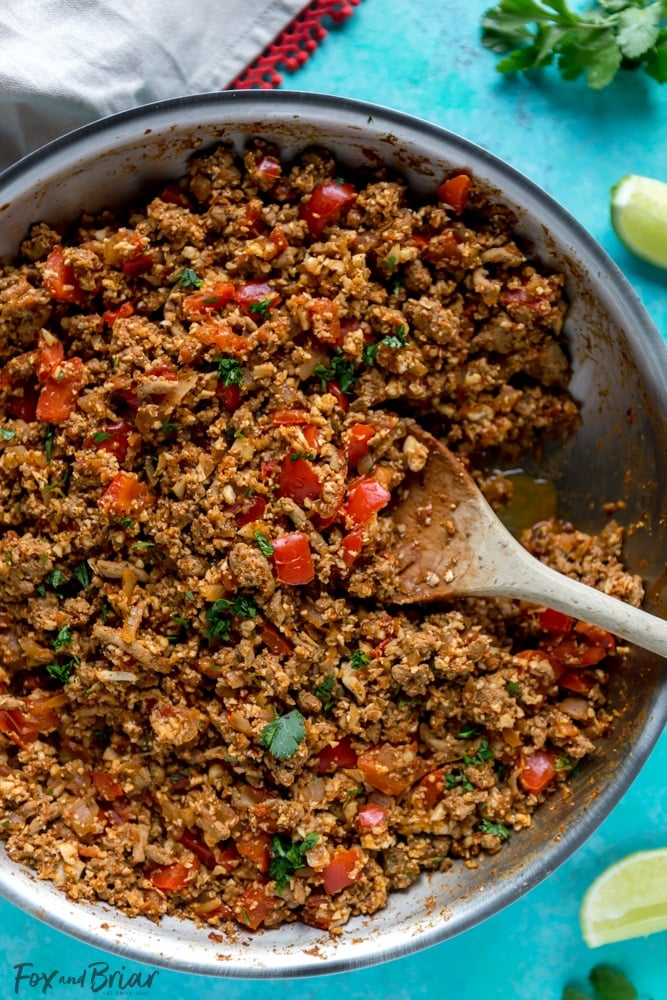 This dish is a quick and easy low carb dinner. It takes less than 30 minutes to prepare and is packed with veggies!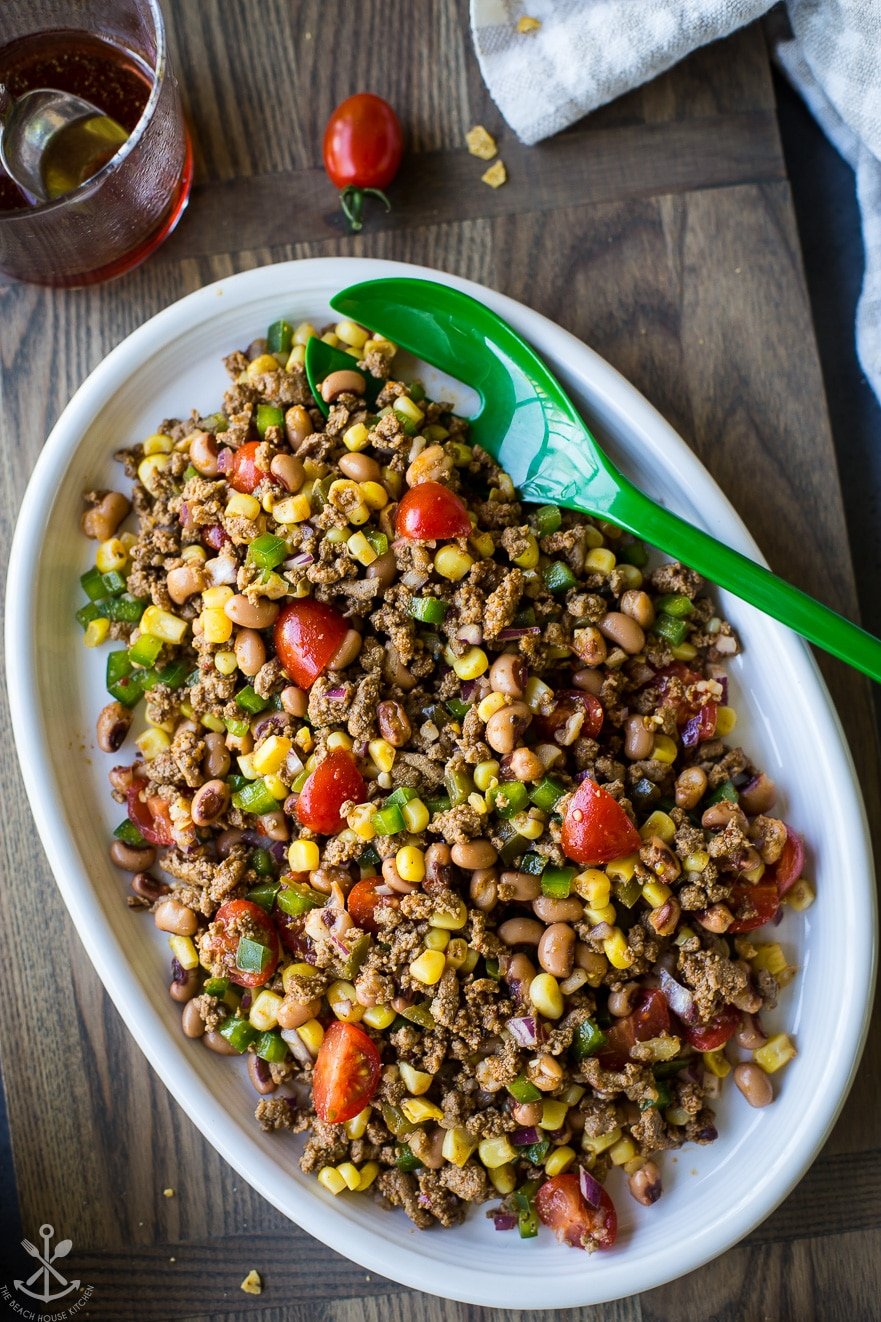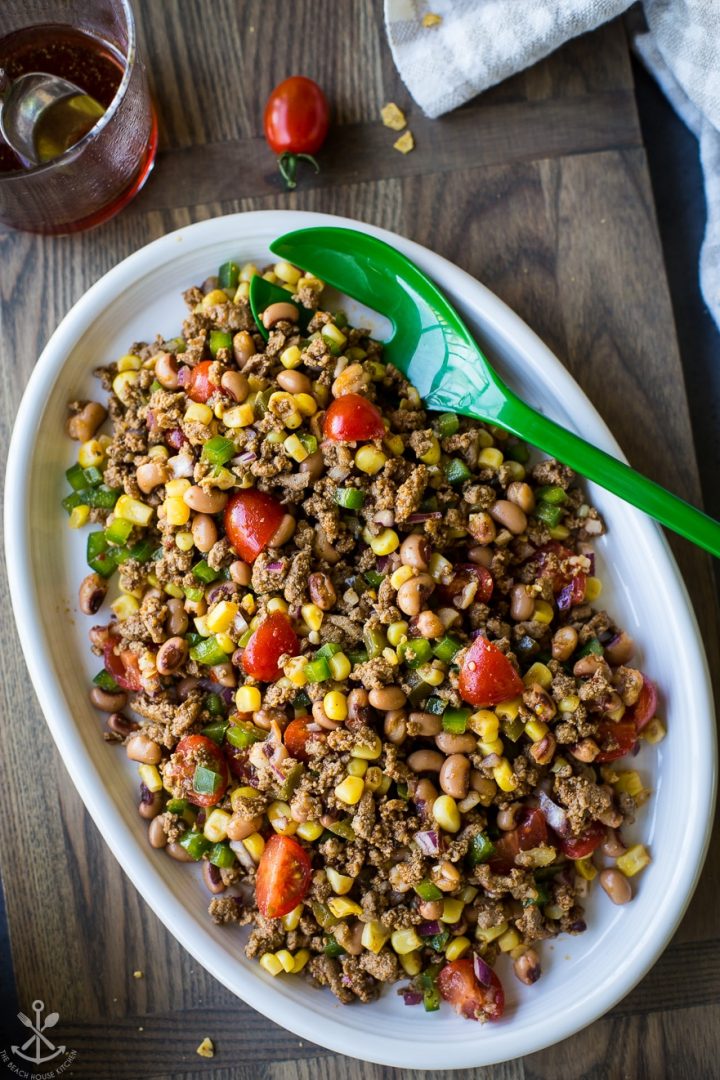 This salad is a hearty, protein-packed dish that's perfect for a low-carb meal.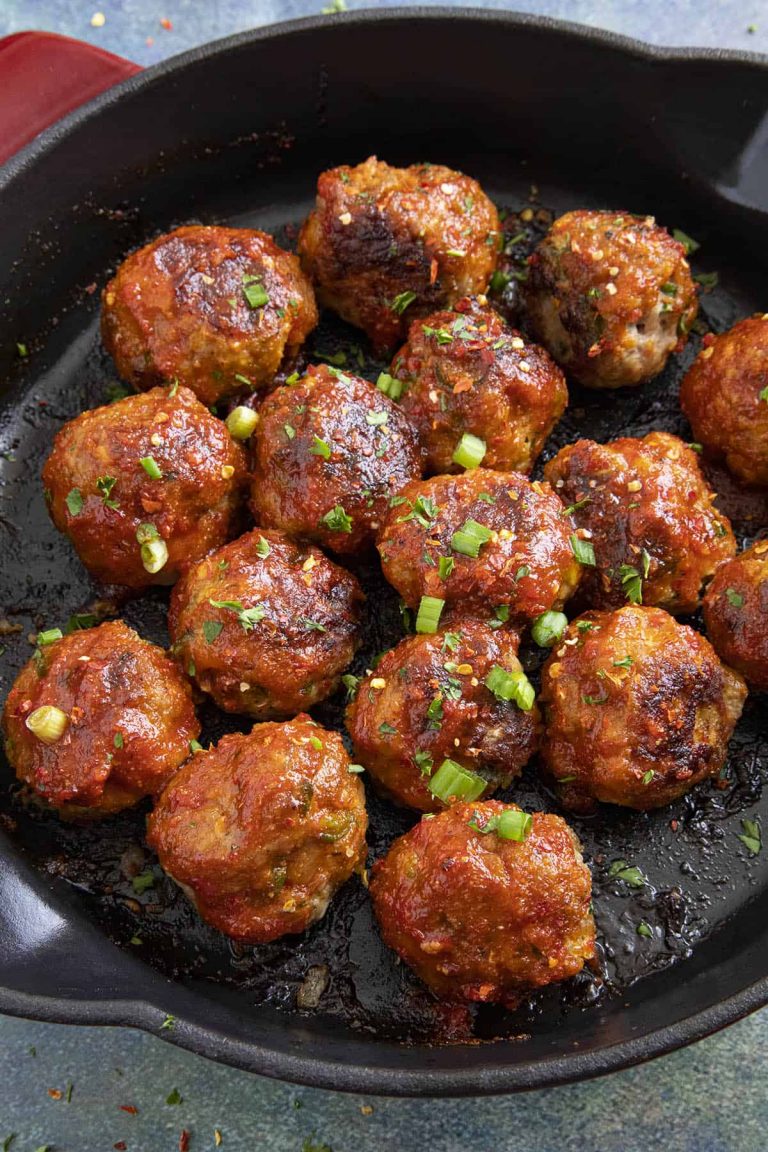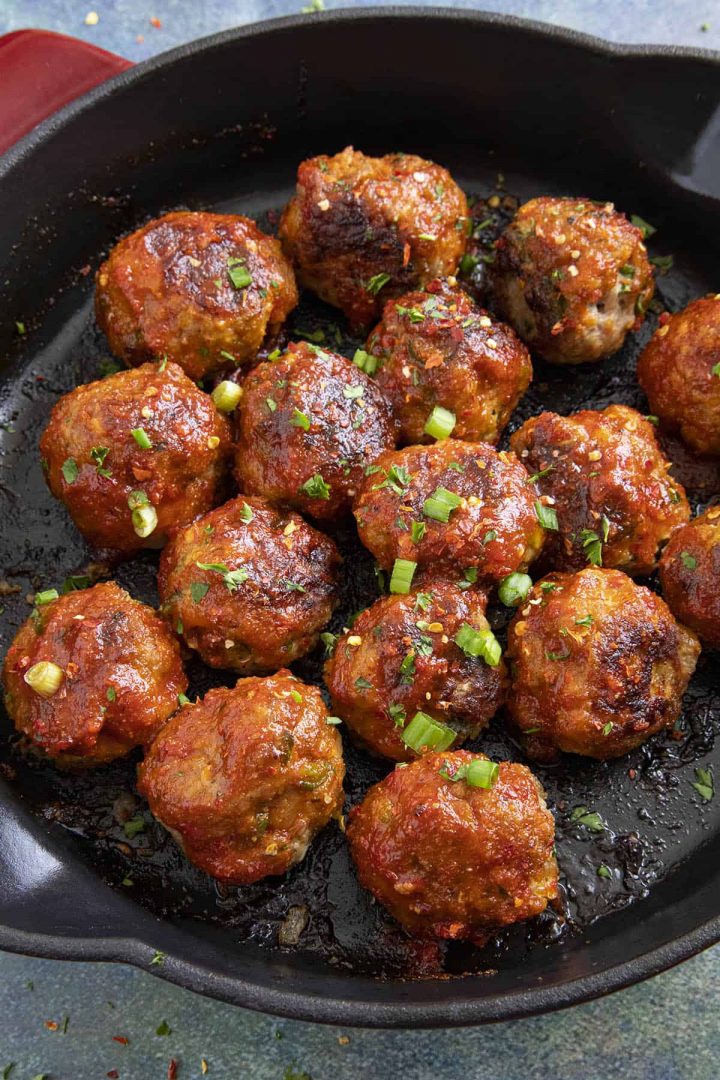 That honey and sriracha flavor combo make these meatballs positively addictive!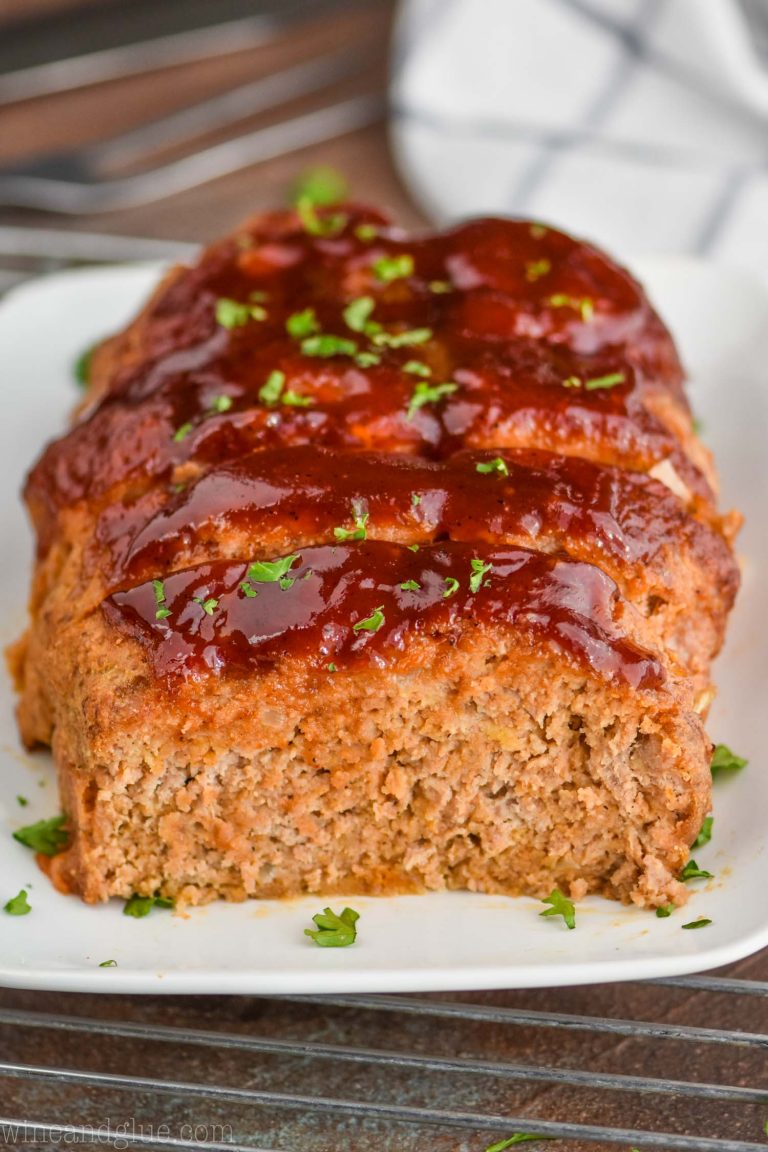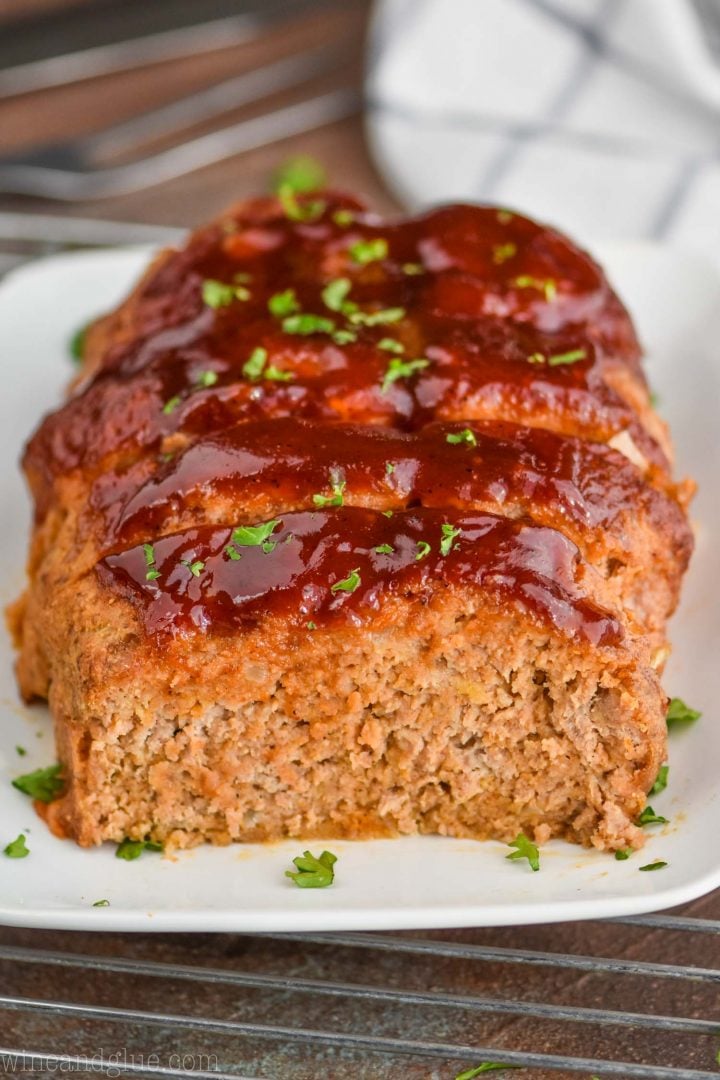 The whole family will love this lighter take on meatloaf!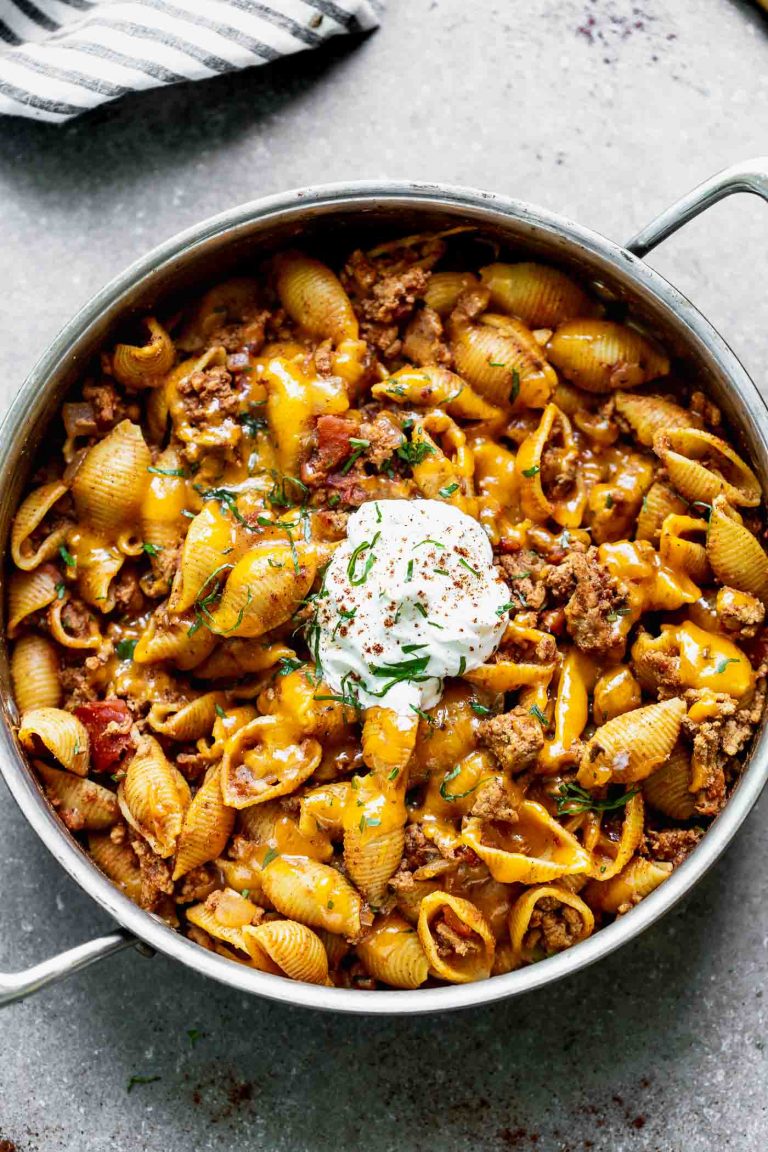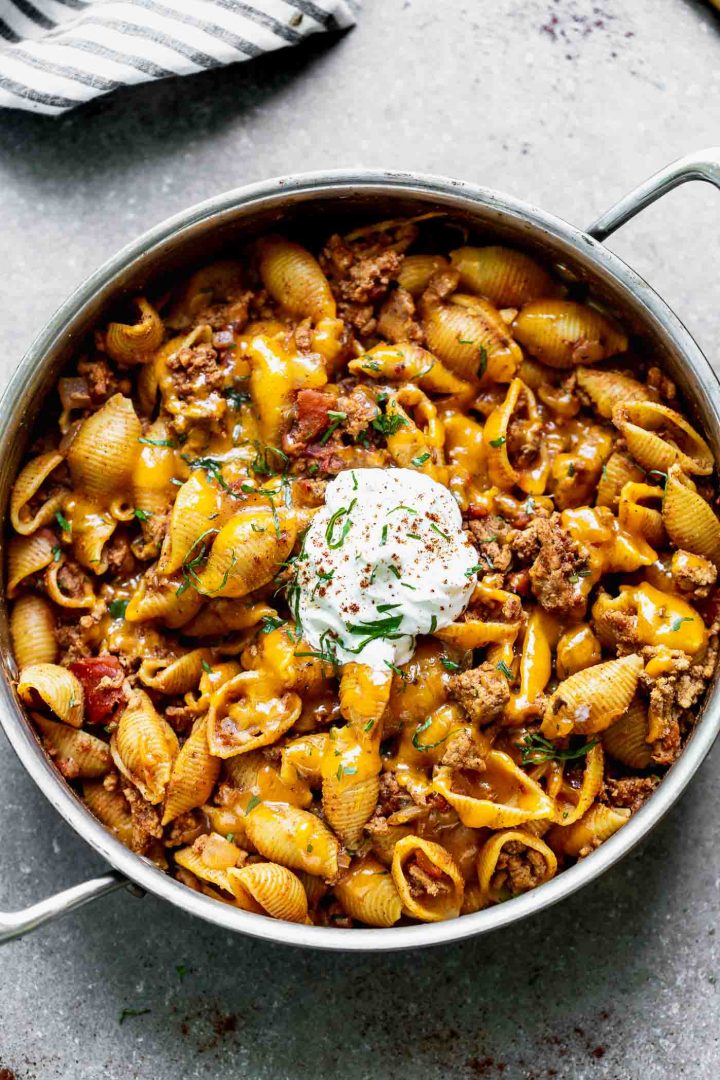 Lean ground turkey is cooked with pasta, salsa, plenty of smoky spices, and just a touch of sharp cheddar cheese for a lighter take on comfort food.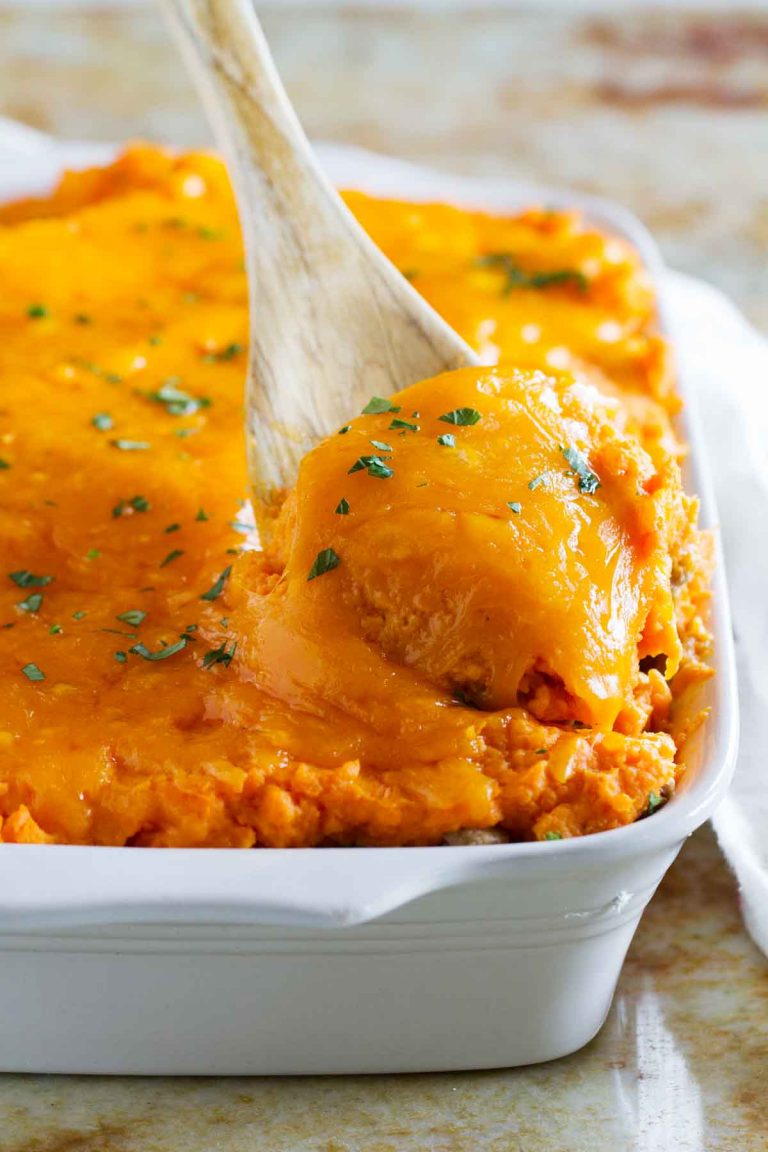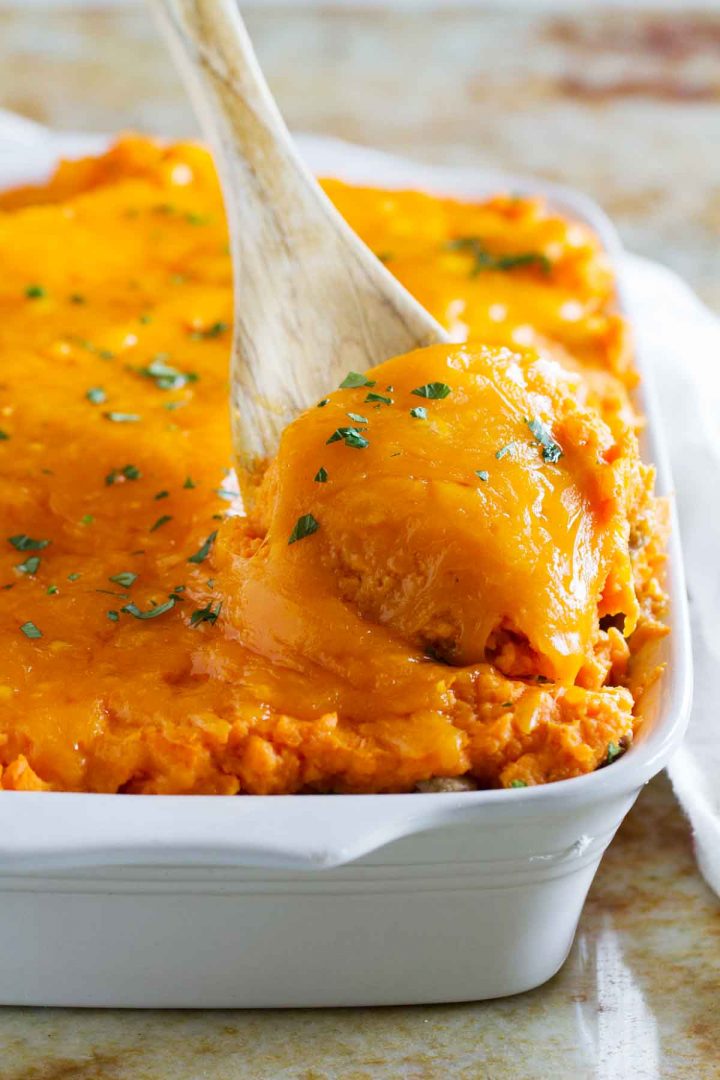 Ground turkey is combined with vegetables and an easy gravy, then topped with cheesy mashed sweet potatoes A great change up from the original!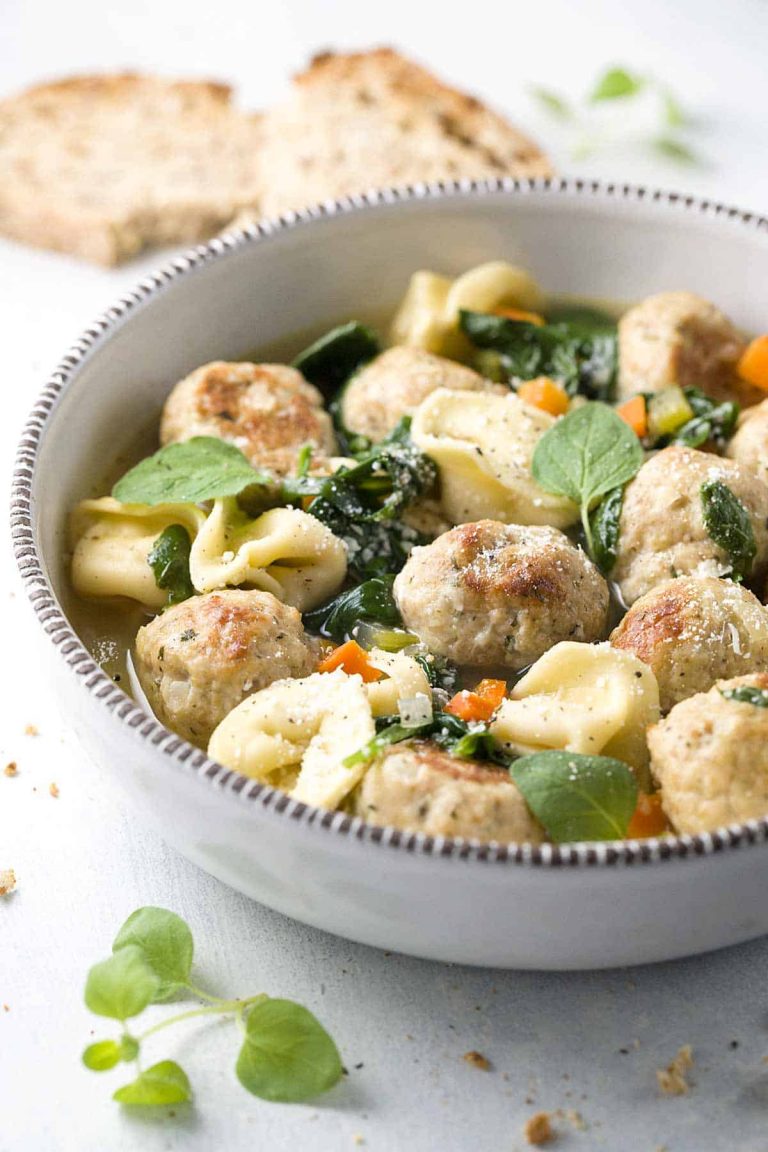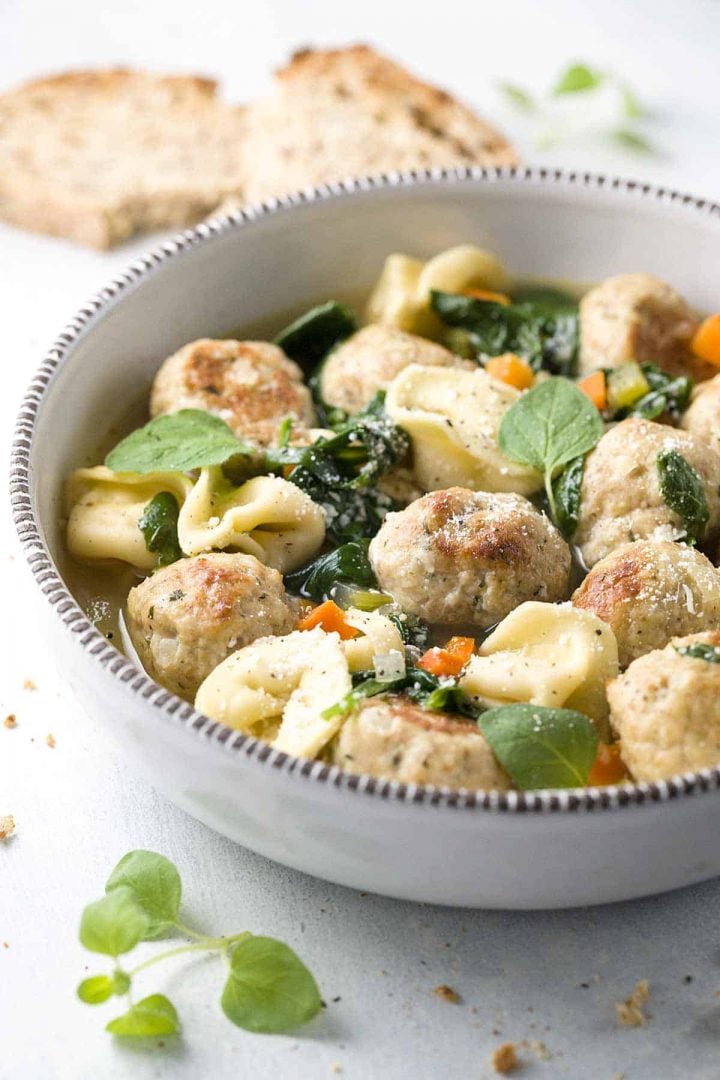 A big bowl of Italian wedding soup is a flavorful marriage of ingredients. Mini turkey meatballs are broiled until golden brown, then simmered with the vegetables.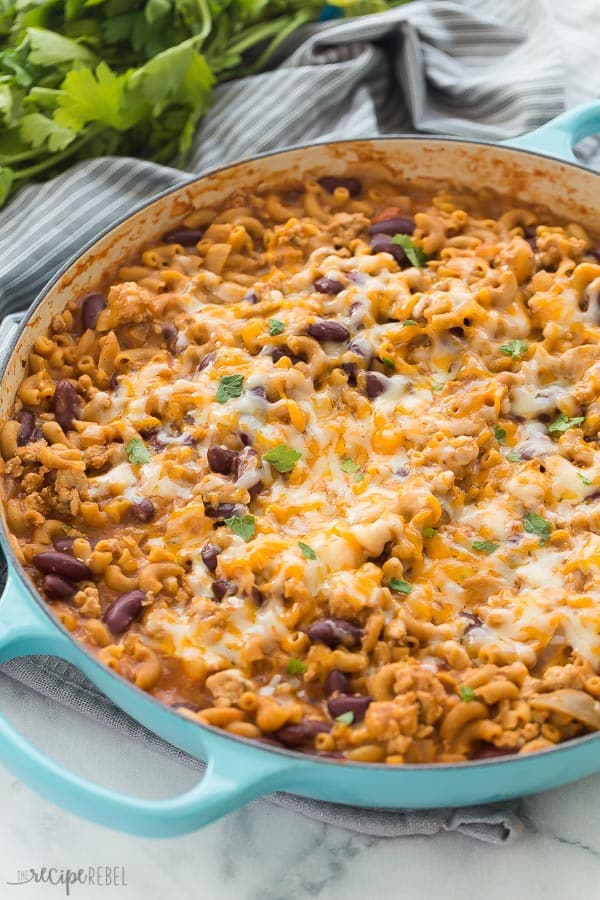 You'll love this hearty, healthy one pot pasta that comes together in about 30 minutes!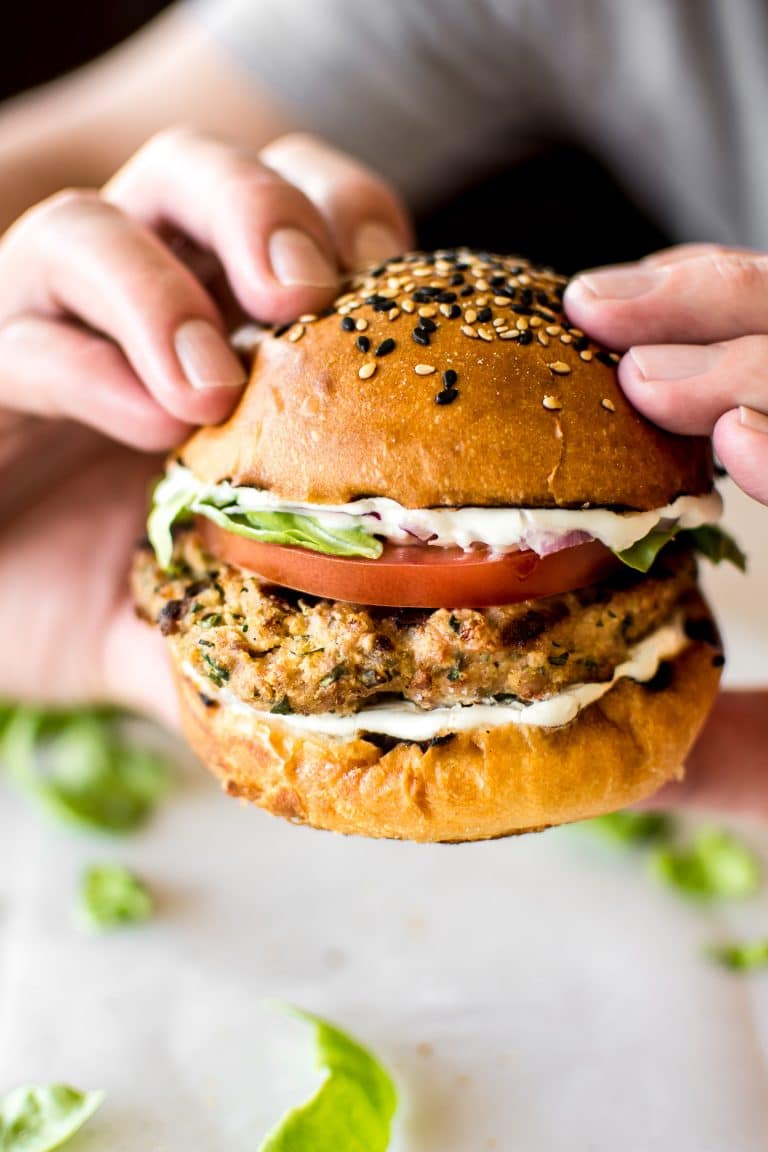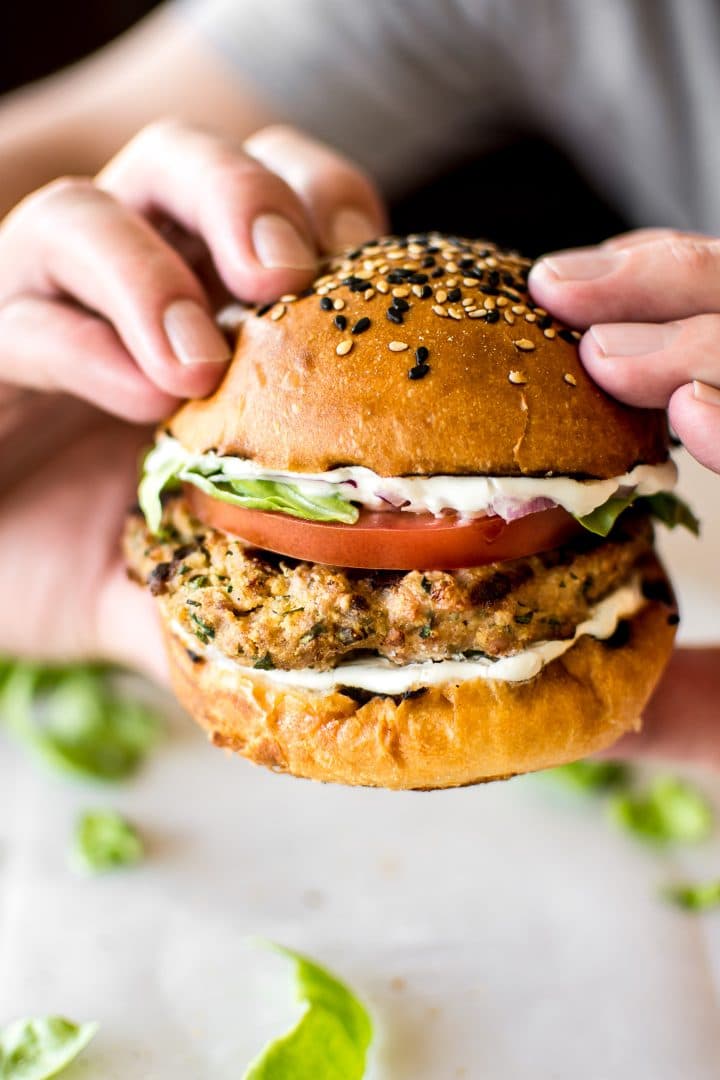 These ground turkey burgers are juicy, moist, and easy to make.
Which of these ground turkey recipes is your favorite? I hope this roundup helps you figure out what to do with ground turkey meat. 🙂