Happy New Year! Every year I like to give readers a behind-the-scenes glimpse into blog progress along with a few personal updates. It's definitely become a tradition now.
Check out my previous 2021 and 2020 recaps if you're interested.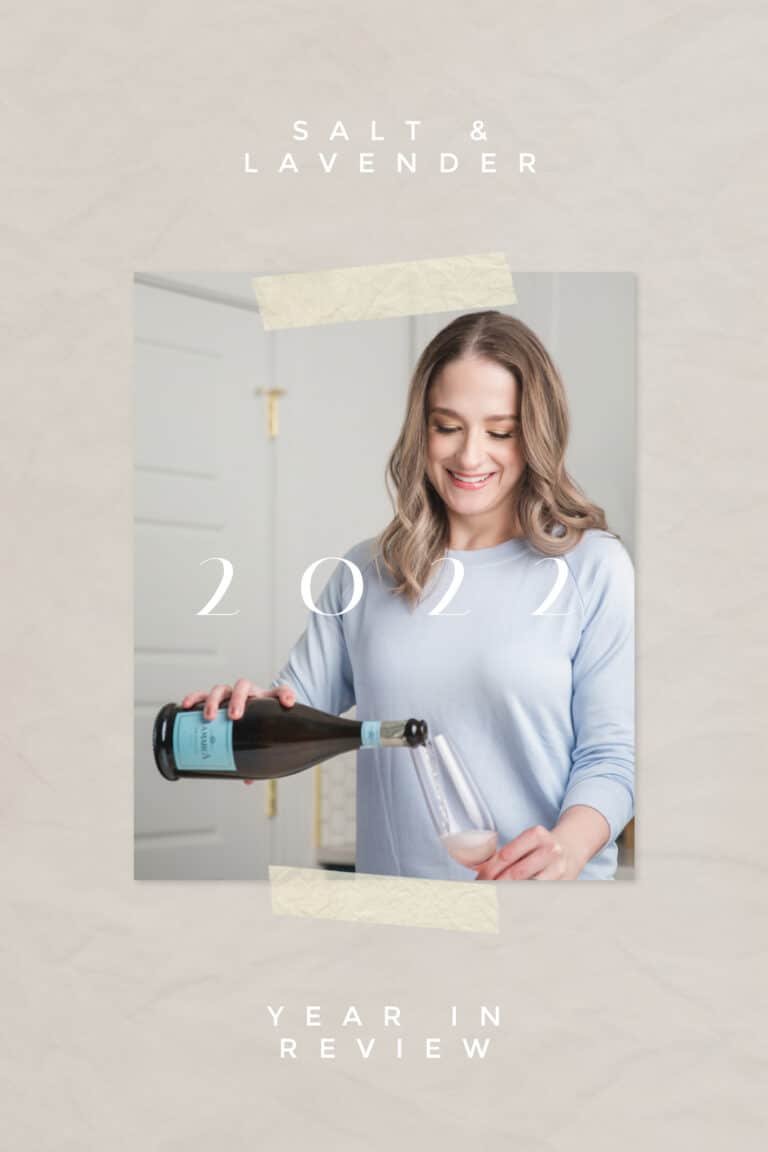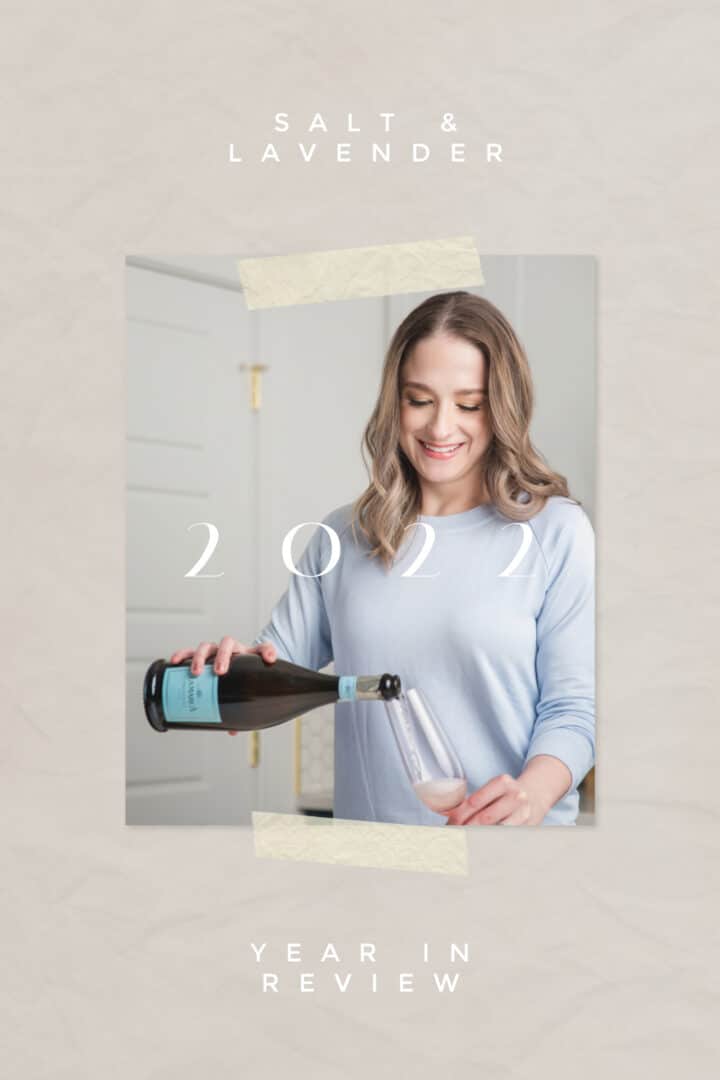 Some highlights from 2022
More than 26 million people visited this website from around the world with a total of over 45 million pageviews!
We broke a crazy milestone, reaching 500,000 followers on Instagram (currently at 557K). If you don't already follow me over there, I'd be so glad if you did!
The most visited recipe on here in 2022 was my Super Easy Creamy Tomato Pasta (it was originally published in 2021), whereas the most popular recipe that was published in 2022 was my Easy Tater Tot Casserole.
My personal favorite recipes that were published this year include my Simple Filet Mignon recipe, Creamy Sausage and Peppers Pasta, Extra Cheesy Garlic Bread, and Easy Baked Pork Tenderloin.
My sister closed out her first year of full-time work at Salt & Lavender. We didn't kill each other, and her presence has allowed me to focus more on recipe development and photography while she has taken a large role in research and planning, writing and analytics, managing our Pinterest and Facebook accounts, and we were able to re-vamp our weekly email newsletter to include even more great content.
I met up with some fellow food bloggers, and it's always so nice connecting with like-minded people who are in this same career field since blogging can feel isolating sometimes.
Beginning this year, our posts have a new, more comprehensive and streamlined template, and we're going back to update old posts to include all the info readers need to have the most success in their kitchens, including answering common FAQs, adding process shots, and more!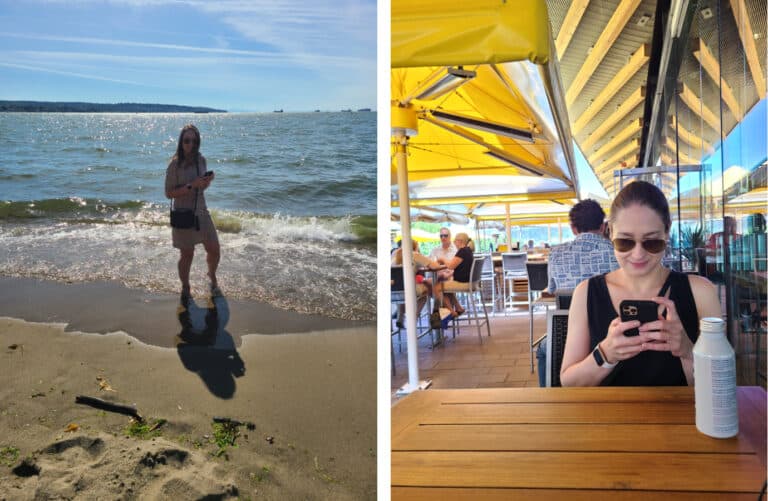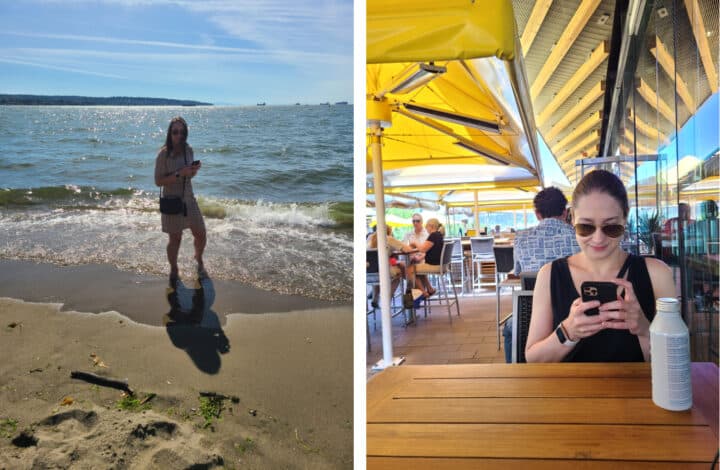 Do you have plans for a cookbook yet?
Sorry folks, 2023 is not the year a Salt & Lavender cookbook is coming. 😉 While I'd definitely love to do one in the future, they're a huge undertaking, and it ain't in the cards for the upcoming year.
That said, we've got tons of new recipes in the works for the blog that I'm very excited for you to try!
On a personal note…
One of my favorite things to do is travel, and I was lucky enough to do plenty of it this year. I visited San Diego for the first time with my blogger friend Danae from Recipe Runner, and we loved it! Another highlight included a 3-week trip that involved stops in Seattle, Bend, London, Germany, and Phoenix. That trip was designed to cross one of my bucket list items off, flying on the upper deck of a Boeing 747! That plane is an absolute unit and totally majestic.
My sister and I also visited Vancouver for the first time on a sister trip (I know, weird it took this long being Canadians!) and we both fell in love with it. Such a beautiful city with the waterfront, mountains, and delicious seafood.
A pair of squirrels made themselves at home in my backyard, and we named them Sammy and Kevin. And then installed a picnic table for them. So cute.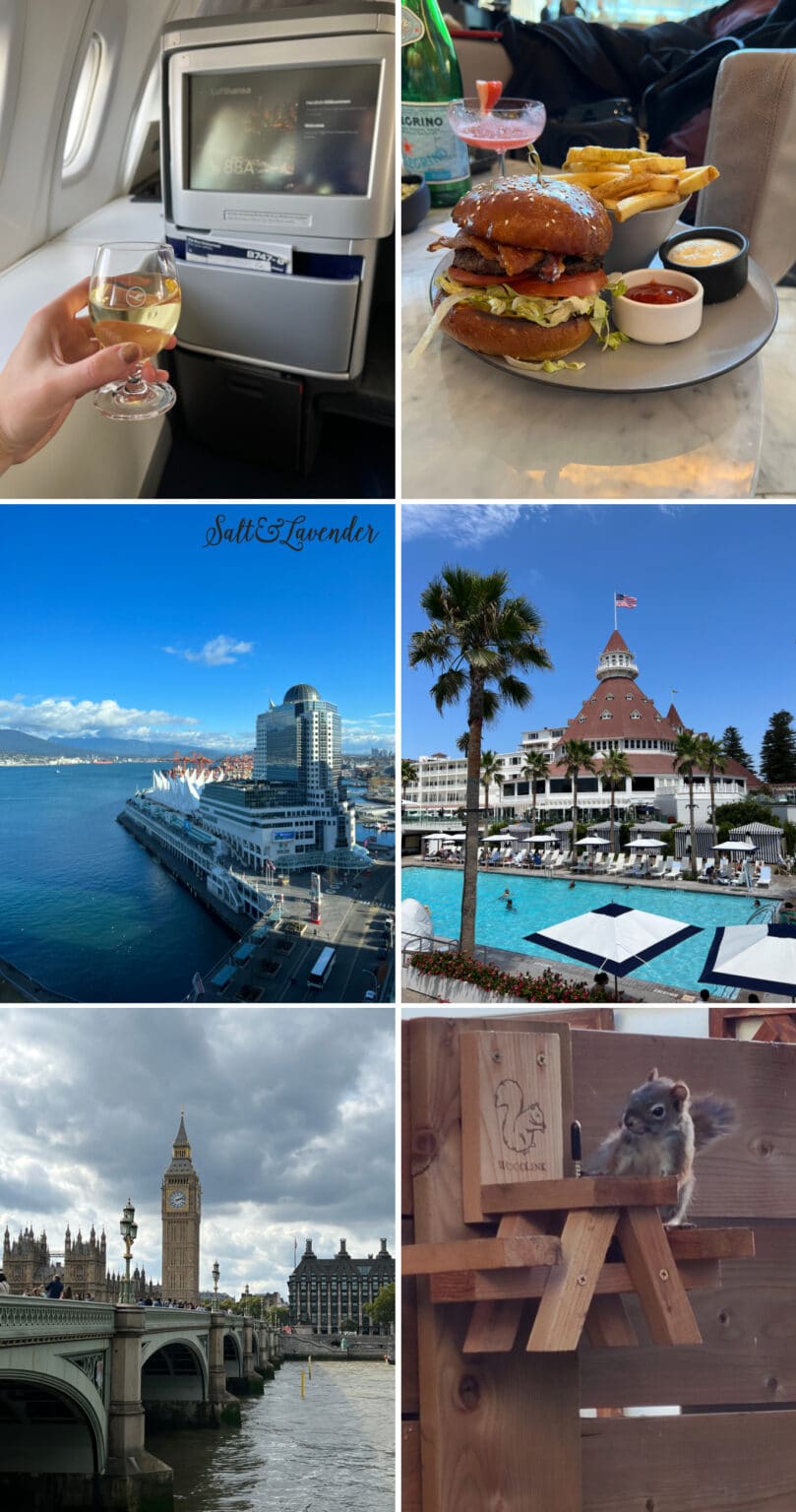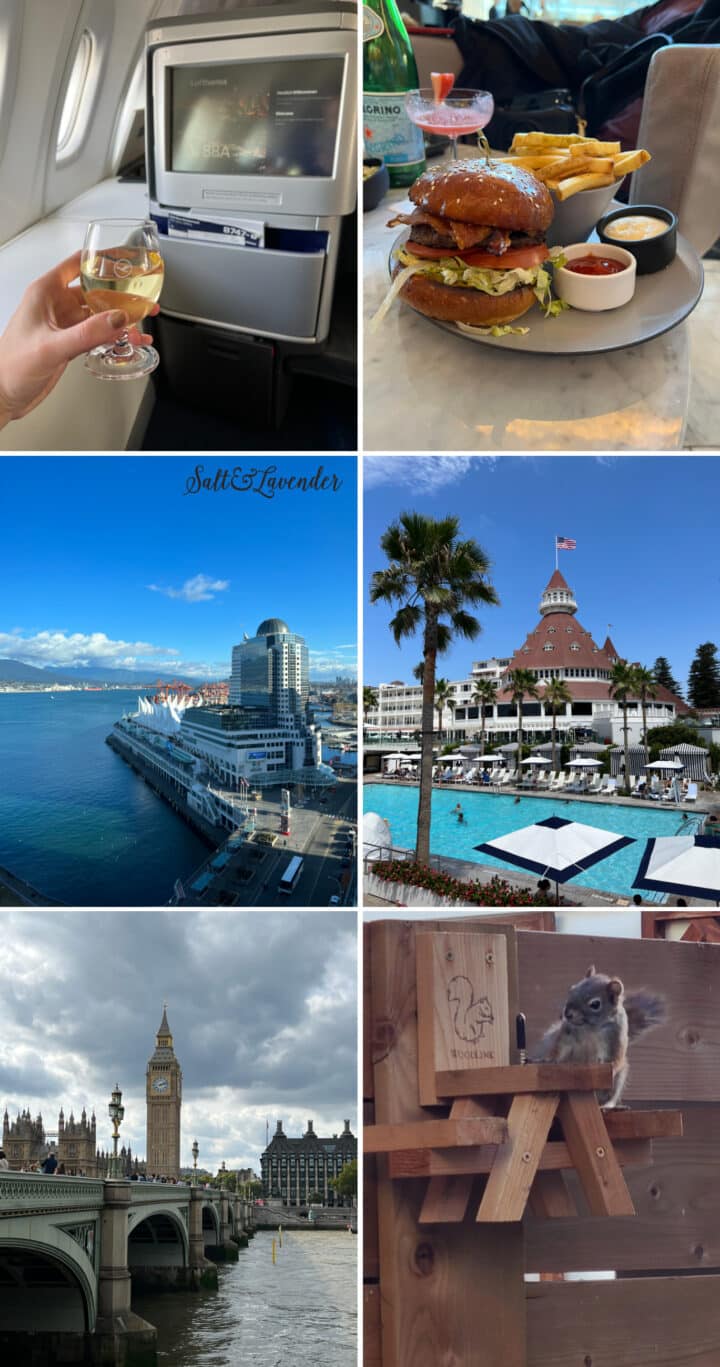 Did you know?
This year I also finally put together an Amazon storefront with all of my favorite kitchen essentials, gadgets, and cookware! It's a pretty small thing, but I'm really happy to give readers a way to find my favorite kitchen items all in one place. We'll also keep adding more items, so keep an eye on it.
And finally,
Wishing everyone all the best for an amazing 2023! I appreciate so much you following along, making and sharing my recipes, and leaving reviews on the blog posts (the most important thing readers can do to support bloggers). I'm looking forward to bringing you even more easy and tasty recipes in the new year and am so glad to be a little part of your kitchen.
XO Natasha