Wondering what's for dinner? You're covered with this roundup of 50+ of the best chicken dinner ideas. We've got everything from easy chicken breast recipes to chicken thigh recipes, chicken soup recipes, chicken pasta recipes, and more!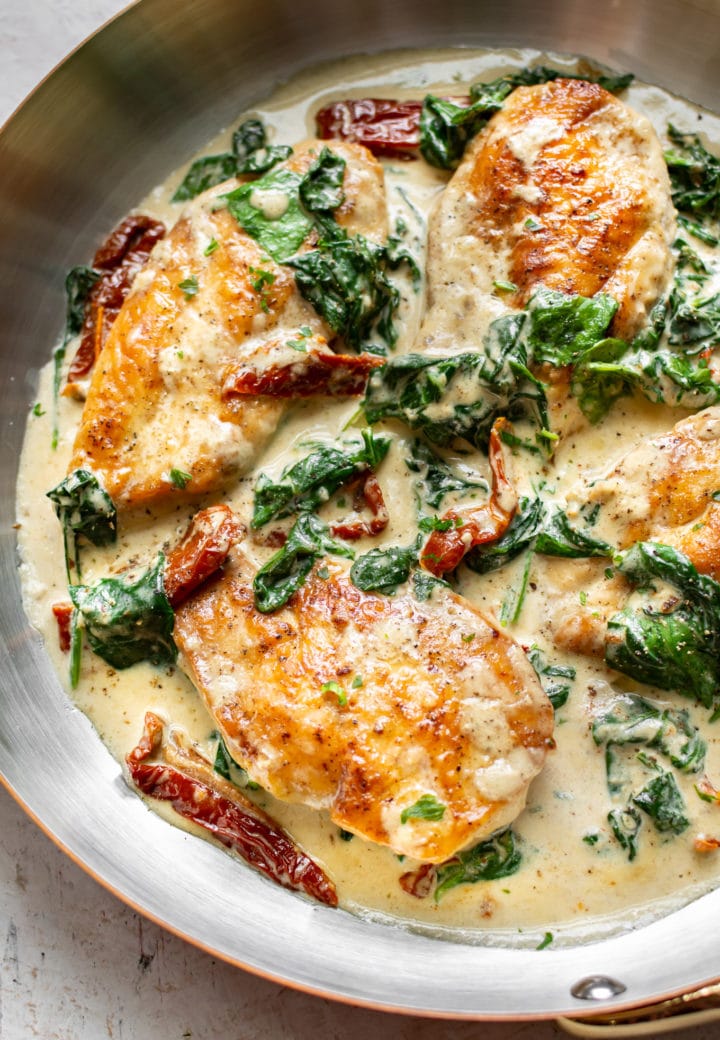 Chicken recipes for dinner is a no-brainer. There's something for every chicken lover on this list! I hope you'll find something new in here to add to your dinner rotation. These recipes are family-friendly, simple to make, and use everyday ingredients for big flavor and minimal effort.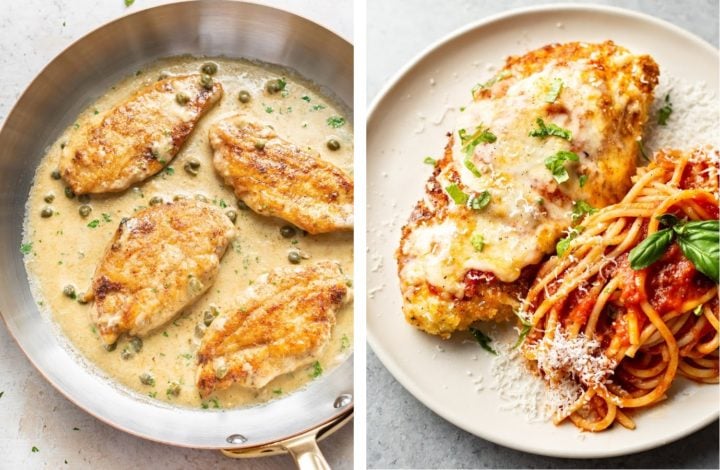 Restaurant Favorite Chicken Recipes:
Try making these restaurant classics at home! It's easier than you think, and you may just want to stay in tonight.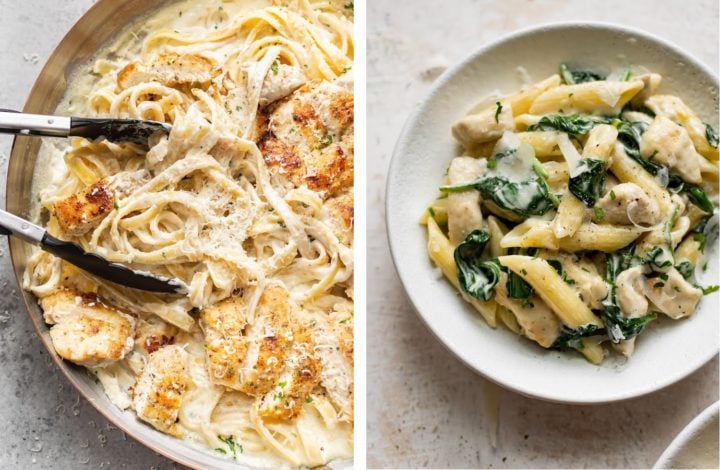 Chicken Pasta Recipes:
A steaming bowl of pasta is the ultimate comfort food!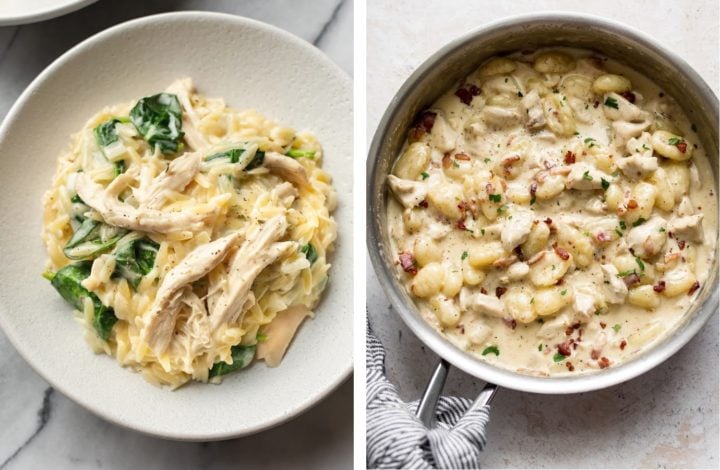 One Pot Chicken Dinner Recipes:
Use only one pot (or pan) and dinner's ready with minimal clean-up.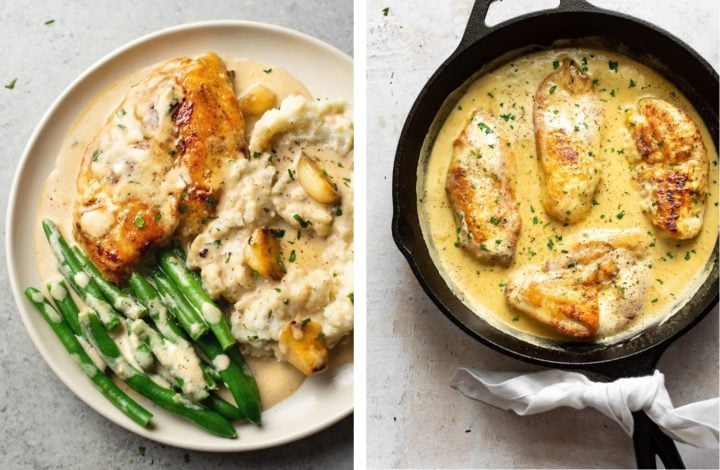 Creamy Chicken Recipes:
Tender chicken breasts + cream sauce = the perfect comfort food dinner. These are easy enough for busy weeknights but elegant enough for entertaining! Your skillet is your best friend for these recipes.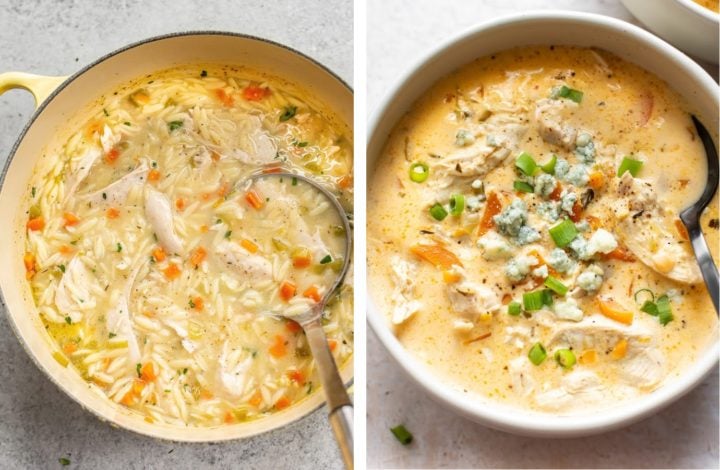 Chicken Soup Recipes:
What's more comforting than a bowl of chicken soup? These will warm you up!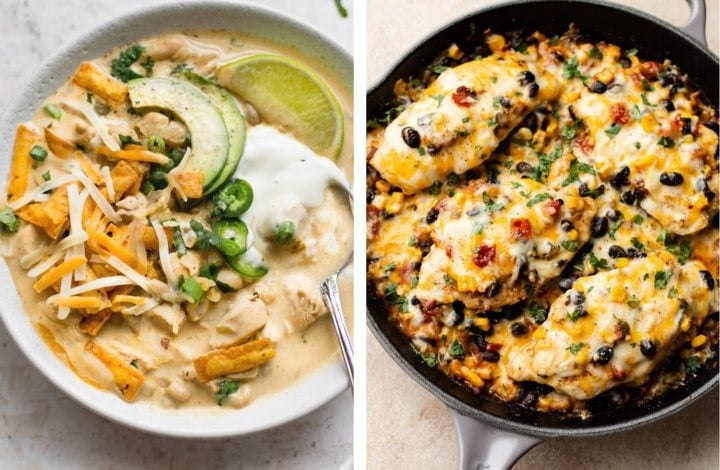 Tex-Mex Chicken Recipes:
Who can resist delicious Tex-Mex flavors for dinner?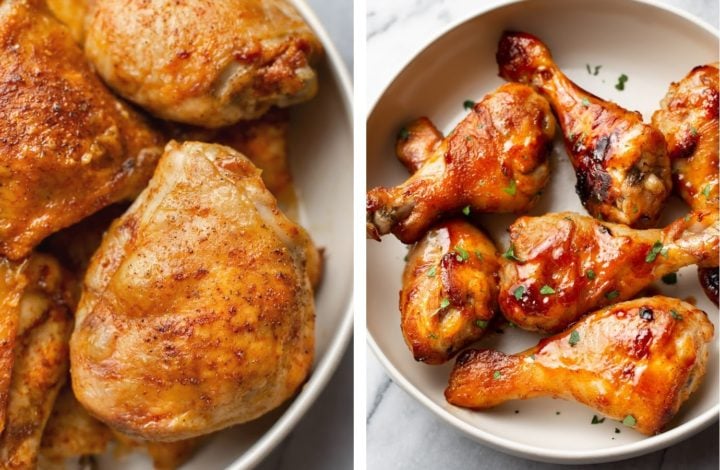 Baked Chicken Recipes:
Sometimes simple is best! These will go with any number of different side dishes.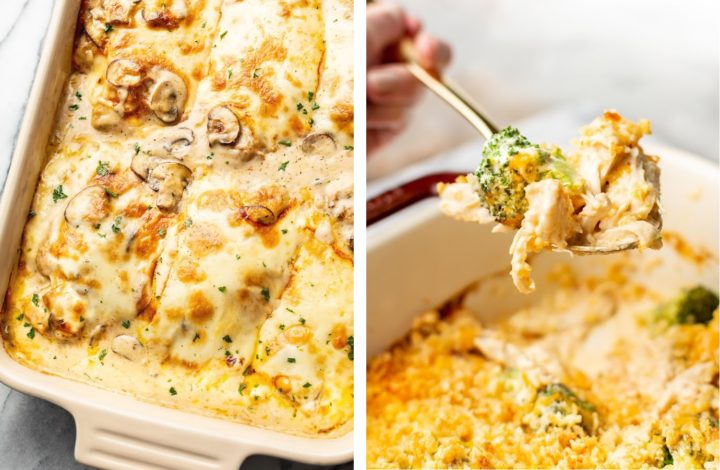 Chicken Casserole Dinners:
These chicken casseroles are hearty, filling, and feed a crowd (or make great leftovers).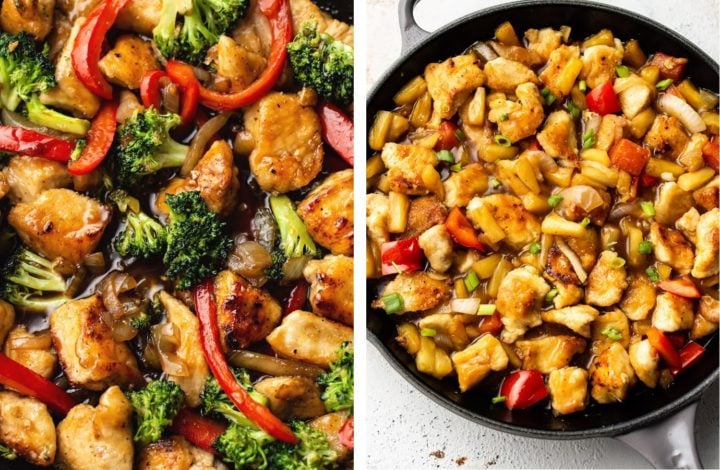 Takeout-Inspired Chicken Dinner Recipes:
Save money and make dinner a little healthier with these winners.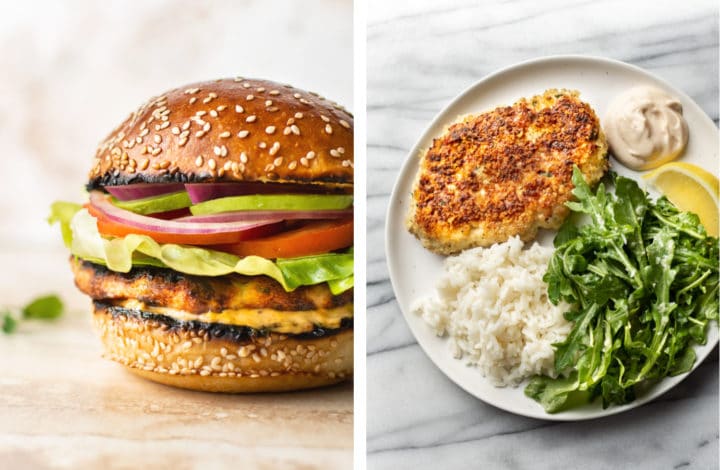 Ground Chicken Recipes:
Ground chicken is inexpensive and underrated.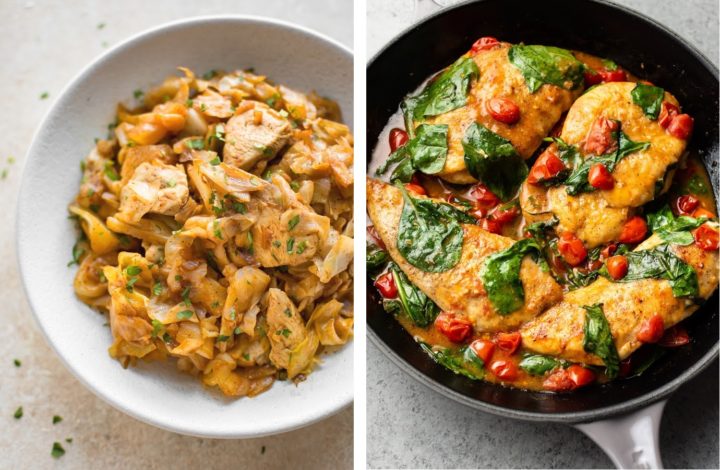 Healthy(ish) Chicken Dinners:
These chicken dinners are a bit lighter on the calories than some of the other options here!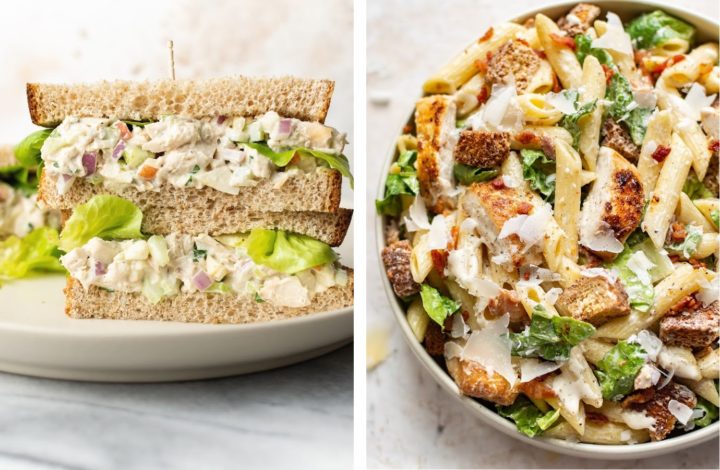 Chicken Salad Recipes:
These chicken salad recipes are anything but boring! Perfect for warmer weather or when you're simply not in the mood for a hot dinner.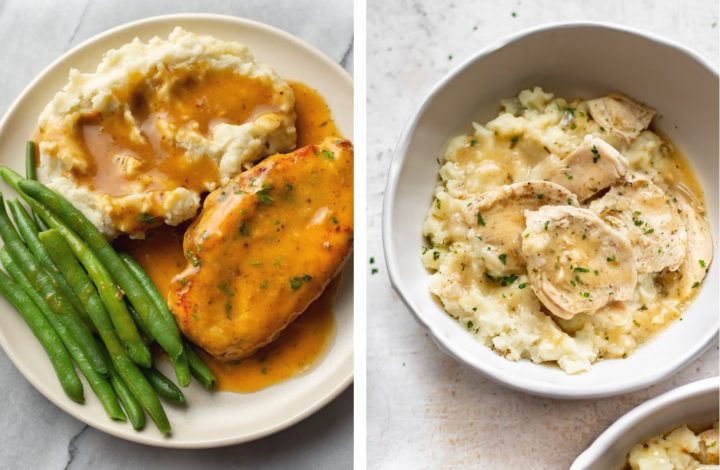 Last but Not Least... Chicken with Gravy Recipes:
Chicken and gravy are a match made in heaven.
Winner winner chicken dinner! Which is your favorite out of these chicken dinner recipes?